lawyer, feminist and rebel (2/2)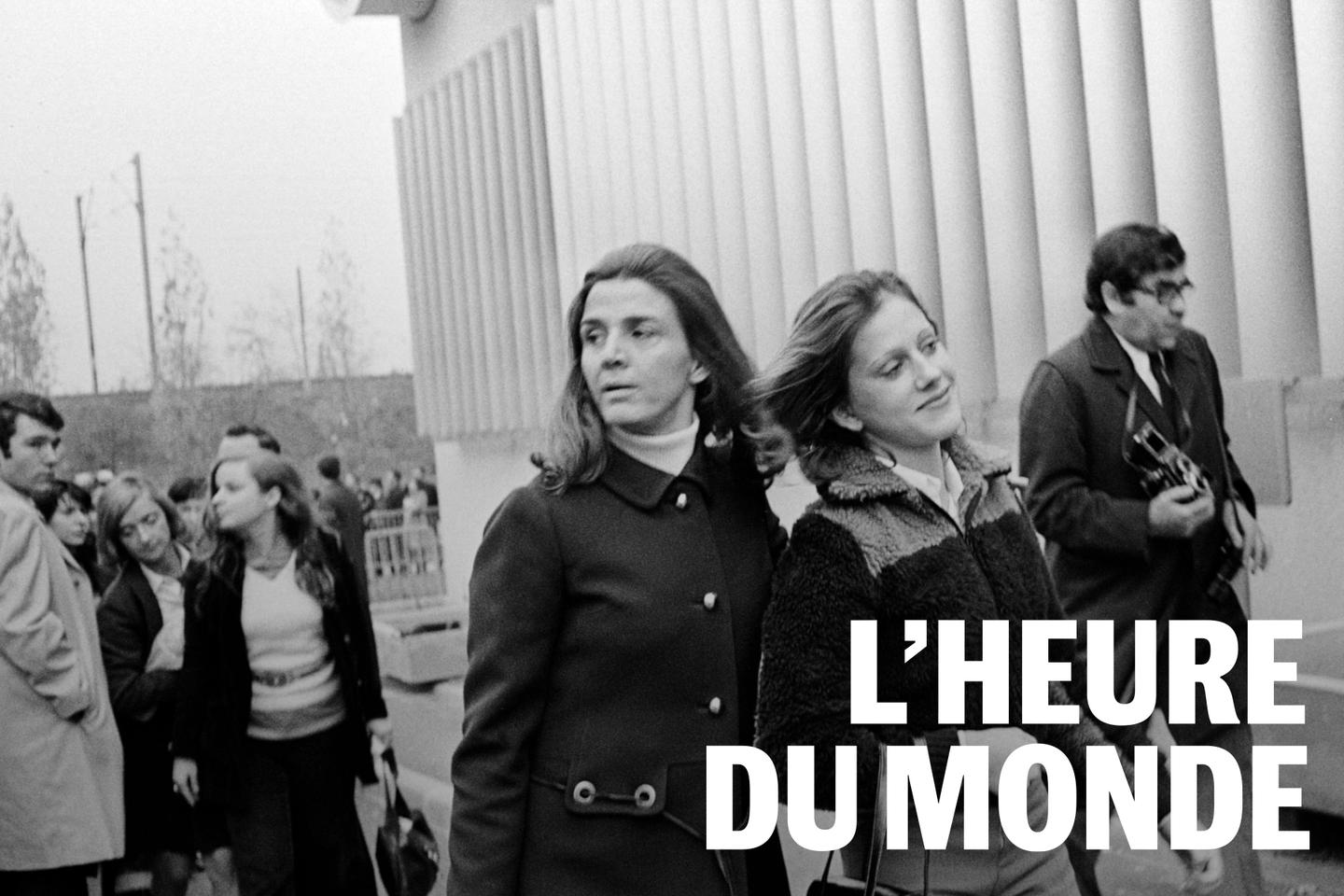 Wednesday March 8, International Women's Rights Day, Emmanuel Macron made a national tribute to Gisèle Halimi, lawyer and feminist activist. While the tribute was disputed and considered opportunistic by some relatives and members of his family, the president also announced the upcoming presentation of" a law project " to include voluntary termination of pregnancy (IVG) in the Constitution, a right for which Gisèle Halimi fought.
In the second part of this double episode of "L'Heure du Monde", Annick Cojean, senior reporter at the World, tells us in podcast two of the trials conducted by the lawyer. In Bobigny in 1972, she defended a woman accused of having had an abortion. In 1978, in Aix-en-Provence, she represented two women victims of rape.
She explains how the media coverage of these two trials has changed French law and society.
Find here the first part of this double episode on the first anti-colonialist fights of Gisèle Halimi.
An episode of Adèle Ponticelli and Esther Michon. Directed by: Florentin Baume. Presentation and editor-in-chief: Jean-Guillaume Santi. In this episode: INA archives of Gisèle Halimi from 1967, 1972, 1973, 1974, 1978 and 2010; reading of Gisèle Halimi's argument during the Bobigny trial in 1972.
"The Hour of the World"
"L'Heure du Monde" is the daily news podcast of the World. Listen every day, from 6 a.m., to a new episode, on Lemonde.fr or on Spotify. Find all the episodes here.
Learn more about Gisele Halimi: