THE MORNING LIST
This week, literature is panache in contrasting forms: a collection of impertinent happiness by Deborah Levy – her personal library, missives –; the real and fictional characters of Raphaël Confiant, who dance to West Indian music; Susie Morgenstern's mouse, discovering objects as unusual as they are wonderful (we'll let you guess which ones); a childhood story by the artist Georges Peignard, with whom we explore rural France in the last century; in her essay, the political scientist Astrid von Busekist exposes the fruit of her reflections on the ways of reconciling religious freedom and democracy.
COLLECTION. "The Spoon Position" by Deborah Levy
Spoon Position ends with a letter to a dead friend, Peter, with whom Deborah Levy could talk about anything: "Politics, art, sex, the new Belgian beers, power, the absence of power, madness – you were reading Michel Foucault – the horror of Scotch Eggs, the money we didn't have, the way people smile, if they're sincere. » One has the impression of engaging in a comparable inventory by listing the themes evoked by the texts brought together in this collection, some of which date back to the end of the 1990s: it is about the beauty of lemons, the fascination for car accidents, writers Colette, Violette Leduc, Simone de Beauvoir, Elizabeth Hardwick, Marguerite Duras, shoes worn with or without socks, photography, confinement, psychoanalysis…
Some are short, others cover ten pages; Excerpts from catalogs, missives, short stories, articles or prefaces intersect there. Coming literally to Peter (to whom the book is dedicated), we understand that this way of moving from one subject to another, of alternating lightness and depth, impulsive pages and morbid pages, is a way for the author to treat the reader as a substitute Peter. She makes him the friend of his intelligence being exercised in all directions, of his sagacity which is stimulating, sometimes comforting, to see exercised on so many objects. R.L.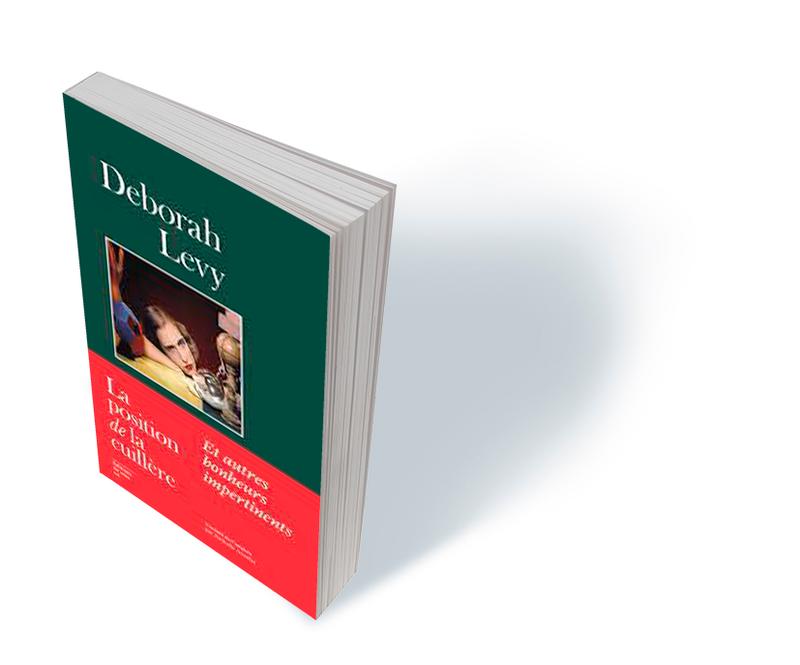 NOVEL. "The Ball of the rue Blomet", by Raphaël Confiant
All in The Blomet Street Ball, as in "La Comédie créole", the novel cycle that contains it, speaks of memory and oblivion. Raphaël Confiant, however, makes moderate use of gravity in this novel with the air of a Balzac soap opera. Admittedly, the West Indian characters are marked by the horrors of the war of 14-18, labor in the factory, racism; but the Paris of the inter-war period won them over thanks to that other sound of the Roaring Twenties: the beguine.
You have 64.45% of this article left to read. The following is for subscribers only.