Léa Salamé returns to the departure of Laurent Ruquier from "We are live"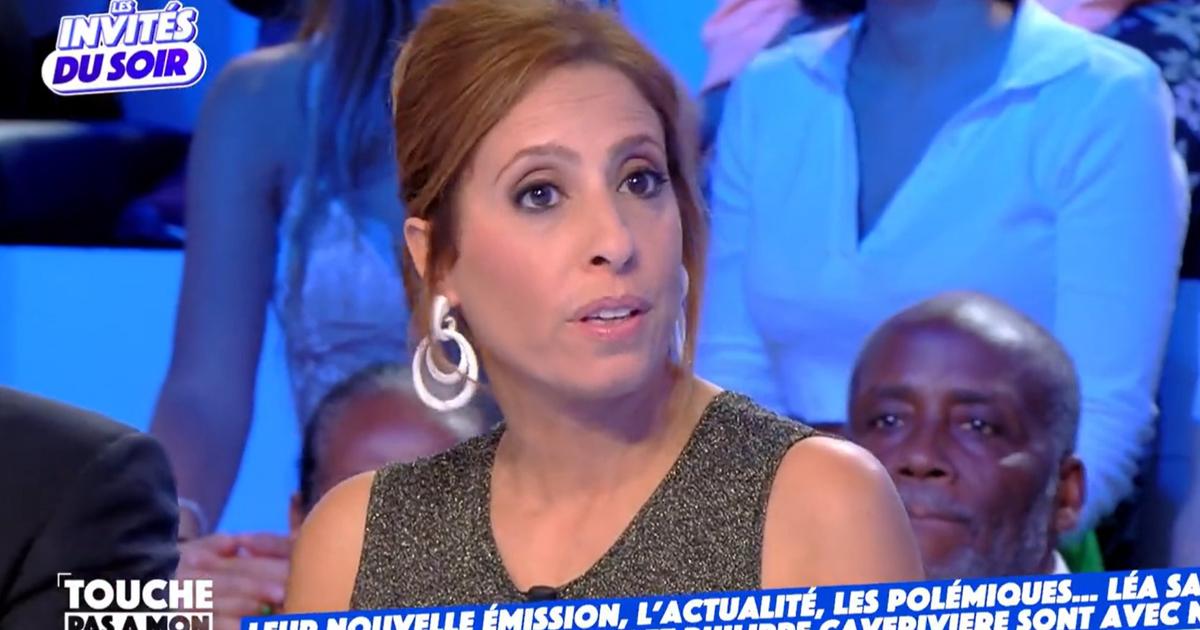 VIDEO - Thursday evening in "Touche pas à mon poste" on C8, the journalist confided the pleasure she had had working with the host of "Big Heads".
Last June, Laurent Ruquier confirmed to abandon "We are live". "It is true that it is not easy. It's quite frustrating for Léa Salamé as for me., regretted the host, about co-hosting. "I tried but despite my natural understanding with Léa Salamé, I consider the exercise too frustrating", he added on Twitter. The France Inter morning manager therefore took over the reins of the show alone, which returns on September 24 and will be called "What an era!". Christophe Dechavanne will be the"permanent guest" .
The duo, flanked by Philippe Caveriviere who will offer humorous chronicles in the program, was invited, Thursday evening on C8, of "Touche pas à mon poste". On this occasion, Léa Salamé redid some secrets about her experience with Laurent Ruquier. "Four years ago, he asked me to co-present "We are not lying"", she begins by detailing. As for "We are live", she explains: "I learned from Laurent, he's a very good one.I could have continued with him for several years".
Read also"What an era!" : discover the first guests of the new France 2 talk show
Cyril Hanouna continues: "I can understand that after seventeen years in this box, it tires himto do a different exercise. Léa Salamé says she hears it too but still feels regret: "I tried to convince him to stay", she continues, before adding that she had the impression that their duet was appreciated. Cyril Hanouna and Geraldine Mailletwho had both been their guests, confirm: "We had fun".