"Lego Masters" ends its season 3 at an all-time low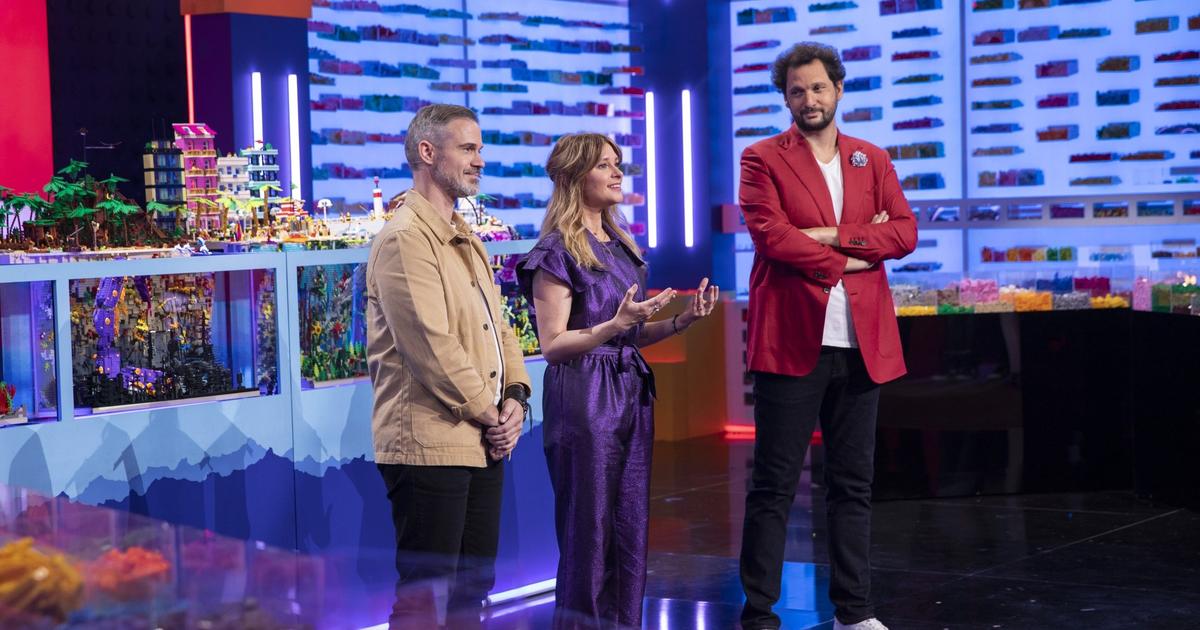 Audiences on Thursday, November 17, 2022 for programs broadcast in the first part of the evening.
Thursday evening, France 3 imposed itself in the Mediametrie audience table. The Curse of the Volcano with Catherine Jacob and Ambroise Michel attracted just over 3 million viewers, or a 15.6% market share. TF1 follows. I3P series worn by Marc Lavoineseduced 2.4 million people and 13% of PDA, that is to say one million people less compared to the last evening on October 20th.
France 2 is third. The magazine "Correspondentpresented by Élise Lucet convinced 2.2 million viewers and 11.8% of the public. Low score for M6. The season 3 finale of "Lego Masters» game hosted by Éric Antoine was only followed by 1.4 million fans (7.9% of the public). The lowest score ever recorded by the program.
Audiences of the first part of the evening of Thursday, November 17
1

The Curse of the Volcano

3,014,000 viewers


15.6%

2

I3P (1/2)

2,517,000 viewers


12.5%

3

Correspondent

2,162,000 viewers


11.8%

4

Lego Masters

1,397,000 viewers


7.9%

5

US national parks

1,003,000 viewers


5%