Leïla Kaddour mourns the death of Pascal Josephe during the "13 Hours" of France 2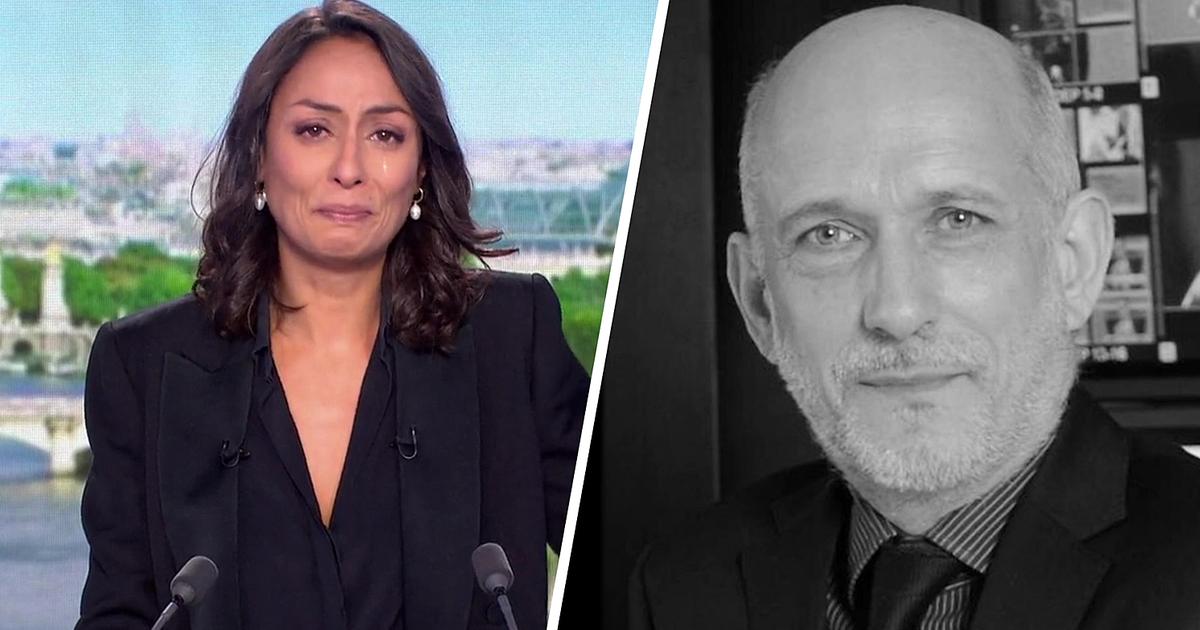 VIDEO – It is with great emotion that the journalist from France Télévisions announced on Sunday the disappearance of the former director of the antennas of several private and public channels.
After a duplex with Matthieu Lartot and Dimitri Yachvili at the Toulouse Stadium for the rugby match between France and Japan, Leila Kaddour announced information that saddened her to the highest degree. "Before closing this newspaper, there are news that we would like never to have to announce, we learned of the disappearance of Pascal Josepha great gentleman of television »managed to declare the journalist live in the 1 p.m. news from France 2 before being overwhelmed by emotion. "Former director of programs for France 2 and France 3, a great professional who helped launch many programs like "Taratata" or "Frou-Frou". »
The family of the former leader announced this Sunday to AFP the death, at 68, of Pascal Josephe following a "devastating disease". In a press release, the president of France Télévisions, Delphine Ernottesaluted "the memory of a lord of public television who had made it his passion and always knew how to translate into action his lofty idea of ​​​​public service with always a desire to be useful to all French people". Words that Leïla Kaddour relayed before letting her tears flow. "We are thinking of his family, his children and his loved ones. This is the end of this edition, thank you, have a nice day »she managed to conclude despite her immense sadness.
"Of those we don't see but who make TV, he saw everything before everyone else"

Nagui
"For many years, Pascal Josephe's advice accompanied me. He was an immense professional and a man who listened and accompanied others. All my thoughts go out to his family and loved ones.", wrote Jean-Louis BlotPresident of Endemol France. "Deep sadness at the announcement of the death of Pascal Josephe, a great media professional who notably worked at TF1 alongside Hervé Bourges"reacted the TF1 group which "Hails the memory of a great man of the media and sends its sincere condolences to his family and loved ones". "A great TV gentleman has left us, Pascal Josephe. Of those who we do not see but who make TV, he saw everything before everyone else, he felt coming what the public would like what TV should bewrote Nagui on his Instagram account. "'May the best man win', it's him, "Taratata", it's him, my meeting with Leïla Kaddour, it's him. I owe him a lot, he is forever in my heart. I think of all his family and all those who love him. Thanks Pascal. »