Leïla Olivesi named best French musician of the year by the Jazz Academy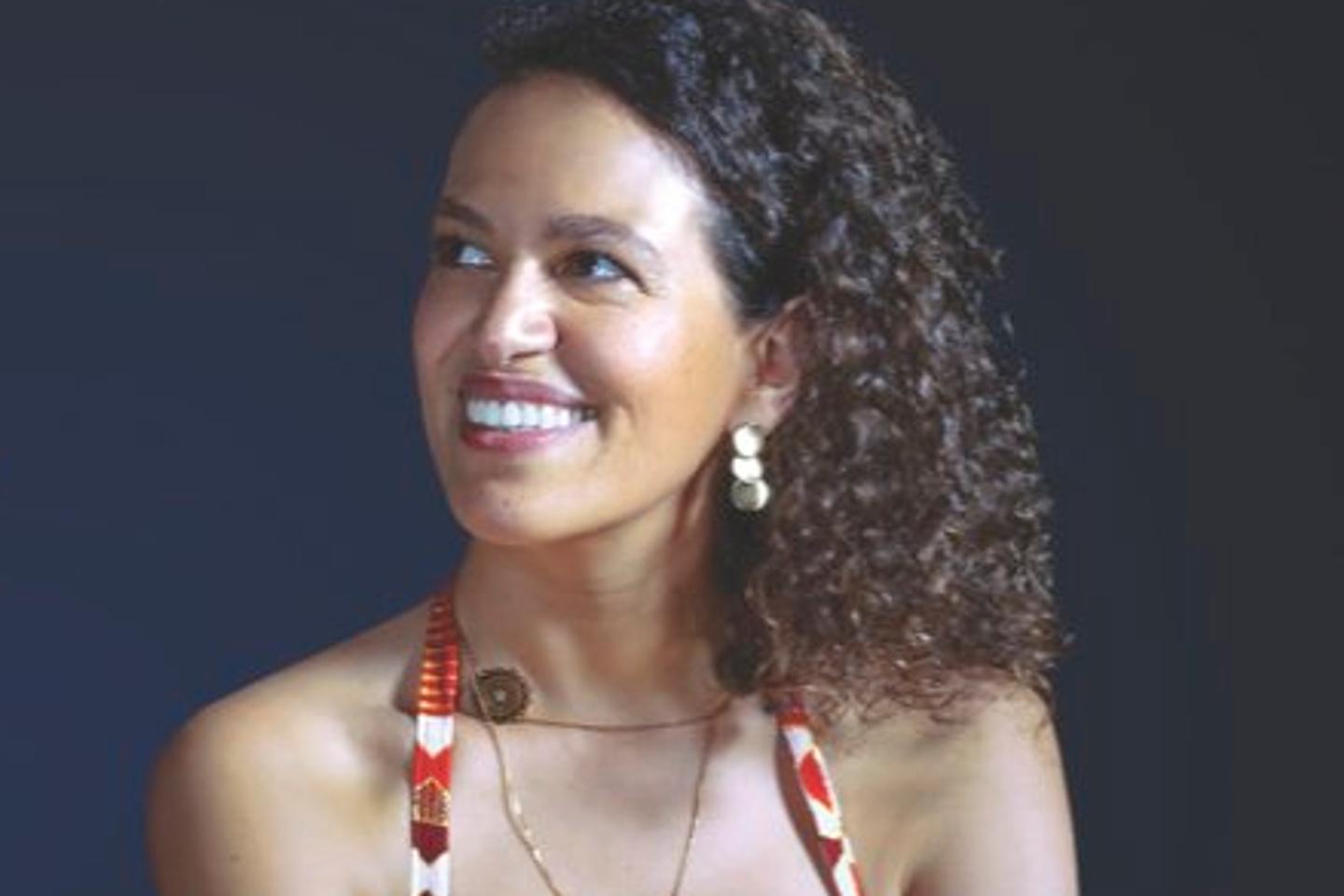 The musician Leila Olivesi received, on Sunday March 12, the Django-Reinhardt prize from the Jazz Academy which rewards the French jazz artist who has distinguished himself during the past year.
"It's really nice to feel that this passion for compositions, for music, for putting together a whole group and telling a musical story, is shared by the Academy"said the 45-year-old artist, who has six records to his name.
The composer, pianist and conductor has become the sixth woman to receive this award in nearly 70 years of existence.
"All the work you do every day as a musician takes on even greater meaning [avec cette récompense] and makes me want to go further"declared the Franco-Mauritanian musician who released, in November, the disc Astralwith an orchestra made up of about ten musicians.
Stéphane Kerecki rewarded for the album "Out of the Silence"
The Jazz Academy also rewarded American musicians Joshua Redman (saxophone) and Brad Mehldau (piano) for the album LongGonecrowned grand prize of the Jazz Academy.
Fifty of the sixty members of the Academy (journalists, writers, photographers, musicologists, programmers, animators, club bosses, etc.) took part in the ballot. Also awarded were the album Out of the Silence of the French double bassist Stéphane Kerecki and the career of the German trombone player Nils Wogram, crowned best European player.