Léo Coly, new replacement value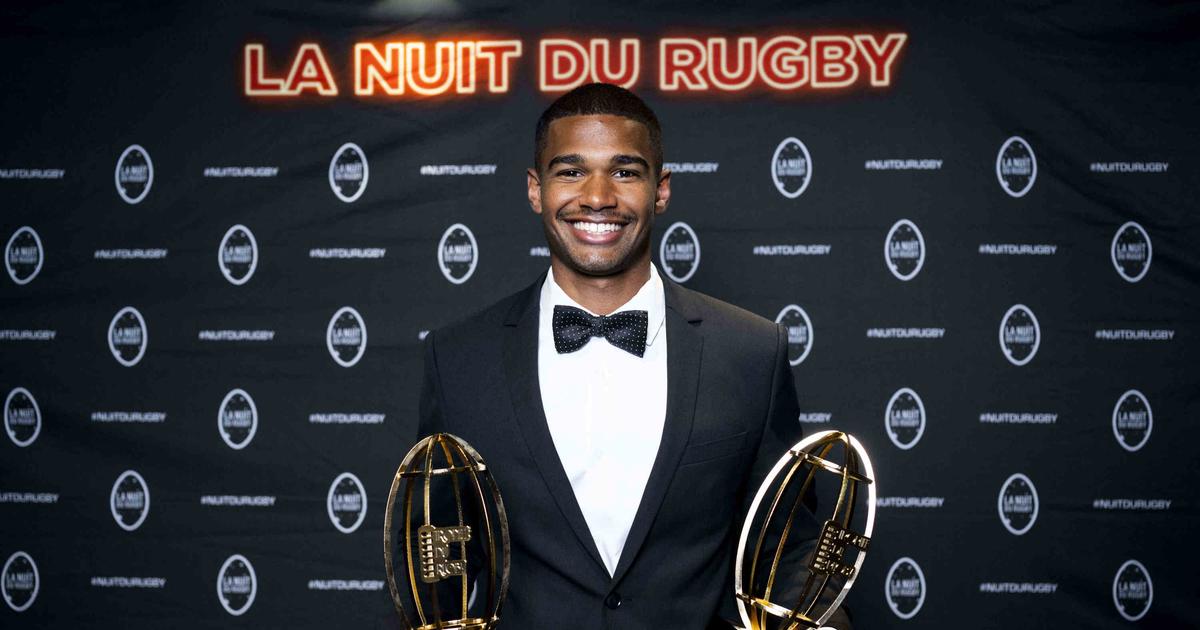 MEET – The young scrum-half from Montpellier, named revelation of last season by his peers, continues his linear progression. Calm and mature, he looks like a great scrum half.
If you expect to meet a shy young man, you will come back. At only 23 years old, Léo Coly displays an astonishing maturity. He may well launch in the preamble that he feels "always like the little man with a mustache who plays rugby", his following words quickly indicate that he is not complex. The kid from Biscarrosse (but a native of Rennes…) knows where he wants to go. Never being complacent. Determined and respectful. An already winning cocktail.
In 2019, he made a name for himself by leading the Bleuets to the U20 world title. His vista will earn him two invitations to participate in the XV of France internships. Already noticed by the coach, Fabien Galthié, who knows about scrum half. Léo Coly continues his classes in Pro D2, until completing an almost perfect 2021-2022 season. Stade Montois ends the regular season in first place. He too, top scorer in Pro D2 with 305 points (including ten tries). The sequel will be less successful. Two failures, in the final then in…