Leonard Clippers tame Doncic and Mavericks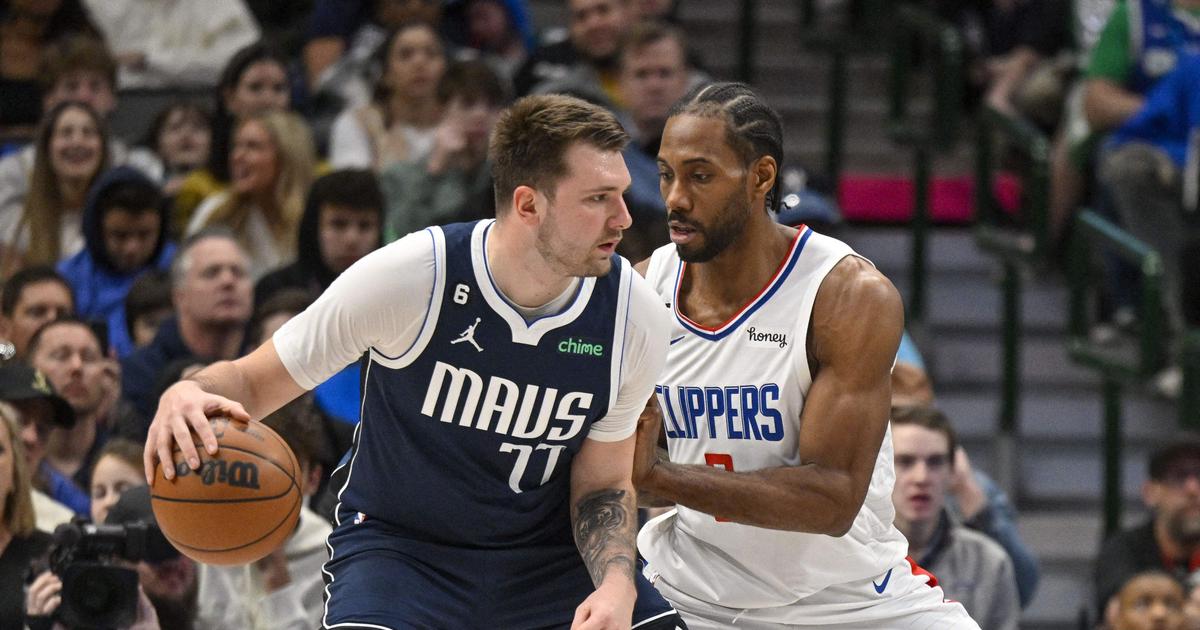 Victory of the Clippers over the Mavericks (112-98).
The Clippers, carried by Kawhi Leonard in verve with 30 points, which confirms match after match its rise in power, made a strong impression at the Mavericks of Luka Doncic, by winning (112-98), Sunday in the NBA.
Leonard, who ruptured the anterior cruciate ligament in his right knee during the 2021 play-offs, made his comeback last October, almost 500 days later. This month of January marks his return to form: over the last seven matches, he averages 29.8 points, with almost 56% shooting success. And his activity in the field, his races, his presence on the rebound (9 in this match), testify to his regained physical abilities, far from the apparent heaviness, sometimes clumsy, of two or three months ago.
In his wake, and that of substitute Norman Powell, author of 11 of his 19 points in the last quarter, when they made the difference, the Clipps achieved one of their most successful performances of the season. It must be said that they aligned, a rare thing since the start of the championship, all their best elements, including Paul George (21 pts). Nicolas Batum was useful off the bench (8 pts, 6 rebounds, 2 blocks). Opposite, Luka Doncic was not unworthy (29 pts, 10 rebounds), but he was too clumsy (9/21). His Mavs remain 5th in the West, now closely followed by … the Clippers (6th).