Les Bleues collapse against Canada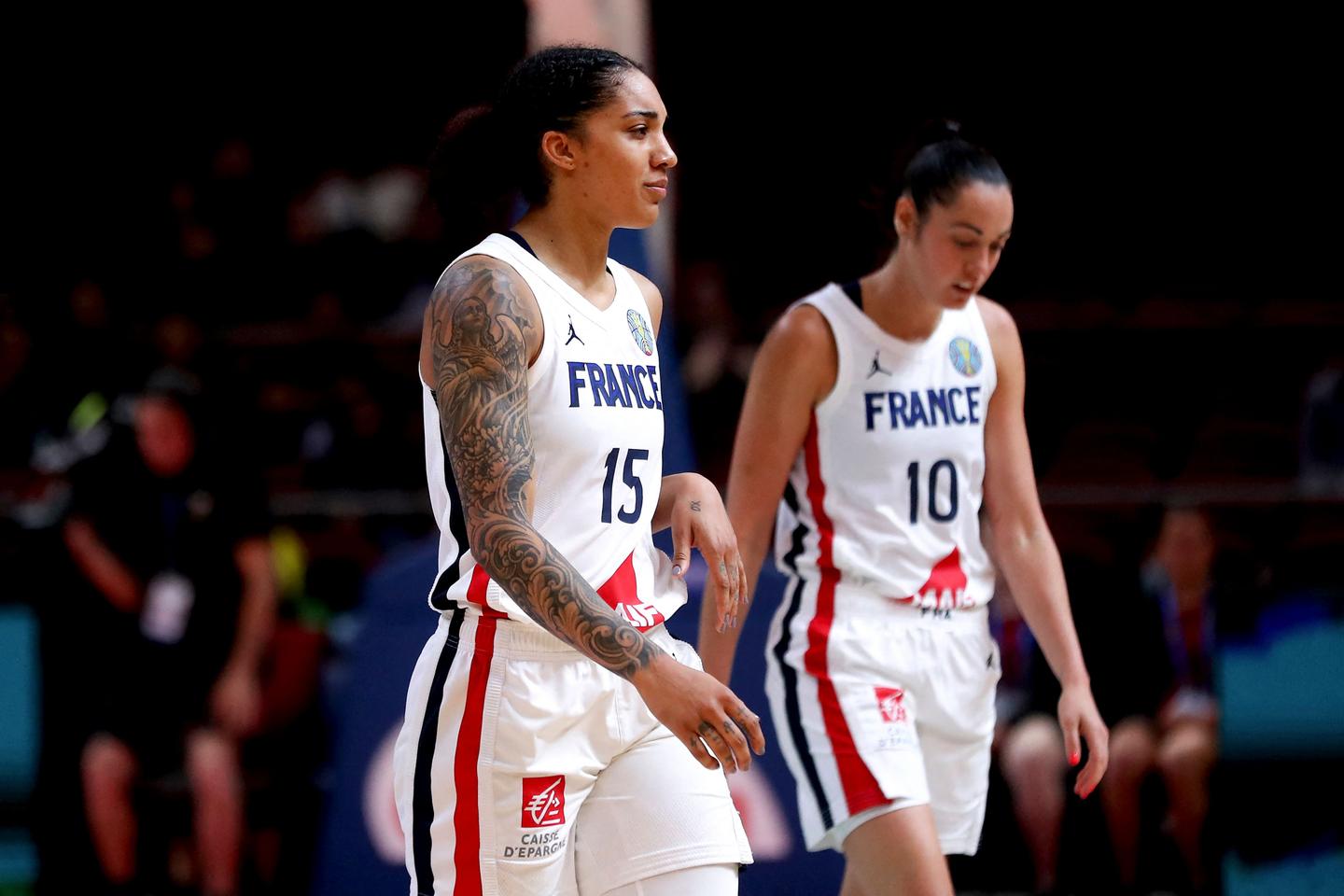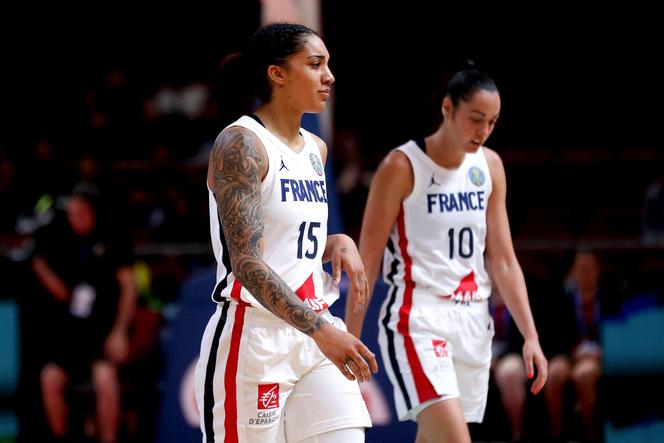 They had made a perfect entry into the world against Australia on Thursday (70-57). Less than 24 hours later, Gabby Williams' teammates found themselves opposed to Canada. Lacking in freshness, the France team never had to find the keys to win against the North Americans.
The French first suffered from a sluggish start to the match. Efficiency had chosen its camp and it was not in that of the players of Jean-Aimé Toupane. Faced with a well-established defense, the Blues took long shots at the end of possession and often missed their target. Sarah Michel had to try twice before finding the net. Result, 22% success in shooting in the first quarter and the Canadians who take the reins of the game 14 to 9.
Struggling, France raised their heads a little to come back to within two units of their opponents as the break approached. But, thanks to their agility on three-point shots, the Canadians ended the first half with a comfortable lead on the scoreboard (17-29).
a day without
This gap, the Blue will never manage to fill it. On the other side of the field, Canada borrowed the same rhythm as imposed in the first period. France lacked a response and collapsed when it came time to conclude. The counter was stuck at 17 points. Faced with the impotence of his players, Jean-Aimé Toupane called for a timeout. The coach's talk bore fruit. In the process, the Habs offered three consecutive baskets, a first in the game. But this renewed energy was quickly countered by the Nirra Fields-Shay Colley duo. The Canadians, never worried, played just to win by a wide 45-59.
At the end of the meeting, the tricolor clan did not hide its frustration. "We are obviously disappointed. Fatigue was present but it was on both sides. We have no excuses, estimated Alexia Chartereau at the microphone of BeIN. There was a little clumsiness and that's what cost us the game. We cannot count on individual exploits to win. We need to be able to get the ball moving properly to find new resources. It's up to us to bounce back on the next meeting. »
On the side of Jean-Aimé Toupane, same observation. "Even if we made an effort defensively, we missed a lot of things on our fundamentals. We missed easy shots and, against such a physical team, we should have moved the ball more. It was a day without, we will correct for the rest of the competition. »
Les Bleues, now fourth in Group B, will now have a day off to remobilize and rectify the situation before the next deadline: the opposition, Sunday at 6:30 a.m. (French time), against Mali.