Les Bleues without Madoussou Fall, injured, for the Tournament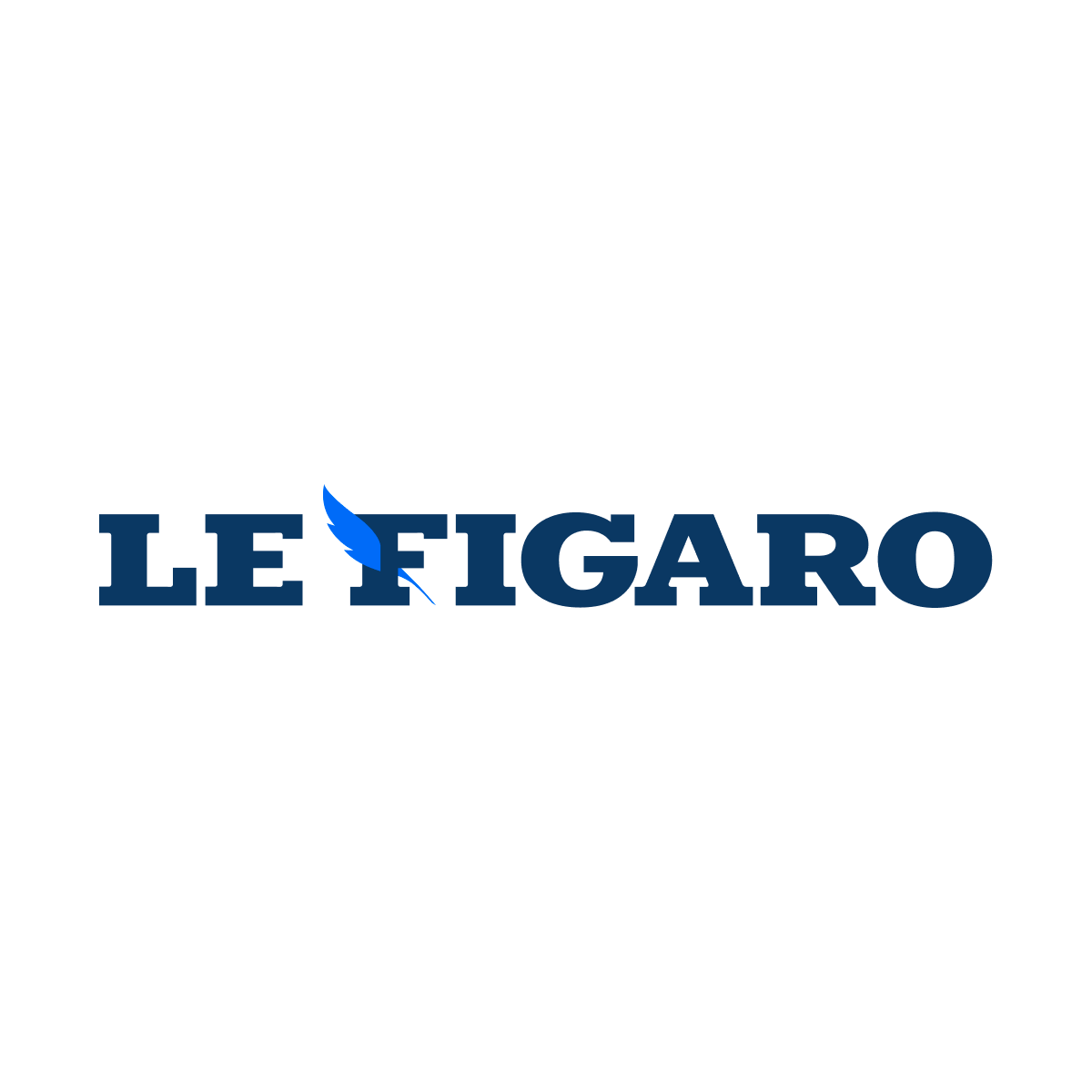 The second line of the women's XV of France Madoussou Fall, one of the executives of the selection, is absent from the list of 36 Bleues summoned for the Six Nations Tournament due to an injury, announced Tuesday the French Rugby Federation (FFR).
Fall (24, Stade Bordelais, 23 caps), bronze medalist with Les Bleues at the World Cup in the fall, "was injured with her club last week and (…) will miss the entire tournament"Said David Ortiz, co-trainer of the France team with Gaëlle Mignot, quoted in the press release from the FFR.
Trained in Bobigny (Seine-Saint-Denis), Fall had started all the matches of the World Cup in New Zealand, except the one against Fiji (44-0), and all the matches of the 2022 Tournament, that the France team had finished in second place behind England.
Among the 36 players summoned to a preparation camp in Blagnac (Haute-Garonne) next week, are other executives of the women's XV: the third line and ex-captain Gaëlle Hermet (26 years old, Stade Toulousain, 50 sel.) , hooker Agathe Sochat (27, Stade Bordeaux, 42 caps), third line Romane Ménager (26, Montpellier, 54 caps), scrum half Pauline Bourdon (27, Stade Toulousain, 45 caps) , the center Gabrielle Vernier (25 years old, Blagnac, 32 caps) or even the back Jessy Trémoulière (30 years old, Romagnat, 73 caps).
As expected, Stade Rennes' opening half Caroline Drouin and winger Joanna Grisez, one of the revelations of the World Cup, retained with the France team at VII, do not appear in the list.
Forlani and Boujard back
Not selected for the New Zealand World Cup, second line Audrey Forlani (31, Blagnac, 56 caps) as well as wingers Cyrielle Banet (28, Montpellier, 22 caps) and Caroline Boujard (29, Montpellier, 46 sel.) are back.
The new coaches-selectors of the women's XV of France, who replaced Thomas Darracq at the end of last year, who left for "family reasons", also retained several novices after the post-World Cup retirements of scrum half Laure Sansus, second line Céline Ferer and third lines Marjorie Mayans and Safi Ndiaye.
Les Bleues will start their 2023 Tournament with a trip to Italy on March 26, then they will travel to Ireland on April 1, before hosting Scotland in Vannes on April 16 and Wales in Grenoble on April 23.
The last match of the Tournament will see them go to London on April 29, playing at Twickenham on the "Crunchagainst England, usually decisive for the final title.
The list of 36 Blues for the 2023 Six Nations Tournament
Forwards: Julie Annery (Bordeaux Stadium), Rose Bernadou (Montpellier), Axelle Berthoumieu (Blagnac), Léa Champon (Blagnac), Annaëlle Deshaye (Bordeaux Stadium), Célia Domain (Blagnac), Charlotte Escudero (Blagnac), Manaé Feleu (Grenoble) ), Audrey Forlani (Blagnac), Emeline Gros (Grenoble), Gaëlle Hermet (Toulouse stadium), Clara Joyeux (Blagnac), Assia Khalfaoui (Bordeaux stadium), Coco Lindelauf (Blagnac), Mabinty Sylla (Bordeaux stadium), Romane Ménager ( Montpellier), Ambre Mwayembe (Grenoble), Maëlle Picut (Blagnac), Elisa Riffoneau (Stade Rennes), Agathe Sochat (Stade Bordeaux)
Backs: Carla Arbez (Bordeaux Stadium), Cyrielle Banet (Montpellier), Caroline Boujard (Montpellier), Emilie Boulard (Blagnac), Pauline Bourdon (Toulouse Stadium), Morgane Bourgeois (Bordeaux Stadium), Alexandra Chambon (Grenoble), Margaux Duces ( Rennes Stadium), Marie Dupouy (Blagnac), Maëlle Filopon (Toulouse Stadium), Lilou Graciet (Lyon), Maé Levy (Montpellier), Mélissande Llorens (Blagnac), Marine Ménager (Montpellier), Jessy Trémoulière (Romagnat), Gabrielle Vernier ( Blagnac).