Les Combattantes and "Love is in the meadow" are on the rise again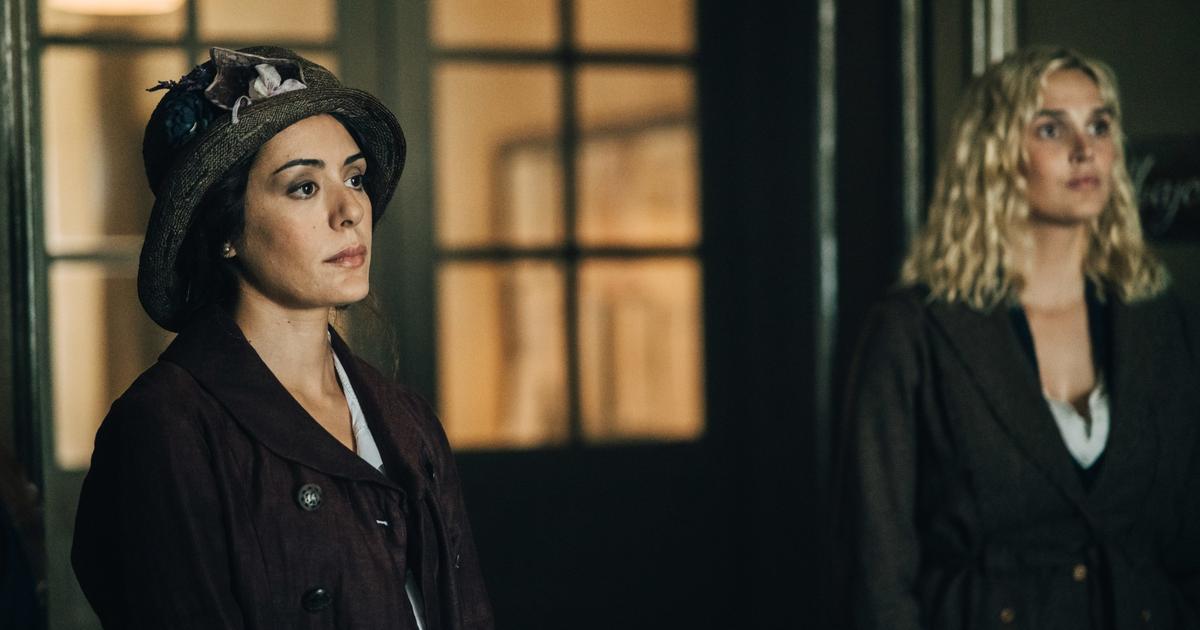 Audiences on Monday, October 3, 2022 for programs broadcast in the first part of the evening.
Monday evening, TF1 came out on top in the ratings with The Fighters . The sequel to the historic series carried by Audrey Fleurot, Julie de Bona, Camille Lou and Sofia Essaïdi attracted an average of 4.6 million viewers, or 23.3% audience share. Opposite, M6 was broadcasting "Love is in the meadow". The rest of season 17 of the program hosted by Karine Le Marchand brought together an average of 4 million followers, or 19.9% ​​of PDA.
France 2 follows with The Crimson Rivers . The two new episodes of season 4 of the detective series with Olivier Marchal and Erika Sainte gathered an average of 2.5 million viewers, or 12% of the public. At the foot of the podium, France 3 rebroadcast Old fashioned heist . Zach Braff's comedy entertained 1.7 million moviegoers, or 7.7% audience share.
As for the other channels, W9 federated 979,000 viewers, i.e. 4.6% of PDA, with the rebroadcast of Taken with Liam Neeson.
Audiences of the first part of the evening of Monday, October 3