"Les Enragés", by Paola Nicolas: yesterday's antivax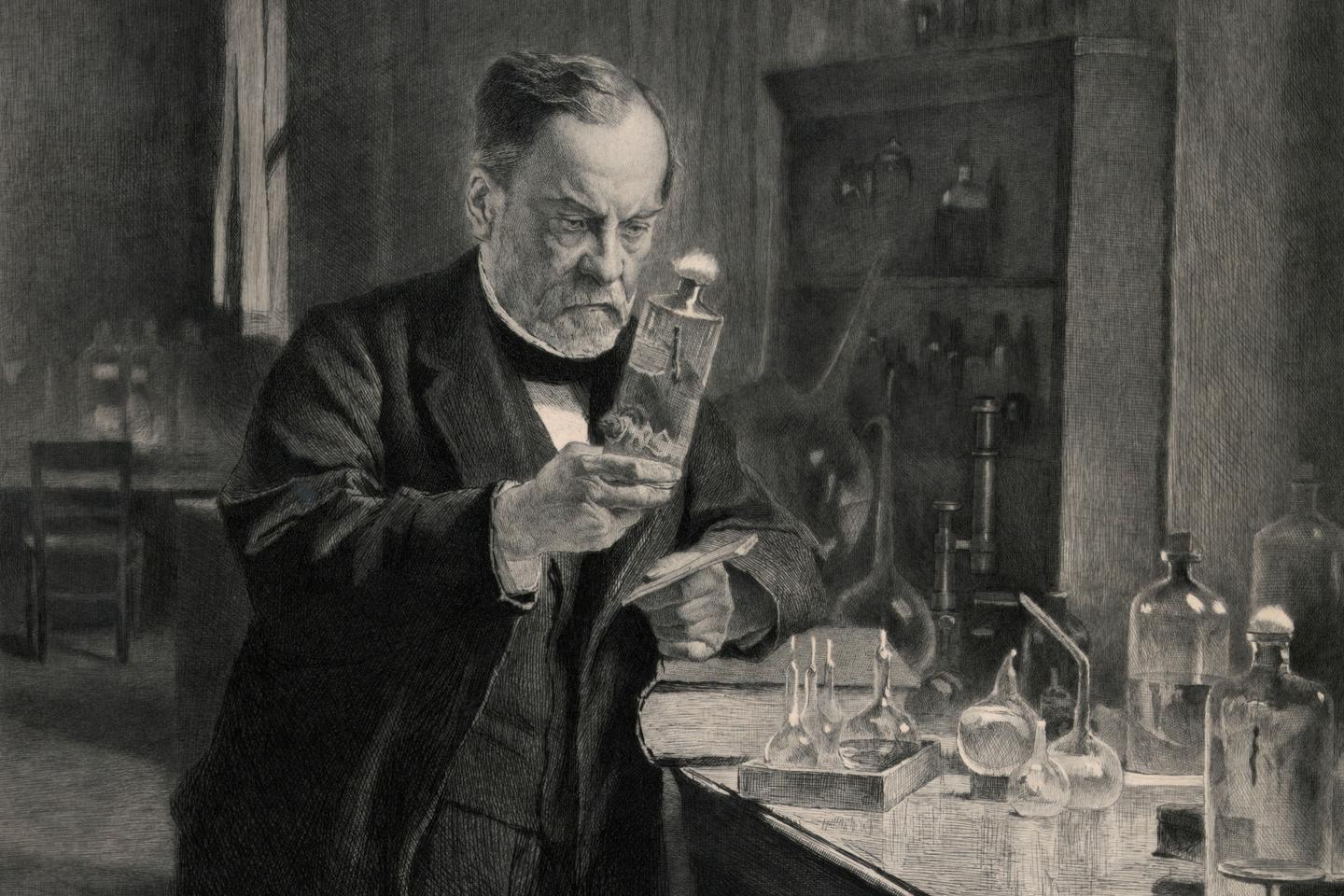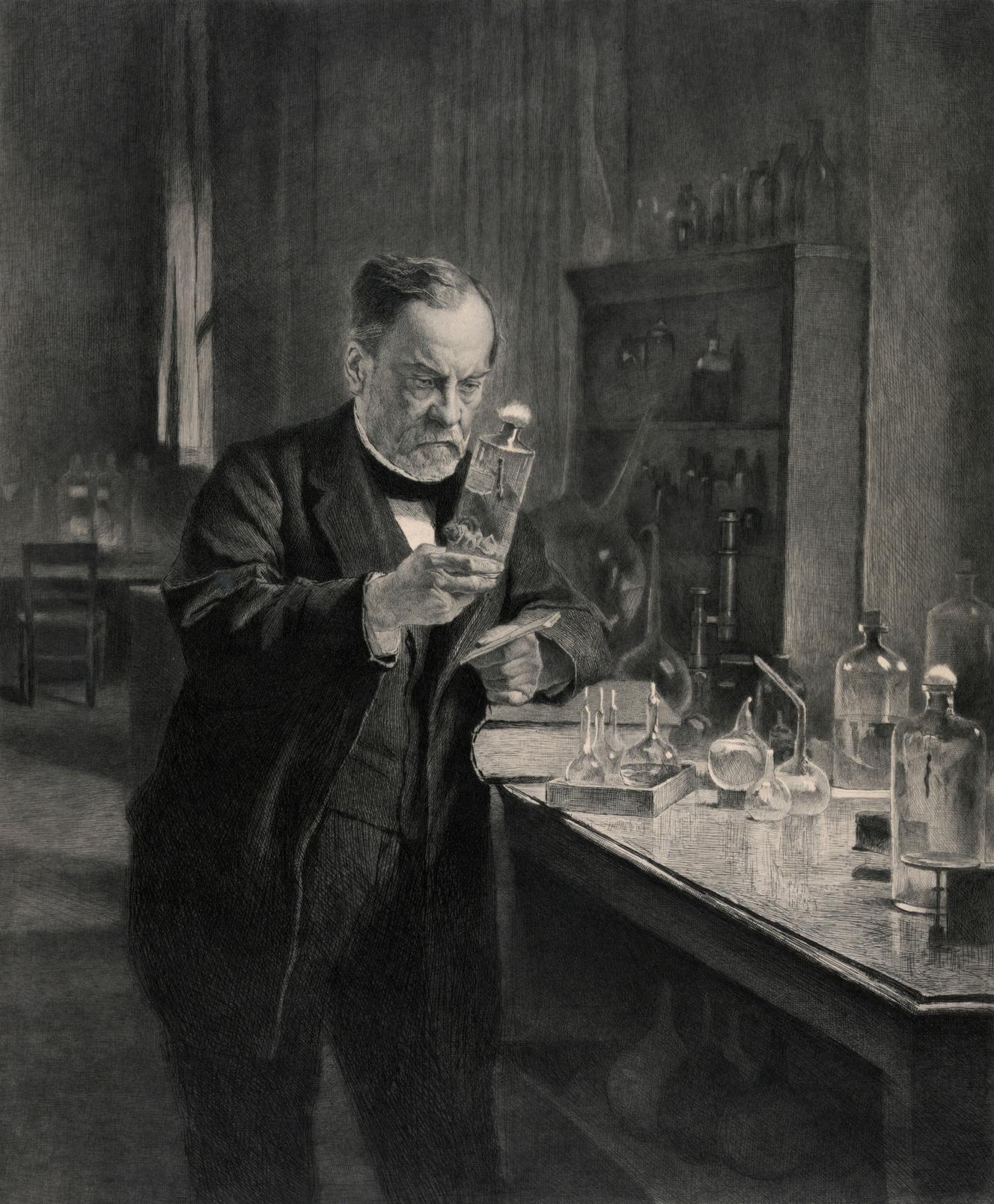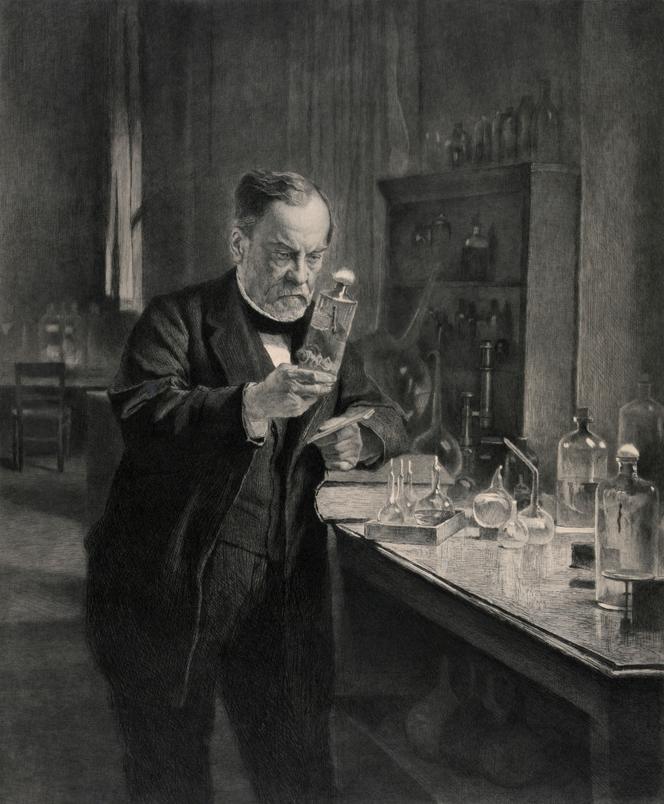 "Les Enragés", by Paola Nicolas, Globe, 246 p., €20, digital €16.
While the bicentenary of the birth of Louis Pasteur, on December 27, 1822, is widely celebrated, with in particular the biography signed by Michel Morange (Gallimard, 448 pages, 24 euros, digital 17 euros) and the essay by Bruno Latour, Pastor. A science, a style, a century (La Découverte, 230 pages, 16 euros, digital 12 euros), a wonderfully documented novel, The Enraged, by Paola Nicolas, conveniently recalls an essential fact. Recognition of his contributions certainly made the scientist immortal, but he was nearly relegated to the rank of charlatans, as the opponents of vaccination were mobilized, supported by a press concerned with sensationalism.
Pasteur's Opponents
Despite the vaccination of young Joseph Meister, bitten by a rabid dog in July 1885, then that of Jean-Baptiste Jupille, three months later, the crusade for inoculation is yet to come. And that's what it says The Enragedwhose title refers much more to the adversaries of Pasteur than to the unfortunate patients.
Paola Nicolas' success is twofold. From her first novel, the philosopher, who is a consultant in medical ethics, finds a way to play with her sources, composing entire passages from the minutes of official meetings of the Academy of Medicine as well as public conferences of anti-vaccinators, while while preserving the energy and the pugnacity of the exchanges. The novelist thus assumes an impeccable rigor that she betrays only to tighten the plot of the drama over less than a quarter, in 1886, from the death of little Jules Rouyer to the triumph of the Pasteurians. This relieves the pioneer of microbiology and allows the inauguration of the Institut Pasteur a few months later.
Moods
Even though the reader is aware of the universal notoriety that finally crowns the gamble of rabies vaccination, Paola Nicolas manages to make the outcome uncertain. She does this through a subtle arrangement, which successively places the focus on a tired pastor, almost out of the game, then on the doctors who assist the master, Roux and Grancher, and their dialogue both stimulated and paralyzed by the electric tension, and on Michel Peter, the adversary defending an endogenous vision of diseases against the new germ theory. From the pain of a grieving mother to the maneuvers that implicate her in the cabal, from the autopsy of the deceased boy to the pleadings that debate responsibility, from the moods of Pasteur, haunted by his dead, to political capture from the event – ​​where we hear the supporters of animal rights, or of General Boulanger –, from the procession of curious people thronging to the morgue to the media simplifications that distort the scientific issue, the complexity of the moment is there, sensitive .
You have 20.67% of this article left to read. The following is for subscribers only.