Les Frustrés de Bretécher between humor and sociology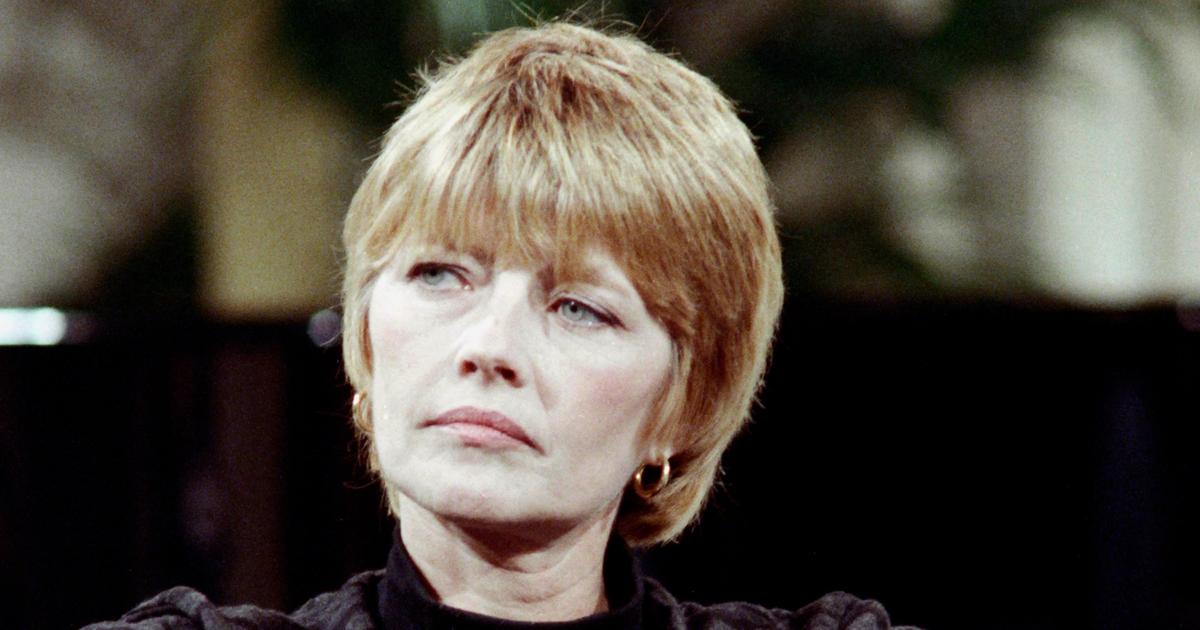 The philosopher Roland Barthes said of the great comic book scriptwriter that she was "the greatest French sociologist". Madelen presents interviews with this ninth art artist.
The Frustrated of Claire Bretecher marked the 70s.These are stories of men and women who flaunt their contradictions, think on the left and live on the right.", then confided the designer, surprised by this success and the spontaneous declaration of Roland Barthes: "She is the best French sociologist".
Thus in 1975, a series of cartoons for television was born around the unifying themes of these chronicles. They recount, with tenderness and irony, the little daily hassles of a sample of the population, made up of bohemian bourgeois, middle or senior executives, and emancipated women. They wonder about the divorce, remake the world during evenings that never end, spend their holidays on a beach where they are bored.