Les Siffleurs, on France 2, in front of the cooks of "Top Chef", on M6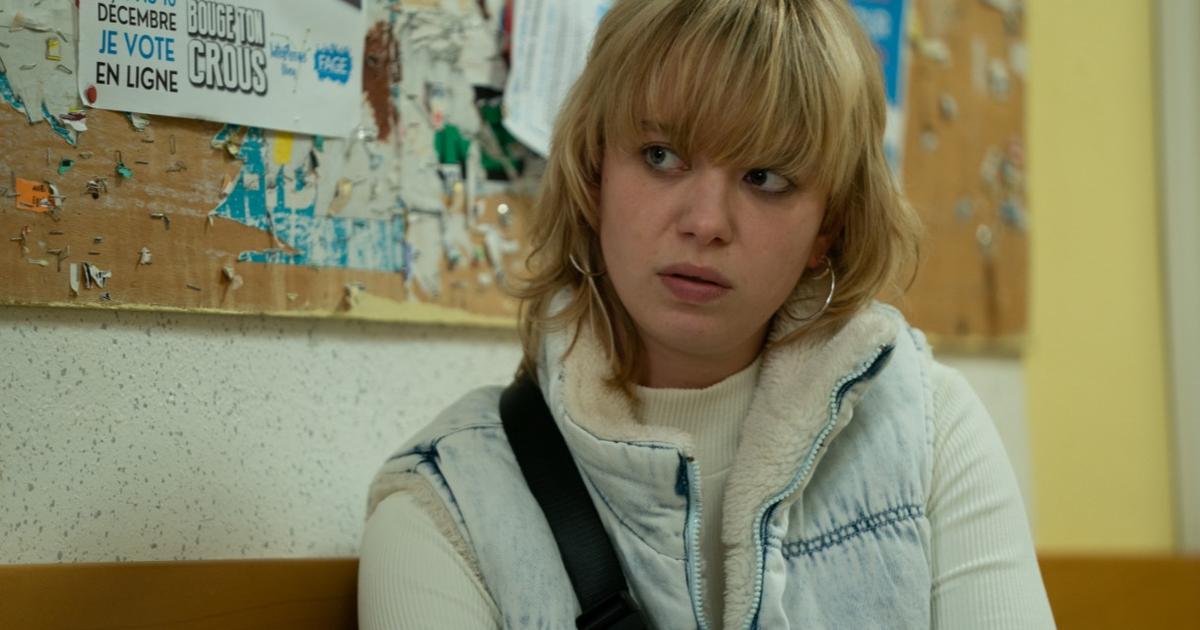 Audiences on Wednesday March 15, 2023 for programs broadcast in the first part of the evening.
Wednesday evening, France 2 arrived at the top of the hearings. The channel broadcast the unpublished fiction titled The Whistlers. A thriller-like mini-series, with Nadia Farès, Charles Berling and Stéphane Monpetit. It gathered 3.25 million viewers, or 16.2% of the public. A week ago, this fiction had gathered 3.48 million – 16% of the public.
Read alsoThe notebook of "Top Chef", episode 3: Alexandre at the top of the class, Carla and Sarika picking it up
What about the side of "Top Chief" ? Episode 3, on M6, interested 2.4 million viewers, or 12.9% of the public. A rather stable score for the culinary competition, which takes place under the watchful eyes of Hélène Darroze, Philippe Etchebest, Paul Pairet and Glenn Viel. Last Wednesday, 2.48 million people, 12.6%, were there.
Third place fiction. TF1 broadcast three new episodes of season 5 of The Resident. This American series takes place in a hospital. The first two parts brought together 2.3 million curious people, or 11.9% of the public. Against 2.22 million last week. Behind the detective series Mongevilleon C8, topped the "Secret d'histoire" on France 3: 1.52 against 1.45 million viewers.
Read also"Secrets of history": the flight to Varennes, autopsy of a historic failure
On Arte, the launch of the series Esterno note attracted 591,000 viewers, a low score for this critically acclaimed series by Marco Bellocchio, which recounts the kidnapping and assassination of Prime Minister Aldo Moro in 1978, in Rome.
Audiences of the first part of the evening of Wednesday March 15
1

The Whistlers

3,253,000 viewers
16.2%


2

Top chef

2,398,000 viewers
12.9%


3

The Resident

2,490,000 viewers
11.9%


4

Mongeville

1,516,000 viewers
8%


5

Secrets of History

1,453,000 viewers
7.4%