Less heated swimming pools: and yet, they swim!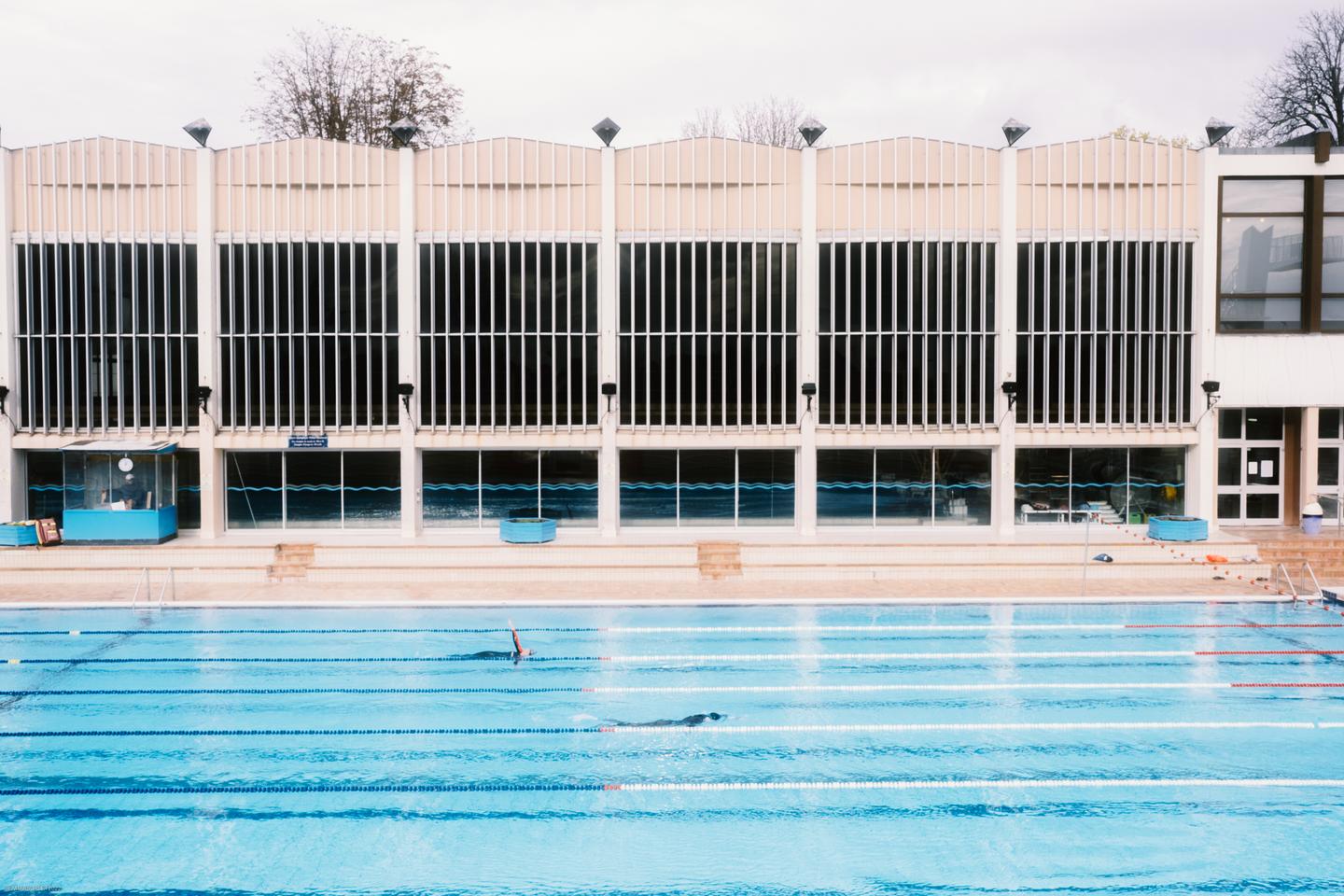 The day before, Muriel (several interlocutors wished to remain anonymous) left to equip herself. However, it was not the swimsuits, caps and glasses that were missing from this dapper sexagenarian, diligent swimmer. But a thermal suit covering the arms and legs to practice in cold water, she didn't have one. She would never have thought of having to turn into a frog woman to crawl in the outdoor pool of her nautical center in Nogent-sur-Marne. But since the 1er October, this Olympic pool in Val-de-Marne, which has not been heated since mid-May, requires the wearing of a wetsuit. A first in France, which makes it possible to keep equipment open and to contain the explosion in energy costs. That morning, Muriel was among the first to take a dip, dressed in neoprene.
"The nautical center, made up of two 25-meter indoor pools and a 50-meter outdoor one, alone represents around 50% of the city's energy expenditurecalculates Adrien Roudot, its director. However, with the increase in the price of gas, the estimated budget allocated to the heating of municipal buildings has already been doubled this summer. To limit the costs, we grope, we look for solutions. » At the same time, the two indoor pools have reduced their temperature by 1 degree. The showers have lost 3 degrees.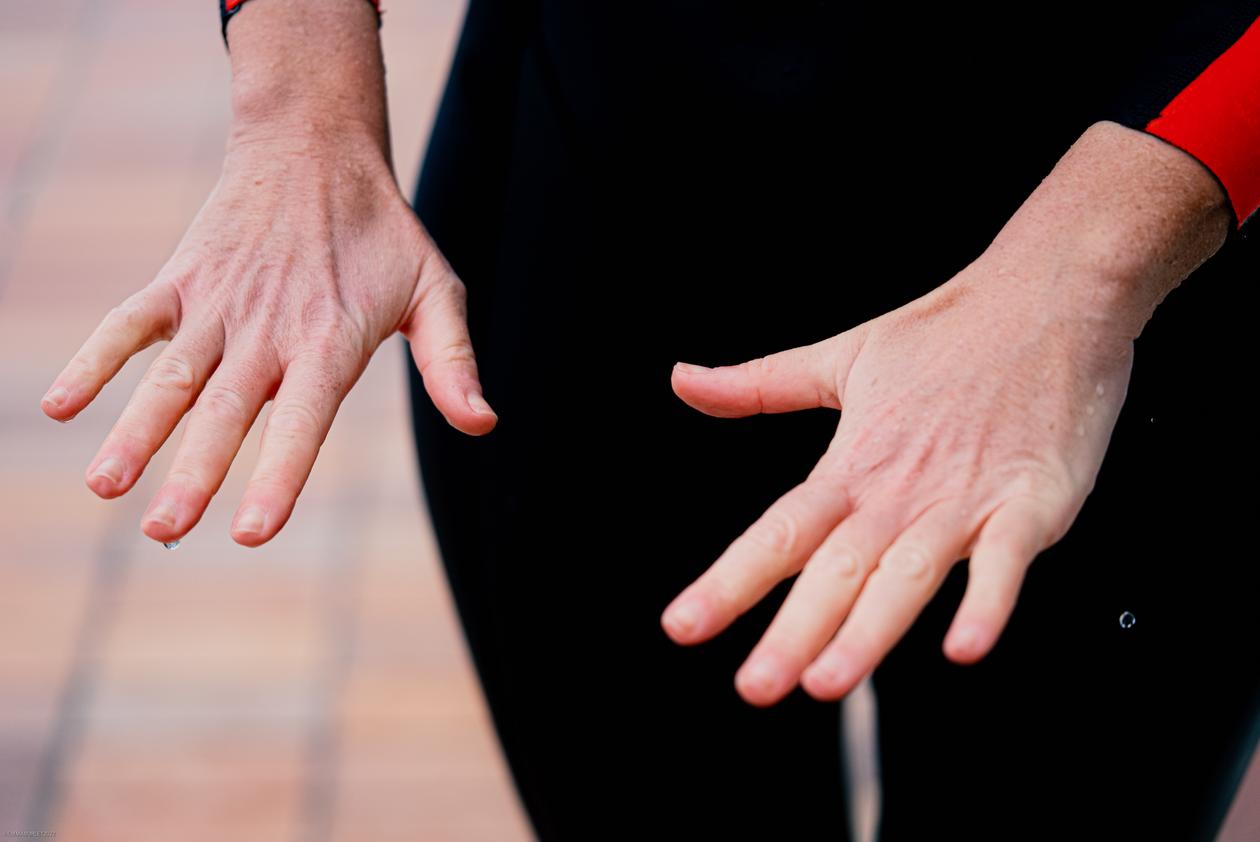 Faced with soaring kilowatt-hour prices, keeping aquatic facilities open has become a daily challenge for the communities that operate them. Only 15% is managed in the form of public service delegation. Highly energy-intensive, aging – half date from before 1977 – most of which are heated by gas, the country's 4,135 public swimming pools have been hit hard by the energy crisis. Some pools have had to close or have not been filled with water, others are reducing their time slots or lowering the thermostat to soften the bill. It is accepted that one degree less represents a saving of approximately 7%.
The so-called "Nordic" basin, as this type of outdoor equipment is called, in Nogent-sur-Marne now bears its name well. Usually kept at 26°C, its water is a chilly 18.5°C a week before All Saints Day. At the end of her session, 3 kilometers with fins in an hour, Muriel gets rid of her brand new wetsuit – "4 millimeters thick, which protects up to a water temperature of 12°C" – and put it to dry on a bleacher in the nautical center. She welcomes the new constraint with a good heart. "Sometimes when the weather was nice outside, the water felt too warm, explains the one who works part-time and freelance in real estate. With the wetsuit, we swim very well. As a precaution, I just shortened my sessions a little, so as not to force too much and catch a cold"continues the sportswoman, dressed in a leopard-patterned jersey, happy to be able to laze for a few moments in the autumn sun.
You have 78.06% of this article left to read. The following is for subscribers only.