LFI and the dilemma of censure motions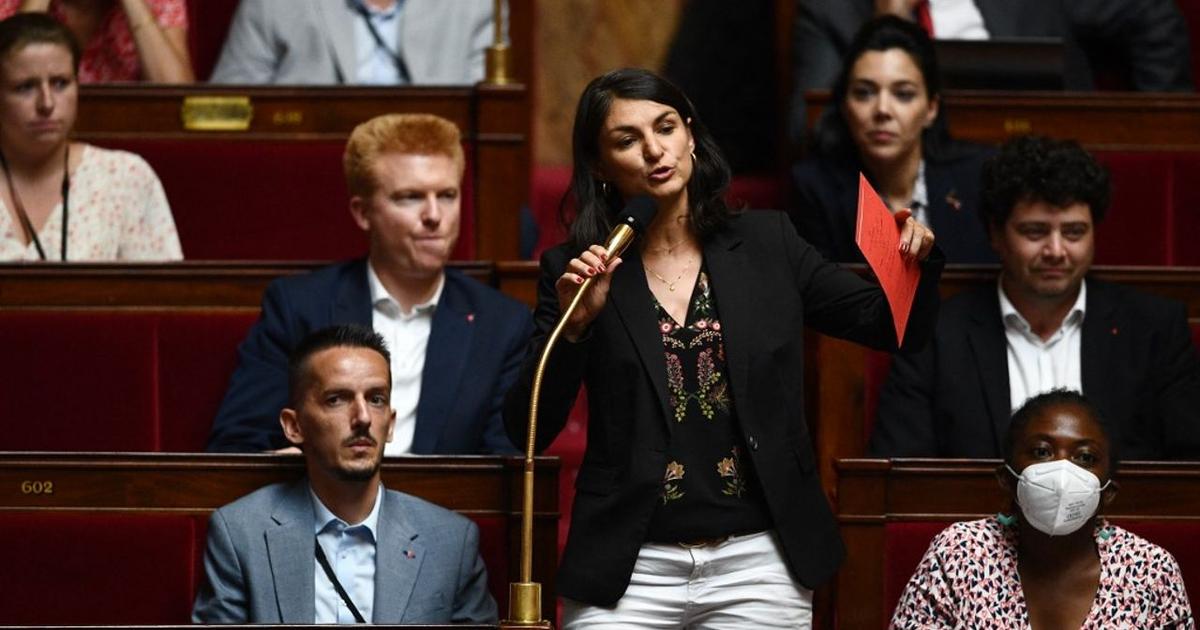 DECRYPTION – So far the line has been clear. But some MPs are showing more and more hesitation.
It is understood, the deputies of the Nupes refuse to play football with the elected officials of the RN. But would they be ready to support a motion of censure tabled by Marine Le Pen's troops as part of the pension reform? Admittedly, the subject is not yet on the table. First, the RN deputies have not yet officially announced their intention to file one – they brandish it as a threat.
Then, the Insoumis ensure that they will not have to face this dilemma. That they had the certainty of having priority over the motions of censure debated because their number of signatories – the whole of Nupes – will be the highest. However, nothing is officially recorded. And the subject continues to invite itself into discussions on the left.
Raising of shields
If the socialists and environmentalists refuse to support a possible motion of censure of the RN, the debate exists within LFI. Invited on Tuesday on Public Sénat, the deputy and Insoumis strategist Manuel Bompard threw a stone into the pond by declaring…