life through the eyes of a cow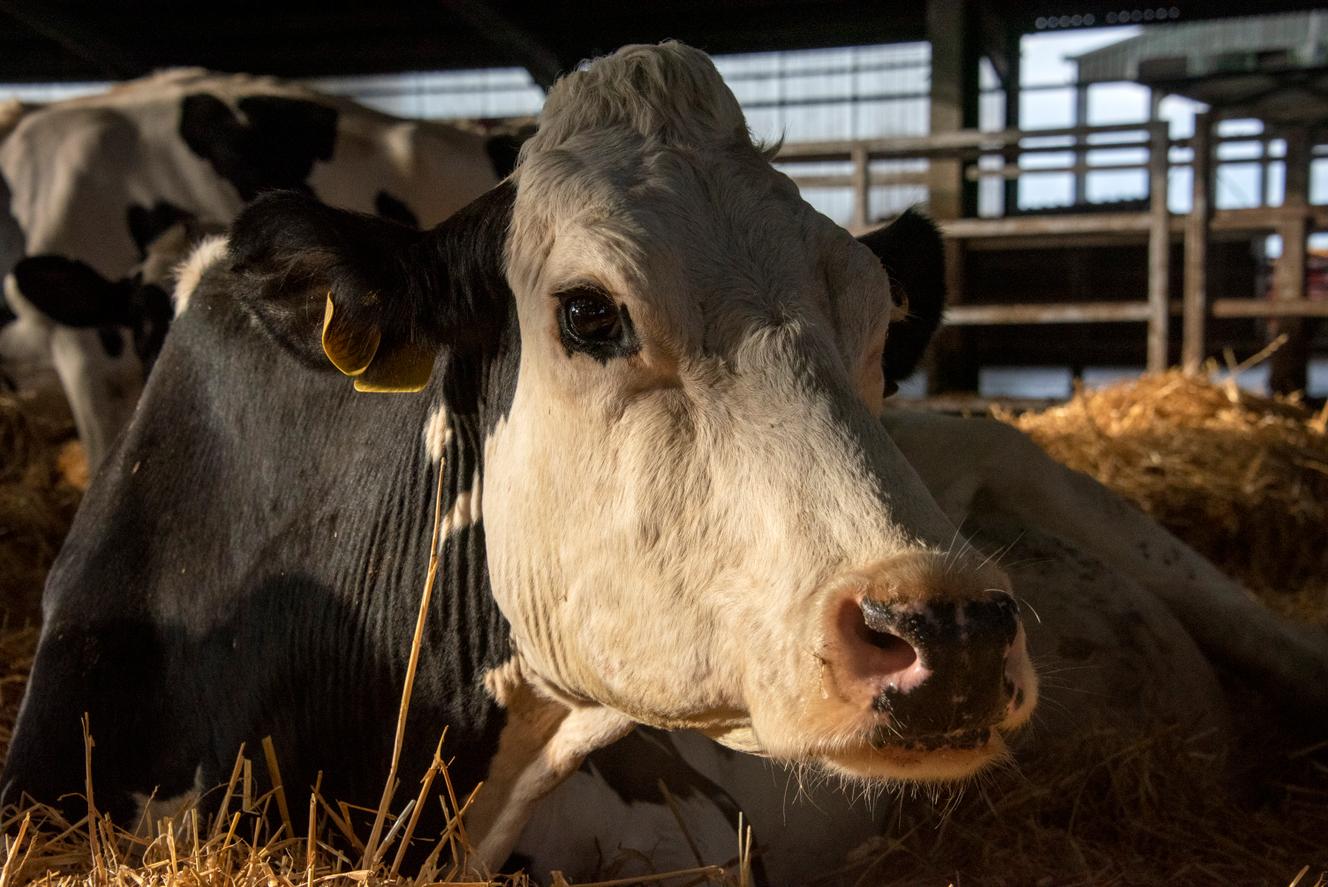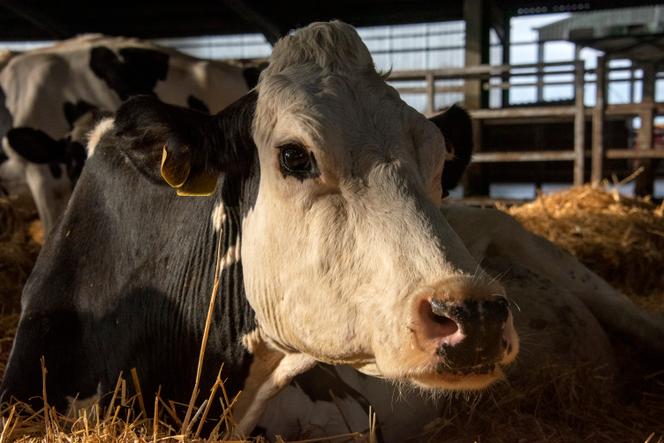 THE OPINION OF THE "WORLD" – TO SEE
Several documentaries have set out in recent years to capture the cinegeny of the cow: Bovines, or the real life of cowsby Emmanuel Gras (2012), Featured, by Claudine Bories and Patrice Chagnard (2021). Here is cow, the first documentary by British filmmaker Andrea Arnold. Each time, it is a matter of building a shelter of images for the most exploited and least sacred animal in our Western societies.
Let's add to this corpus of films all the videos produced by associations for the defense of animal rights (L214 in the lead) which tear images from this black hole of death that is the slaughterhouse: from militant videos to fiction (Throat Heart Bellyof Maud Alpi, 2016) through the documentary, the cow has become the emblem of our bad conscience so long kept off-screen, this body which reminds us of the moral vertigo that the exploitation of the animal by the 'man.
Andrea Arnold has the elegance to stay in the background. She never speaks to Luma, a dairy cow from a family farm in Kent who lives her life: milking, calving, examination by the veterinarian and brief moments of respite when, finally, she extricates herself from the hands of men. Precisely, Arnold reduces the human presence to its minimum portion, working hands, which gently manipulate a Luma, however reduced to her orifices, take her milk here, a calf there. It's like a cartoon, like Tom & Jerry, which, while remaining at animal level, would this time hold the human figure off-screen.
supernatural form
And if the filmmaker claims to have ended up "see the world through Luma's eyes", the cow becomes above all a world. You just have to sink into her coat, get closer to emancipate her from her environment, film the details of her body, the wrinkles on her neck, her spotted dress, to make her an abstract, supernatural form, a globe enthroned in the middle of a pile of straw.
Sad and lyrical are all his moments when, in a shed where Luma frolics, pop hits from singer Kali Uchis or the Pogues emerge from a distant source – like in a parking lot – testifying to a lost harmony, a junk poetry that would vainly try to disguise the glaucousness of the bovine condition.
Without ever yielding to a desire to anthropomorphize her heroine, Andrea Arnold silently tells us that in front of her lens trembles Luma's cogito, her camera gazes, her thick, silent, heartbreaking presence – like a few weeks before, the donkey EOby Jerzy Skolimowski. Who is looking at whom, in the end? The great Luma mystery might be this: to be a camera that stares at us, and jealously keeps its film to itself.
You have 3.6% of this article left to read. The following is for subscribers only.