LightOn plays sovereignty to stand out from OpenAI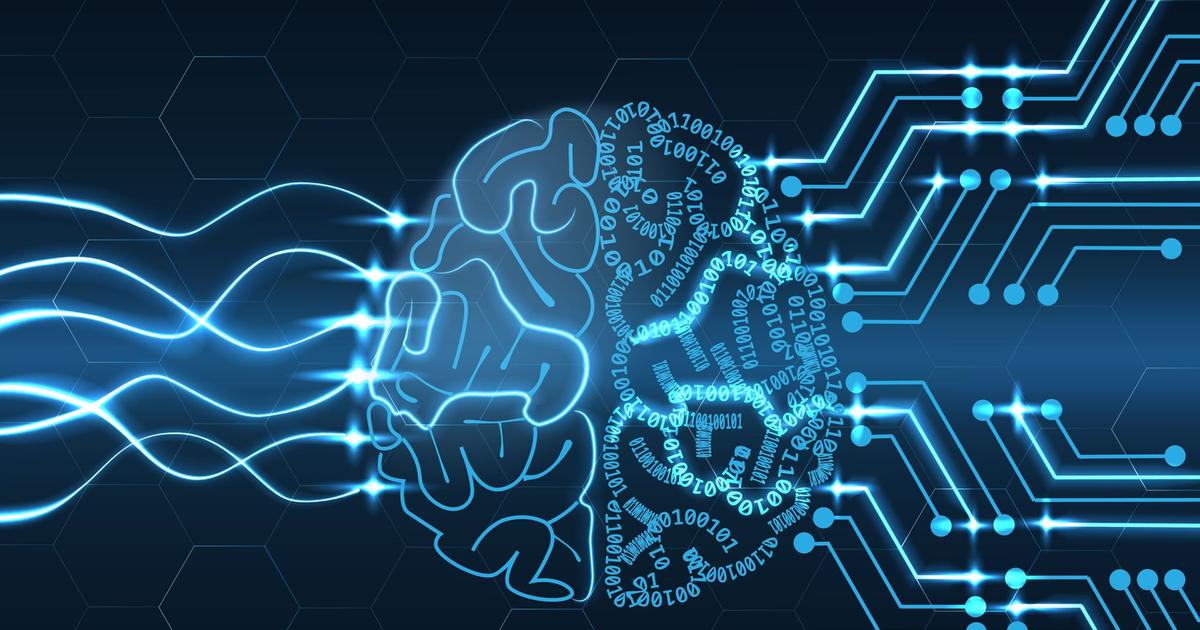 Its large language models are installed directly on private clouds or corporate servers, ensuring that no data escapes them.
Behind the media coverage stunning performance of ChatGPT or GPT-4, the use of large generative artificial intelligence language models has become one of the hottest topics in corporate boardrooms. "Demand has really accelerated since the release of ChatGPT"says Laurent Daudet, CEO and co-founder of LightOn. This French company develops its own large language models, the latest of which is based on 40 billion parameters. It is certainly far from the 175 billion ChatGPT, but its performance – measured by independent researchers – does not have to be ashamed when it comes to meeting the needs expressed by companies. A second, under development, will include 180 billion parameters.
"We pre-train our models on generic databases, to which we add high-quality content", specifies the co-founder. The model can then be adapted according to…