'Ligue 1 coaches need to improve', says Juninho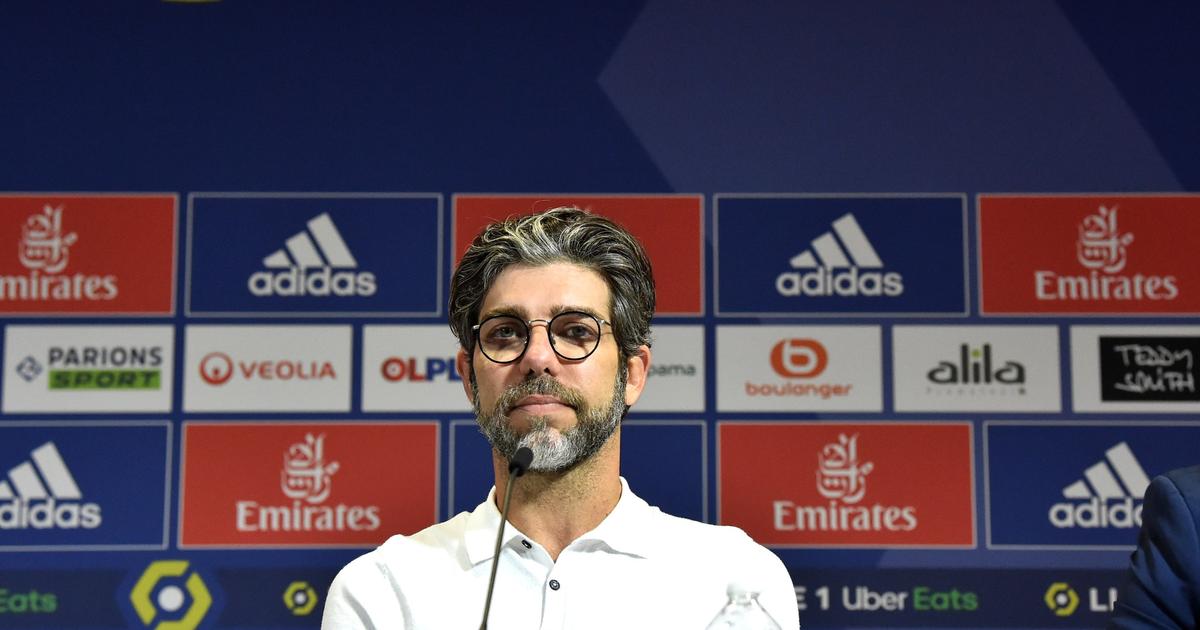 The former Brazilian midfielder from Olympique Lyonnais was invited on RMC to give his opinion on the level of the French championship.
He left his mark on Ligue 1, winning seven consecutive trophies between 2002 and 2008, impressing with the quality of his free kicks. But Juninho (47 years old) was not kind to our national championship, however, at the microphone of RMC this Thursday.
"Ligue 1 coaches need to improve. I don't see many ideas. I don't see the coaches participating, sweating", lamented the Brazilian, comparing the tacticians of the championship to"Guardiola, the best coach in the world, who almost plays with his team during matches and always has something to say.»
Among the coaches, Juninho particularly targeted Rudi Garcia, who was coach of Olympique Lyonnais when he himself was sporting director, reproaching him for his management of midfielder Bruno Guimaraes, who left for Newcastle: "Rudi Garcia killed the little one. In five months, with his intelligence, he became one of the best players on his team.»