Like Dua Lipa who snubbed Qatar, these stars shunned the stamps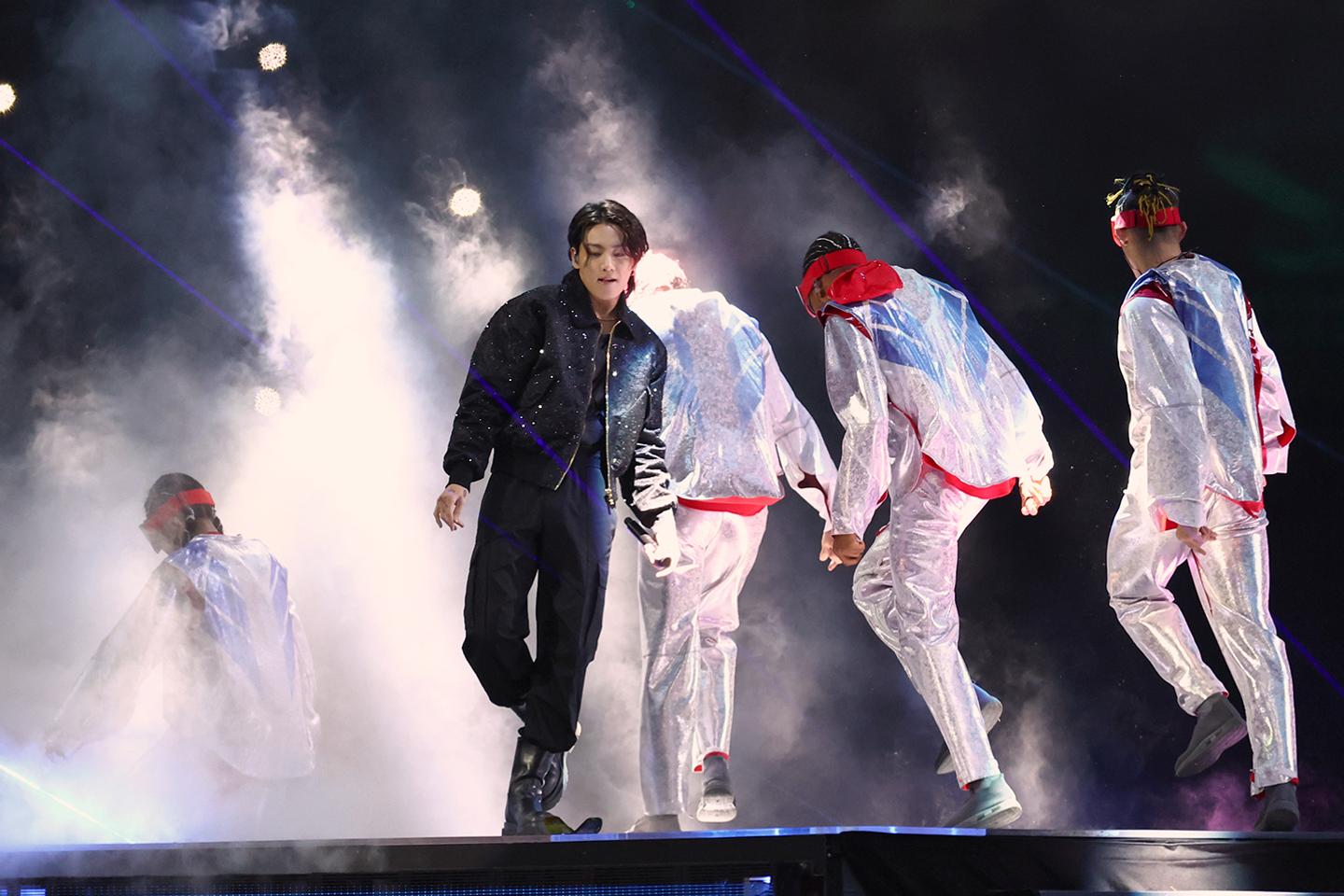 2022: Qatar, the place not to be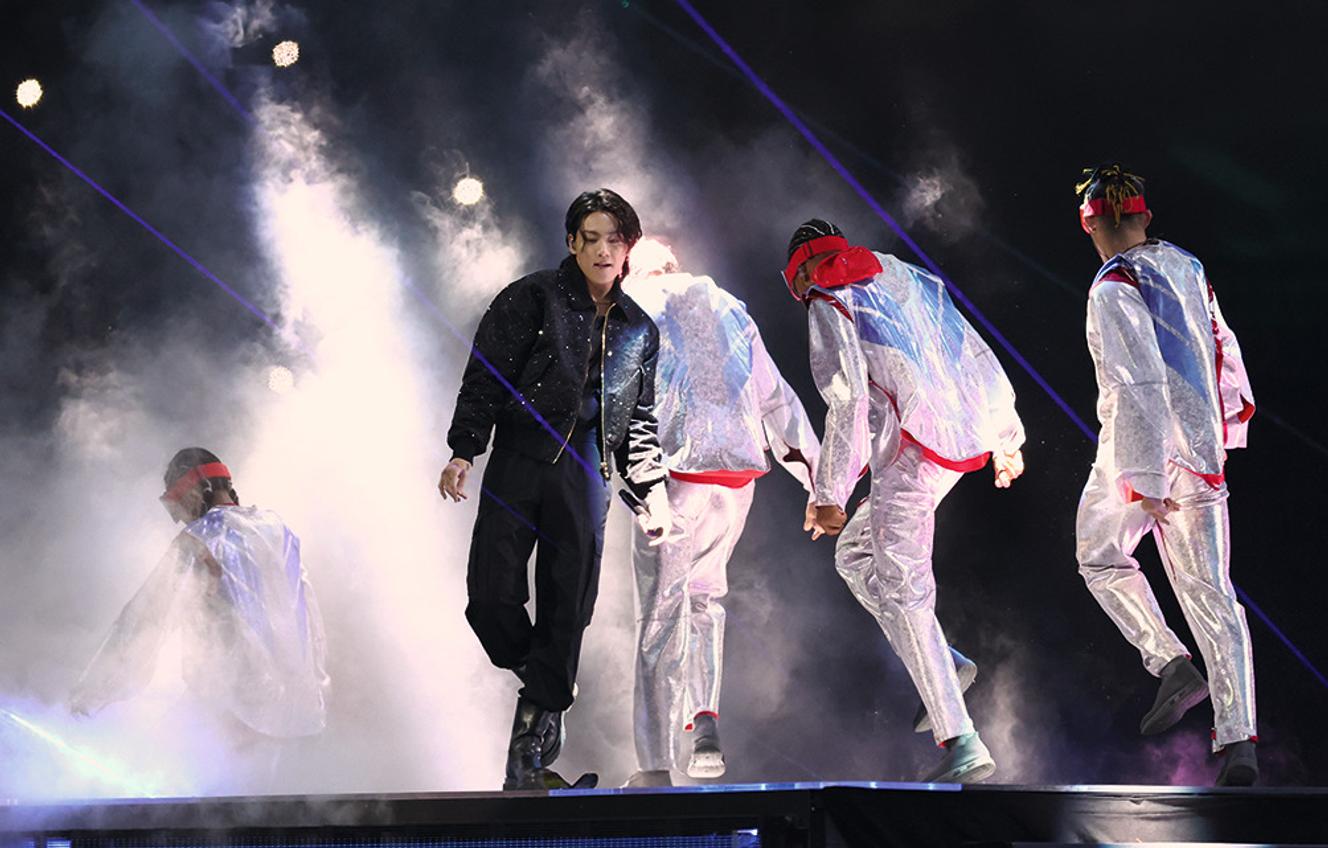 It was ultimately Jungkook. The K-pop star agreed to sing on Sunday, November 20 in Qatar, during the World Cup opening ceremony. Actor Morgan Freeman was also present. But many stars had declined the offer and the related cachet, including Dua Lipa. " I will visit Qatar when it fulfills its commitments on human rights, made when it obtained the organization of the World Cup", explained the British singer on Instagram. Colombian Shakira and her compatriot J. Balvin also refused. Rod Stewart told the Times Londoner that he had been offered $1 million, adding: "Going there is not the right thing to do. »
2021: George Clooney can rest easy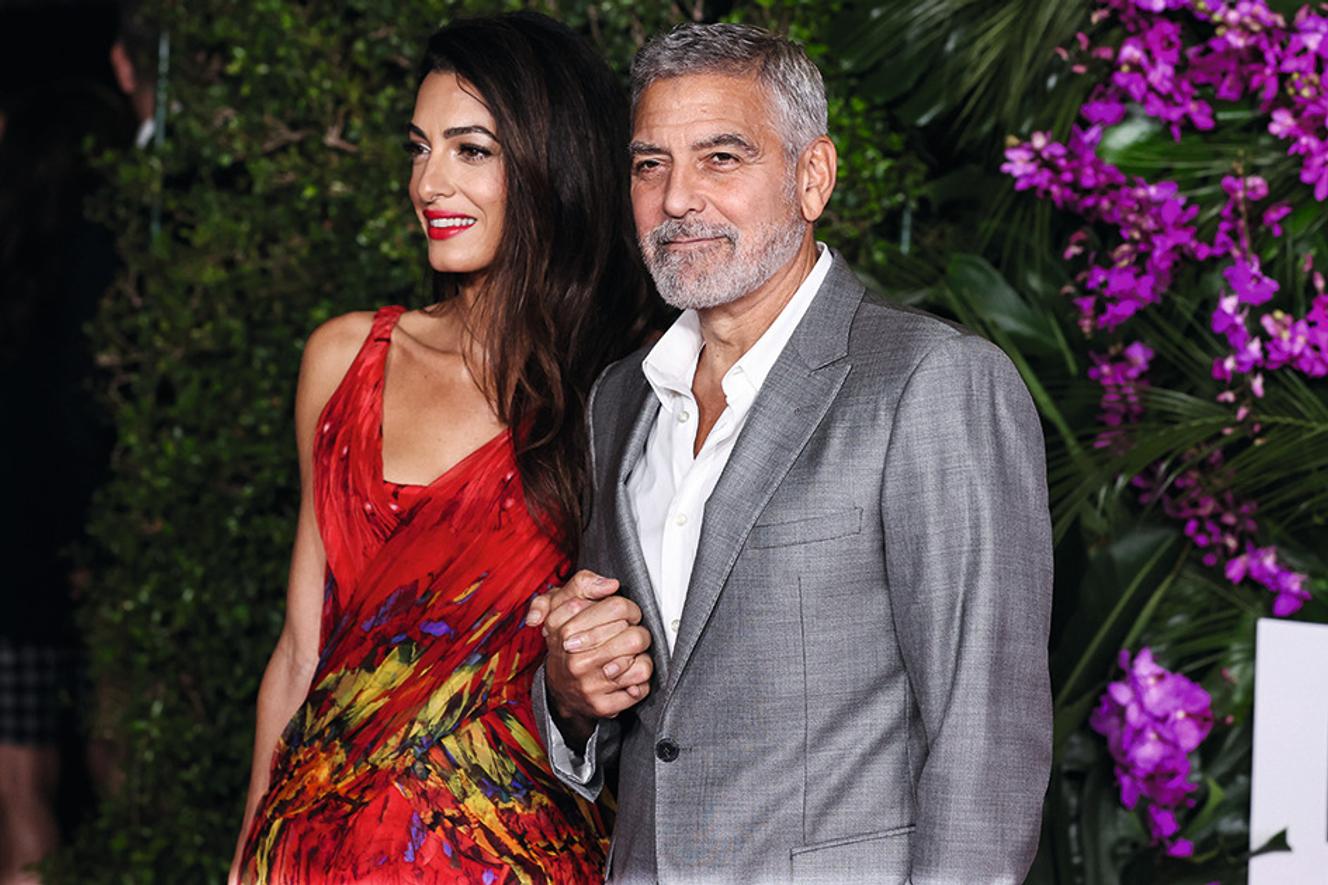 During an interview at Guardian, George Clooney explained that he refused a fee of 35 million dollars for a day of filming in an advertisement for an airline company which he does not name but defines as "associated with a country which, although allied [des Etats-Unis], is debatable at times, so I thought, 'Well, if that takes away a minute of my sleep, it's not worth it'. The actor – and ardent promoter of the Nespresso brand – abstained, after discussing it with his wife, Amal, a committed lawyer and human rights activist.
2019: Sai Pallavi very well in his skin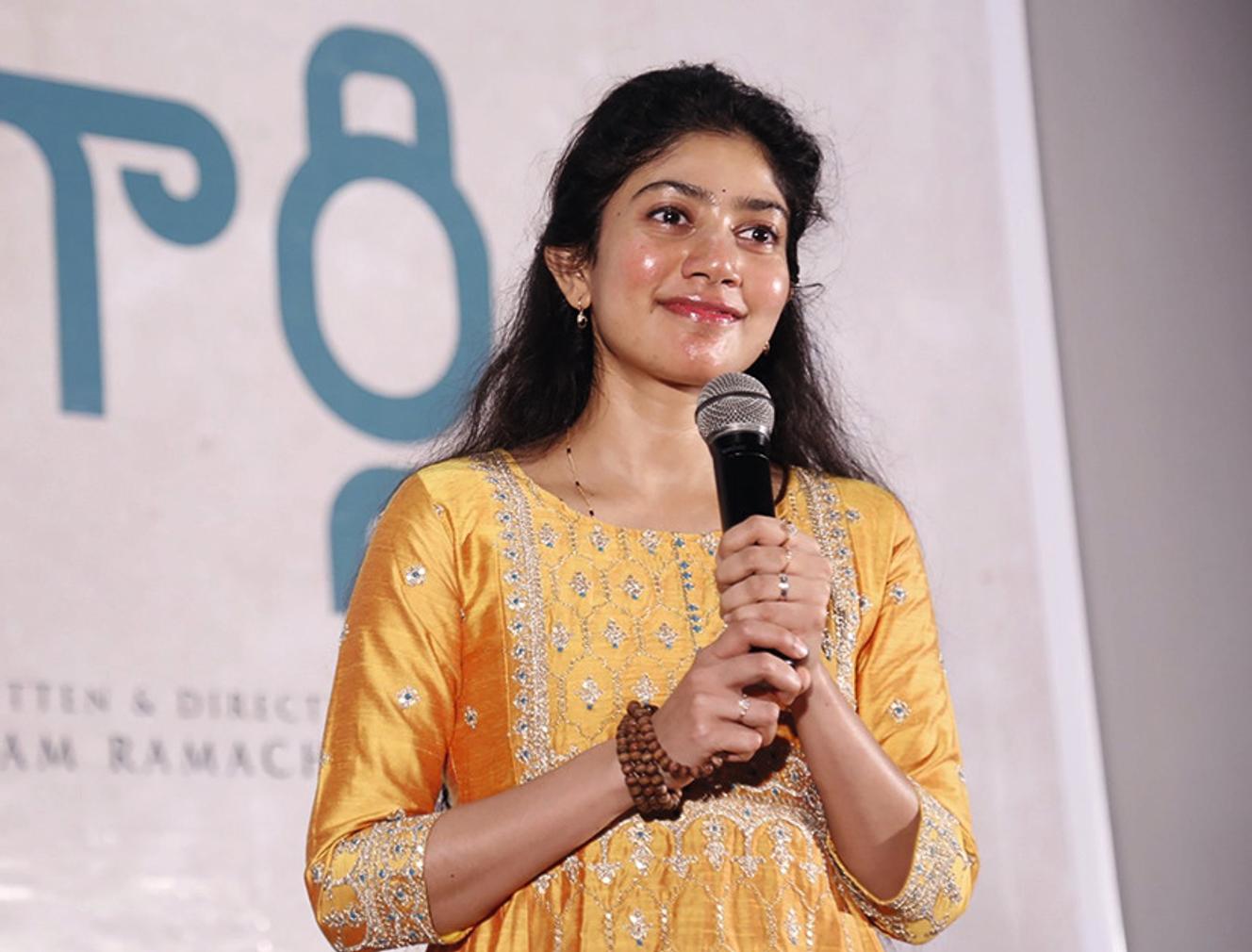 Actress Sai Pallavi, rising idol of Indian cinema, rejects an advertisement for a brand of whitening cream and a contract of 20 million rupees (nearly 250,000 euros). criticizing "the criteria of beauty that we have created in our society" and speaking of her skin color, she then says: "It's the color of the Indians. We can't look at white people and think we want this. It's their skin color and it's ours. Africans also have their own color and they are beautiful. »
2012: Lady Gaga loyal to the Democrats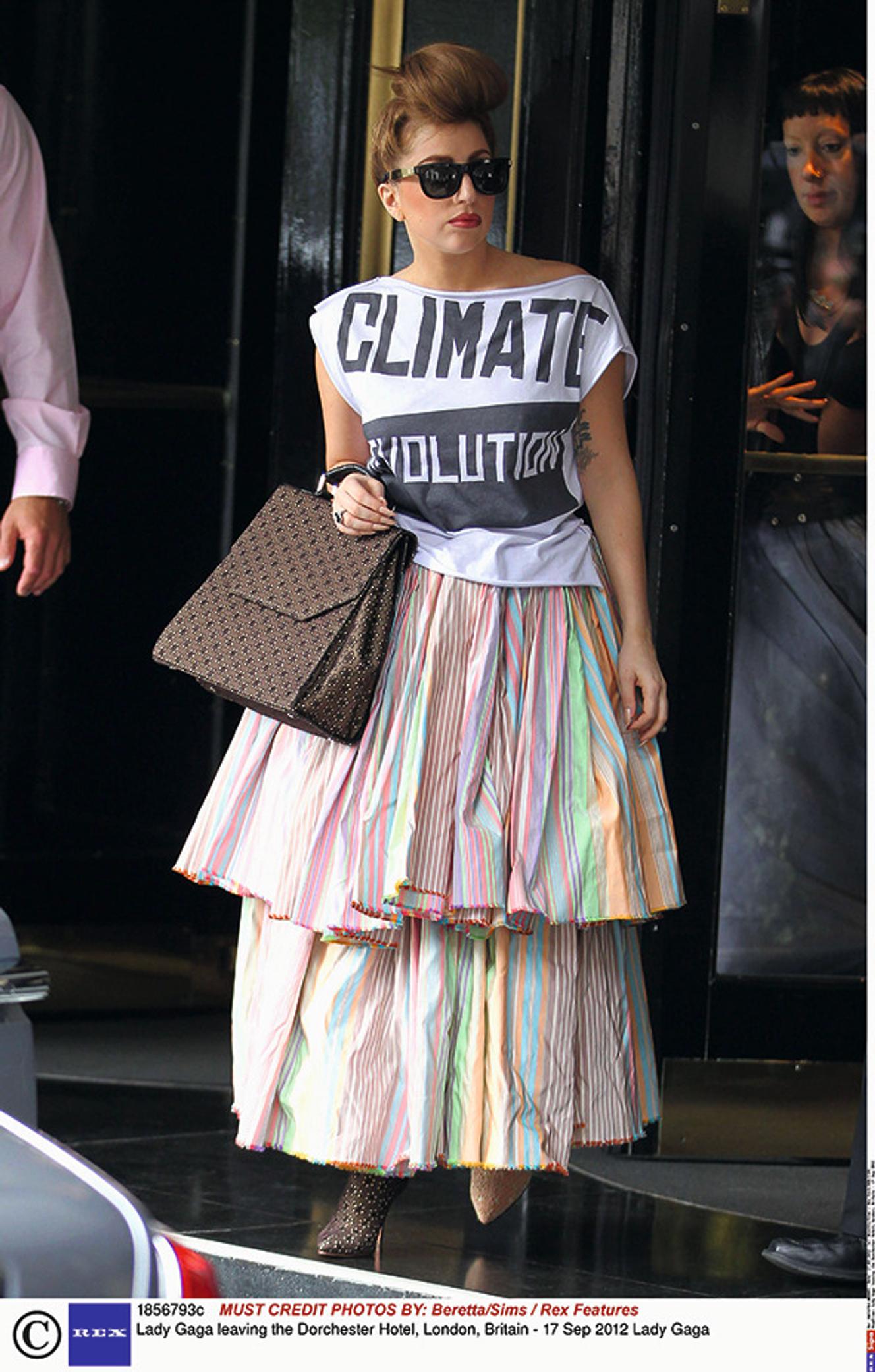 Singer and actress Lady Gaga turns down $1 million to take the stage at the Republican Party convention. She then continues to display her democratic convictions. She supports Hillary Clinton in 2016 and Joe Biden in 2020, against Donald Trump, who attacked her harshly and did not fail to recall that her father, Joe Germanotta, admitted to voting for him… During the ceremony of inauguration of Joe Biden, in Washington on January 20, 2021, the new president asks Lady Gaga to sing the national anthem.
1984: ZZ Top never razor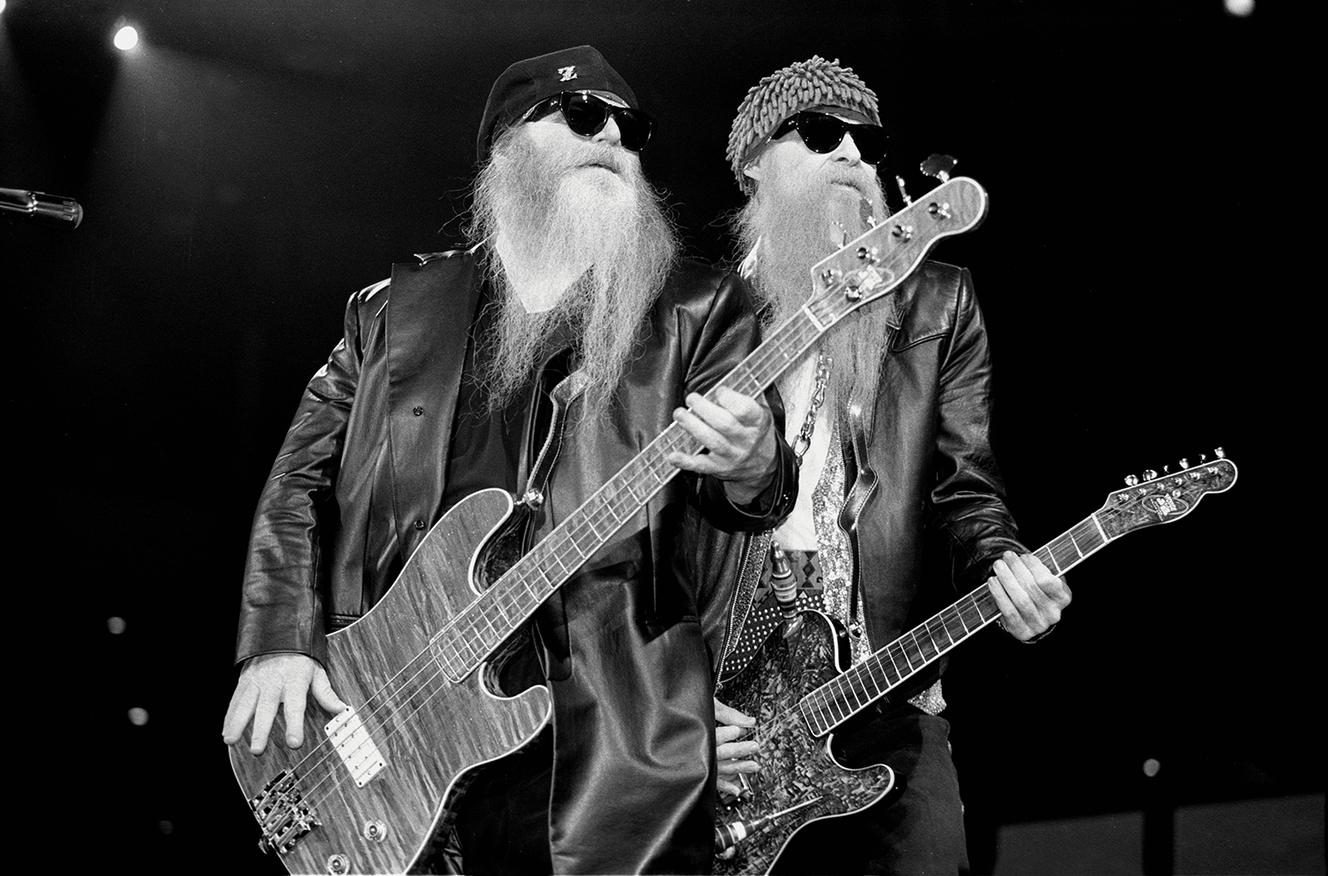 ZZ Top is as famous for its rock hits as it is for the long beards, worthy of Legion sappers, sported by two band members, Billy Gibbons and Dusty Hill. When they were at the height of their popularity, they were offered $1 million by Gillette to shave off their supernumerary hair in an advertisement. They refuse to sacrifice them and, forty years later, their beards are still part of the band's visual identity.