Lionel Messi makes David Beckham and the United States dream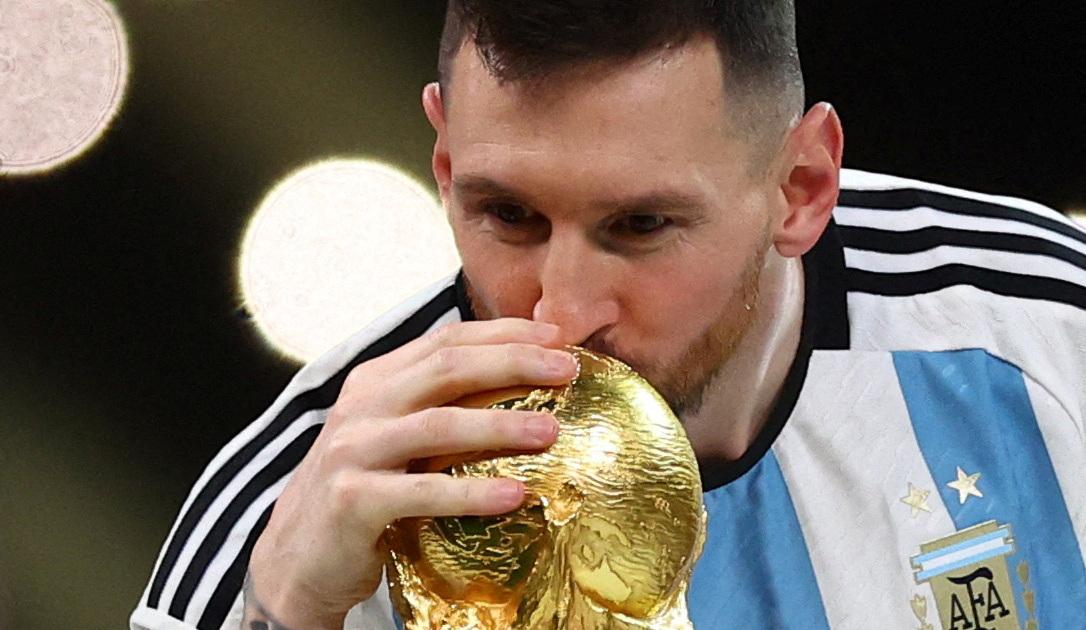 At the end of the contract at the end of the season, the Argentinian is strongly courted by the franchise of Major League Soccer, Inter Miami.
What future for Lionel Messi? The elimination of Paris Saint-Germain in the Champions League this Wednesday against FC Bayern Munich, from the round of 16, could have an impact on the choice of the Argentinian. Out of contract with the capital club at the end of the season, the winner of the 2022 World Cup in Qatarr has several options. The first is an extension for the Rouge et Bleu; the Parisian leaders have been working in this direction for several weeks. The second would be to return to FC Barcelona; it is moreover the wish of Joan Laporta, the president of the Blaugrana. The third would be to join an exotic destination, like Cristiano Ronaldo who chose to continue his career at Al-Nassr in Saudi Arabia, for an astronomical remuneration. The fourth would be to cross the Atlantic, not to return to Argentina but to discover Major League Soccer.
Inter Miami pushes hard
Because in the North American championship, a franchise has been pushing hard lately to seduce the seven-time Ballon d'Or. This is Inter Miami, which is chaired by David Beckham. "He has clearly become Inter Miami's main owner Jorge Mas' number one priority. The first discussions date back to June 2021, before Messi signed for PSG", confided to The Team the players' agent who started in Major League Soccer Jérôme Meary. Given the salary constraints that weigh on the franchises, the file looks complex. But not impossible. "If we want to convince Messi and his family, we will have to be flexible and creative financially", explained on March 2 on The Athletic Don Garber, the commissioner of MLS.
Read alsoFootball: 8 things to know before the resumption of MLS
More concretely, Inter Miami could use the so-called "designated playerwhich allows each franchise to offer three elements a remuneration above the defined ceiling. But not only. The North American league, as it has done before with David Beckham, could also offer him to create his own franchise or even – as revealed The Athletic – allow it to participate in the real estate projects that are to see the light of day around the new Inter Miami stadium, planned for 2025.
Read alsoMLS: "the championship has started to bet on youth" underlines Arnaud Souquet, new player from Chicago
SEE ALSO – After the elimination in C1 against Bayern, Christophe Galtier is focused on the title in Ligue 1