live in London with its hidden part of madness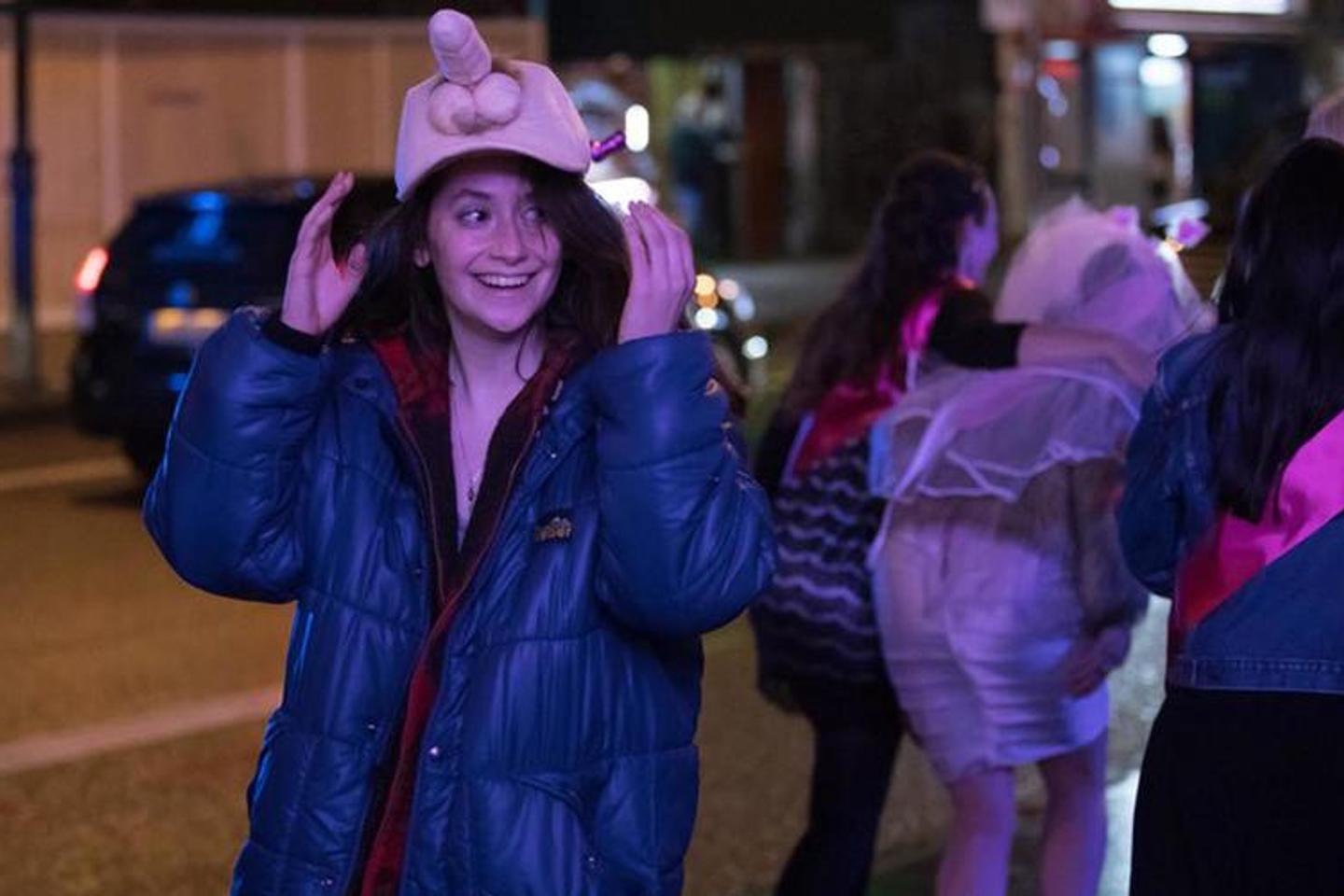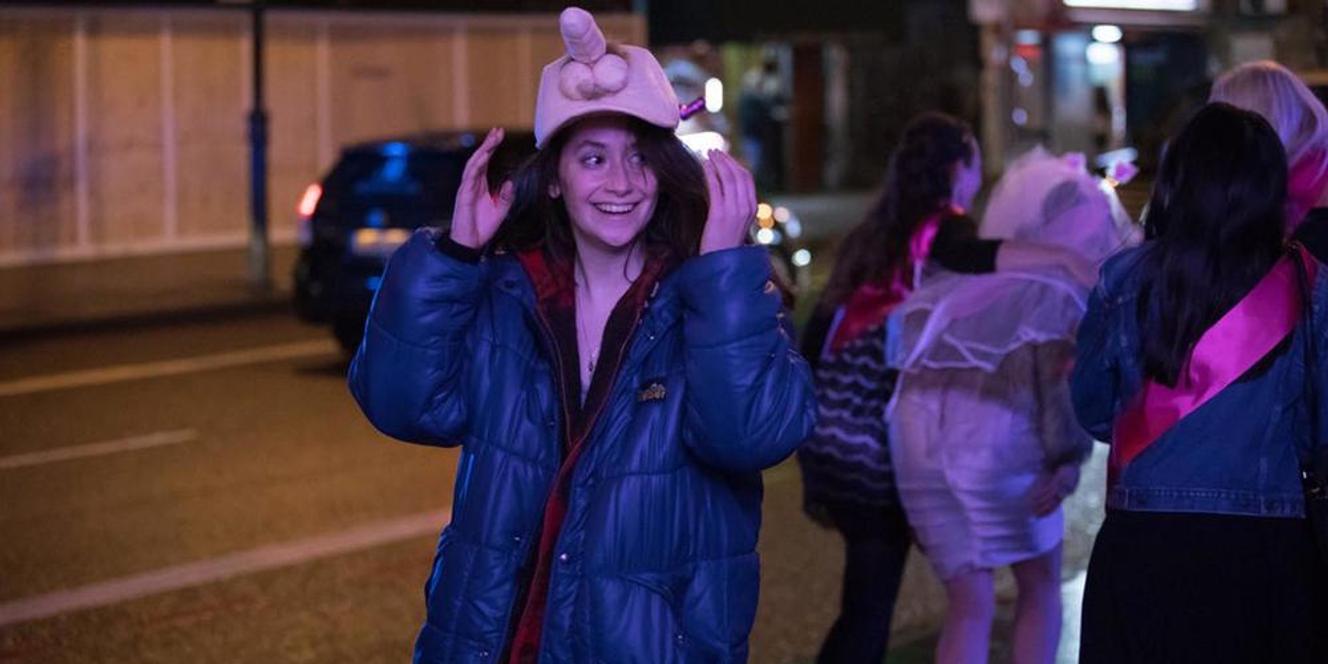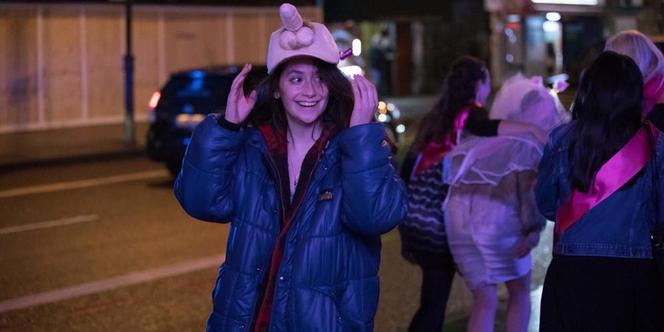 ARTE.TV – ON DEMAND – SERIES
The idyll between madness and comedy has turned sour with advances in psychiatry. Crazy stories don't make people laugh like they used to. Hence the surprise, the very embarrassment that comes from discovering the first episode of Pure, which plunges directly into the obscene and grotesque recesses of the psyche of Marnie (Charly Clive), a young Scottish girl who seems obsessed with sex.
The charm and intelligence of these six brief episodes derive from the way in which the creator and the main performer reorient their narrative towards complexity, without renouncing comedy: Marnie is not defined by her psychiatric condition alone, that- this is only one element of his life – the main obstacle to his happiness, but not the only one.
learning story
For years, Marnie – who is beginning to see her thirties on the horizon – has been plagued by lewd thoughts that crop up at the least opportune moments. It's a secret she kept to herself, even when he forced her to return to her parents in a small Scottish village after her studies. And it is precisely on the wedding anniversary of her parents that this affection takes over, invading every corner of the young girl's consciousness (the sequence is both spectacular and elliptical, we only do glimpse the images forming in Marnie's brain), forcing her to flee. She takes the road to London, where a friend will host her.
Pure then becomes a very classic learning story. Marnie comes up against the indifference of the metropolis, which also shelters her from prying eyes and questions. She assimilates, sometimes harshly, the rules of precariousness at work, crosses the path of specimens of young Londoners of the XXIe century, with their intermittent empathy, their selfishness of perpetual survivors.
In the same movement, the young woman advances in the knowledge of her illness. Screenwriter Kirstie Swain (who is adapting a novel by Rose Cartwright) is careful not to reduce the process of diagnosis and the start of therapy to a succession of epiphanies. What settles down little by little is rather the learning of a cohabitation between patient and disease.
Marnie (and older viewers will spend long sequences wondering if this very modern heroine borrows her first name from another famous patient in the history of psychiatry in the cinema) becomes, also thanks to the formidable work of its interpreter, one of the most complex comedy characters that we have seen recently. A woman angry at the injustice of the disease, but also a teenager who does not manage to pass into adulthood, a provincial who hesitates to slip into the skin of a pure Londoner.
You have 12.11% of this article left to read. The following is for subscribers only.