LIVE – Pension reform: new day of mobilization this Wednesday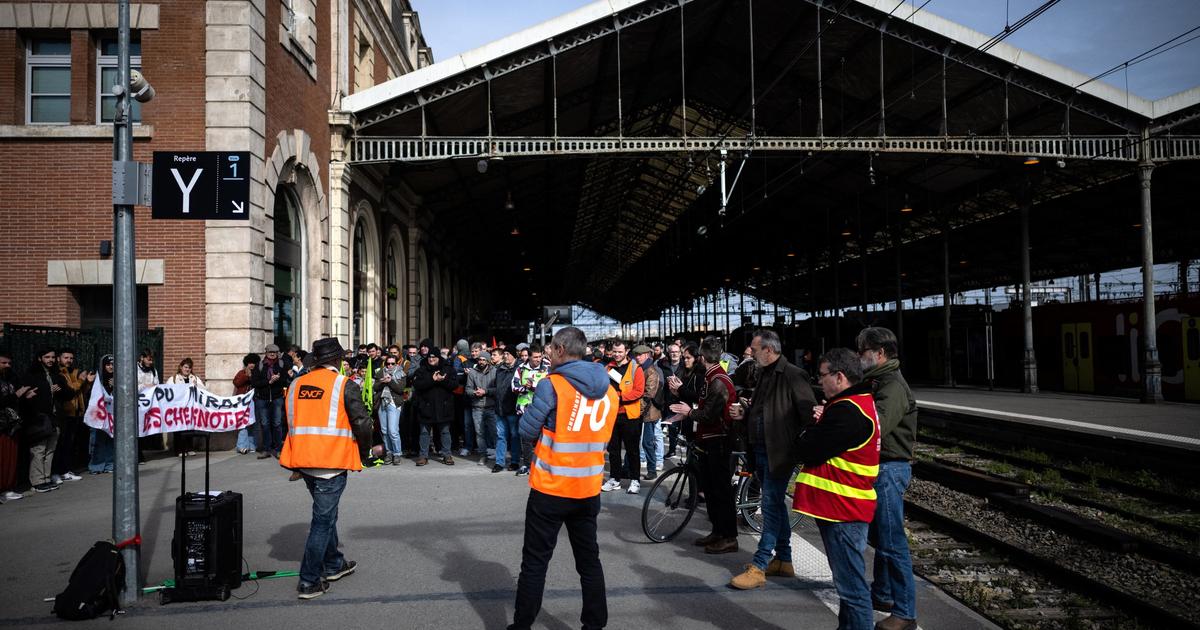 At SNCF as at RATP, the sixth day of action on Tuesday was not a "one-shot". In the two public transport companies, all the unions have called for a renewable strike. As a result, despite a slight improvement compared to Tuesday, traffic will remain severely disrupted on Wednesday.
At the SNCF, on the main axes, only 1 train out of 3 will run on the TGV Inoui and OuiGo lines. At the level of the TER, the traffic will bevery strongly disturbed», with only 1 out of 3 trains on average throughout France. On the RER A and RER B, in SNCF zones, Ile-de-France residents will only have to rely on 1 train out of 3 on average. As for the RER C, there will be only 1 train out of 5.
The RATP, it announces an improvement in traffic, especially in the RER and bus, but maintains a very degraded service in the metro. The RER will experience more regular traffic with two out of three trains on the A and one out of two on the B. Buses and trams will run almost normally.
Read alsoMarch 8 strike: despite a slight improvement, traffic at SNCF and RATP will remain "severely disrupted" on Wednesday