local and committed to the planet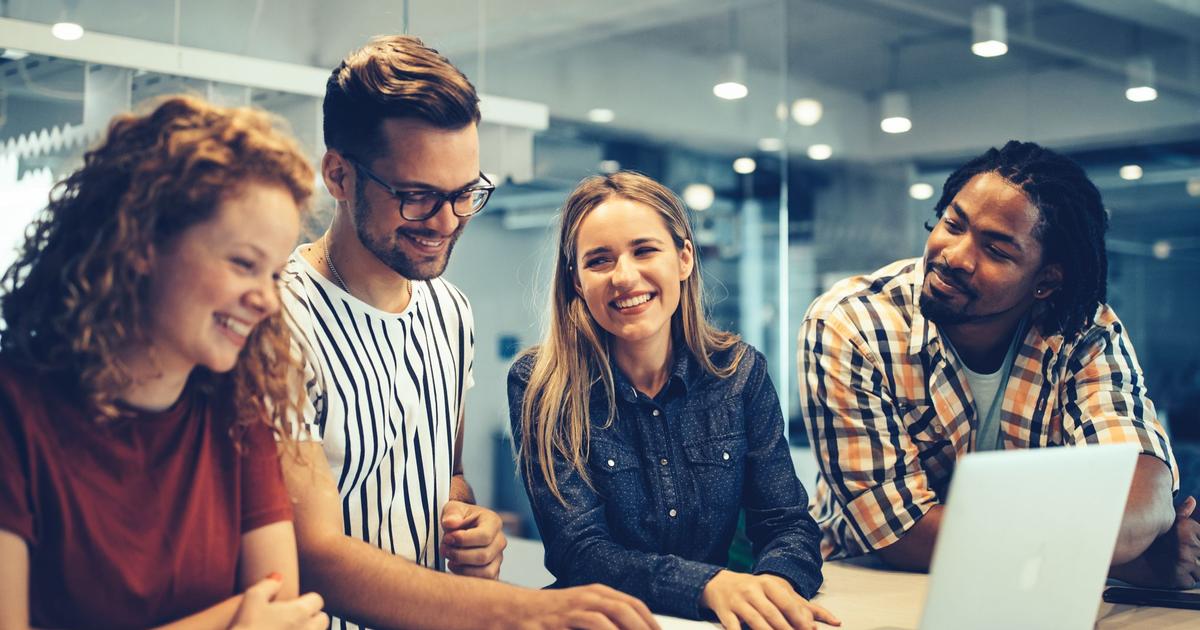 The Jean Jaurès Foundation, Macif and BVA asked 18-24 year olds about their relationship to business.
While the University of the Earth and the Parliament of future entrepreneurs will meet on November 25 and 26, the Jean Jaurès Foundation, Macif and BVA questioned 18-24 year olds on their relationship to business.
For these young people, the company's three main missions are to create jobs and recruit (51%), to give its employees the means to develop professionally (40%), and to be useful for the society (38%).
For more than a third of them, the preservation of the environment is a priority subject of corporate commitment. This concern comes before the defense of purchasing power (25%) and the fight against inequalities between women and men (23%).
The local business, perceived as the ideal business model, is ahead of the SSE (social and solidarity economy) and the start-up. Only 14% of respondents dream of joining a CAC 40 group.
They expect a manager to creates a fulfilling work environment and recognize the work done. As for their aspirations vis-à-vis work, they are threefold. They want to hold a well-paid job, carry out an interesting activity and which allows them to have free time for their personal life.
More than a third of respondents plan to stay with the same company as much as possible, while a quarter of them imagine becoming entrepreneurs.
Notably, full telework appeals to only 14% of young people, who prefer occasional telework from home rather than in a third location. For graduates with a baccalaureate + 3 or more, having a designated office is the ideal work environment (38%). A percentage that should appeal to companies that favor flex office.