London called on the sponsors of the Olympics to prevent Russians from participating in it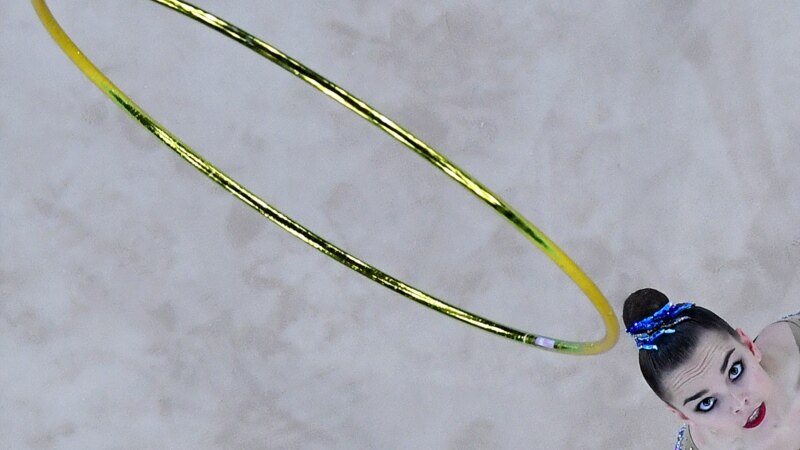 The British government has written a letter to the largest sponsors of the Olympic Games with an appeal to put pressure on the International Olympic Committee (IOC) regarding the admission of Russians and Belarusians to international competitions – and in particular to the 2024 Summer Olympics in Paris. This is reported by The Guardian.
"We know that sport and politics in Russia and Belarus are closely intertwined, and firmly decided that we cannot allow the regimes in Russia and Belarus to use sport for their propaganda purposes," the letter says. The Minister of Culture, Mass Media and Sports of Great Britain, Lucy Fraser, sent her ego to the addresses of Coca-Cola, Intel, Samsung, Visa and other companies, writes The Guardian.
Russian and Belarusian athletes were suspended from international competitions in response to Russia's invasion of Ukraine. In January 2023, the IOC offered to allow them to compete if they did not speak out for the war in Ukraine and do not use doping.
In February 2023, 35 countries, including Great Britain, declared that they still supported the suspension of athletes from Russia and Belarus. The President of Ukraine, Volodymyr Zelenskyi, also urged not to allow Russians to the Olympics, noting that their mere presence would be a "manifestation of violence and lawlessness."
In December 2022, the US Olympic and Paralympic Committee and IOC President Thomas Bach spoke in favor of the admission of Russians and Belarusians to the 2024 Olympics under neutral flags.