Lonzo Ball (Bulls) will have surgery on his left knee again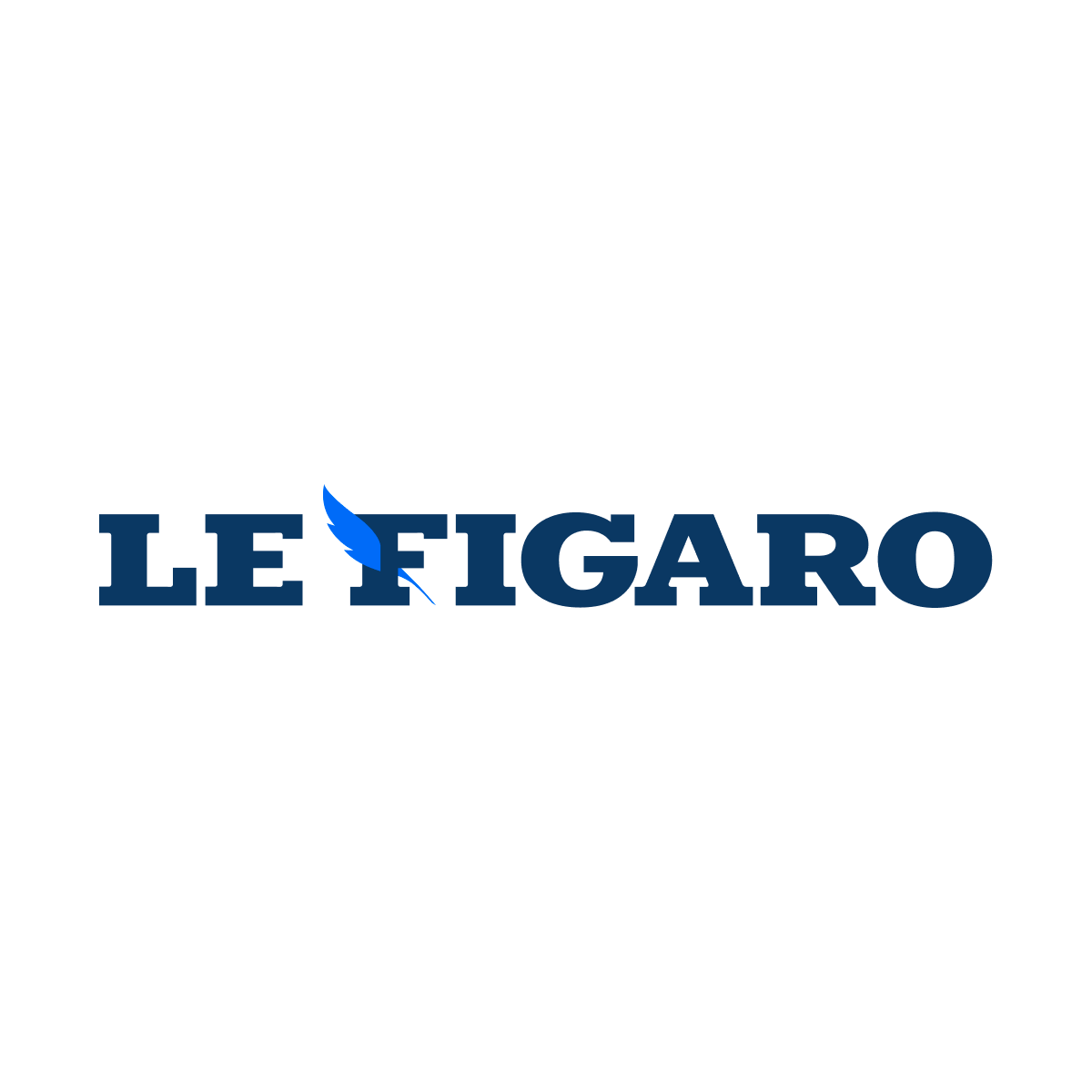 Bulls point guard Lonzo Ball, hampered by his left knee, which kept him away from the field for 42 games last season, will return to the operating room, the Chicago franchise announced on Wednesday.
Ball, 24, will undergo an arthroscopy, which will keep him away for four to six weeks, at which time he will be reassessed. He will therefore not be able to start the season with his team, which will play its first game in Miami on October 19.
This is the second surgery that the player will undergo on his left knee this year, he who had been operated on January 28 to repair a torn meniscus. He had been operated on for the same reason on the same knee in the summer of 2018.
Solid defender and capable of penalizing at three points, Lonzo Ball, former Lakers player, was not spared from injuries in his young career: he never played more than 63 games out of a possible 82 in five regular seasons in the NBA.
During the previous exercise, in 35 games, he recorded 13 points, 5.4 rebounds and 5.1 assists on average, and had missed the play-offs disputed by the Bulls, released in the 1st round by Milwaukee (4- 1).
SEE ALSO - The first training of the Blues before facing Austria this Thursday