look back at the career of the feminist and anti-racist activist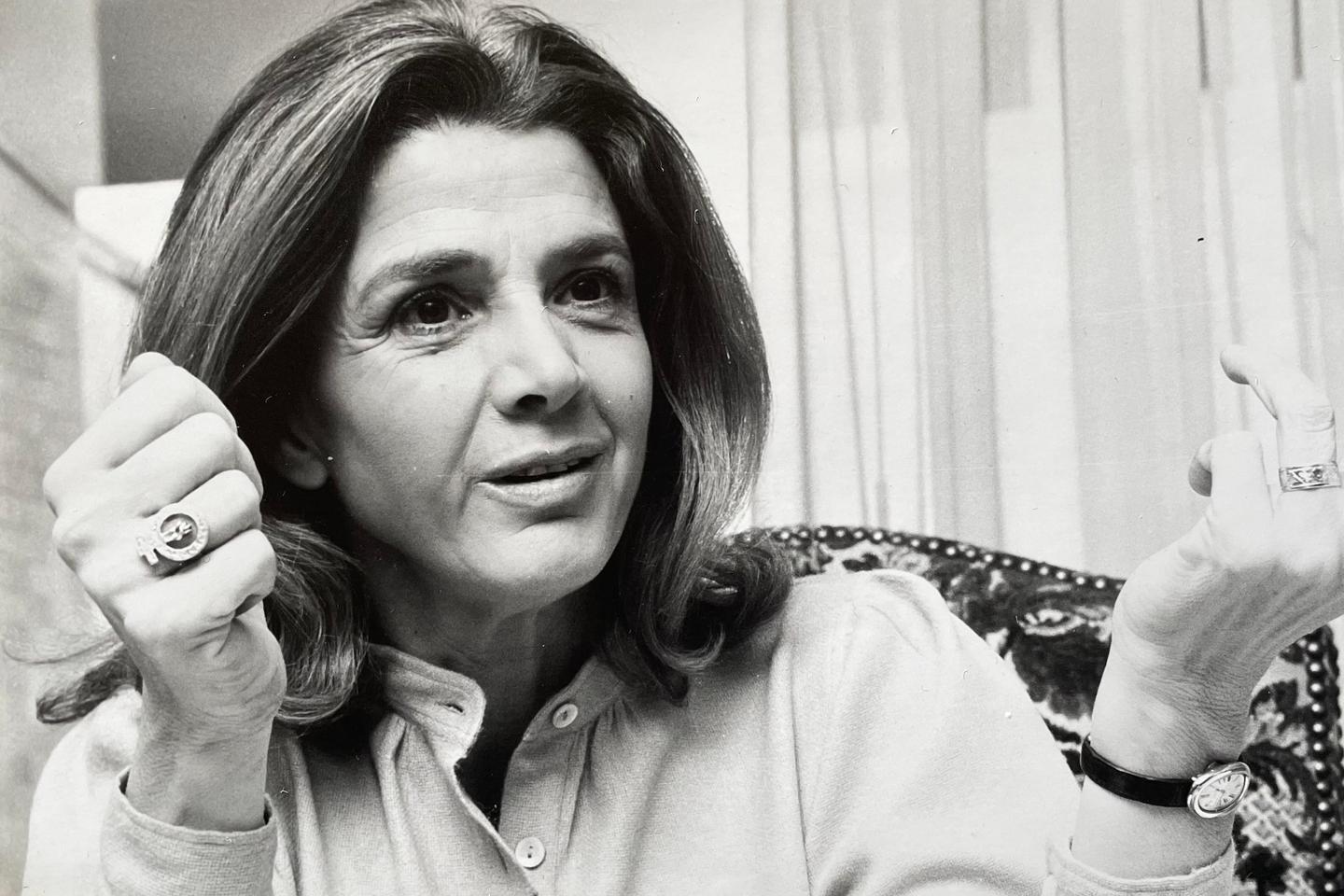 The lawyer, writer and feminist activist Gisèle Halimi received a national tribute at the Paris Courthouse on Wednesday March 8, on the occasion of International Women's Rights Day. Throughout her career, the lawyer, who died in July 2020, had defended women and fought for their emancipation from patriarchy. A look back at a career as an activist who moved the laws.
It was in 1972 that the name of Gisèle Halimi became famous for the general public. During the "Bobigny Trial", she defended Marie-Claire Chevalier, tried for having aborted following a rape. The young woman was released.
A year earlier, Gisèle Halimi had personally committed herself to the right to voluntary pregnancy intervention by signing, in The new observer, the manifesto of the 343.
The lawyer has also made rape a major issue in her career: in 1978, she campaigned and obtained a change in the qualification of rape. Until then an offence, this act became a crime thanks to his commitment.