Lose weight or lose weight, the choice is yours!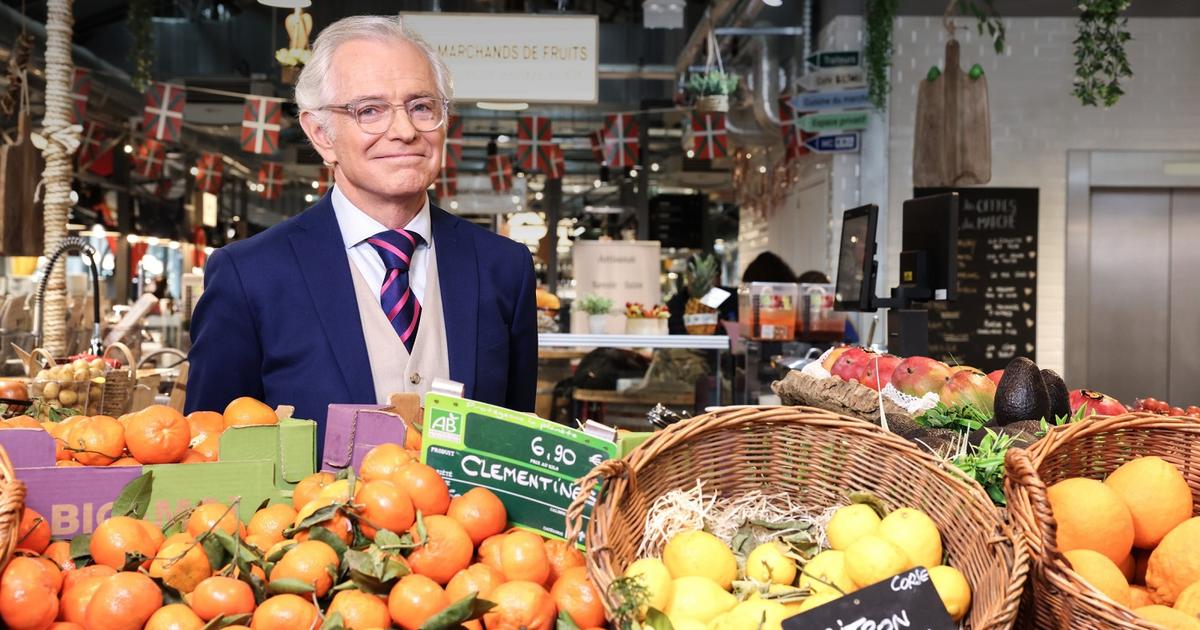 In our digitized society which attaches more and more importance to the image, the French men and women no longer know where to turn to lose weight and refine their silhouette. New Eldorado of diet, social networks give pride of place to influencers and other slimming coaches who constantly recommend new methods and set the trend. Which one to choose ? Who to believe and why? To try to find it, "E=m6" leans on four popular diets. Thanks to the follow-up of witnesses, Laurence Plumey, nutritionist at the AP-HP, deciphers what to do and… avoid.
The muscle, calorie vacuum
Alexandra (1.72 m, 102 kg) is a night nurse, with staggered hours. His sleep debt took a worrying turn in 2020, during theCovid-19 outbreak : "I took refuge in food. Today, I am no longer me. » She tries to respond with the ketogenic diet, which consists of consuming less sugar and more fat. "Adding mayonnaise to all meals to lose weight is amazing! »comments one of the colleagues, at the table.
Read also15 myths and anecdotes about foods and their superpowers
In Chambéry, Guillaume, 45, weighs 120 kg. Passionate about hiking, he struggles to keep up with his wife, Sylvaine, when walking. "It's as if I had a backpack of 30 kg to carry permanently », he smiles. The glucose revolution diet, the principle of which is to control the blood sugar curve, invites her to start each meal with a spoonful of vinegar… Laura, she lives in Vichy in the Allier. She gained 10 kg since her pregnancies. Intermittent fasting should allow him to lose them: "It's not a drastic or extreme diet. You can have fun as long as you stay reasonable. » Finally, Amina has become a fan of the gym and endurance activities. "Slimming is like turning fat into muscle, explains his coach. While losing weight is a total drop in total body weight (…) Muscle consumes fat, it's a real calorie vacuum! »
Read alsoRaw, cooked, semi-cooked… What are the health benefits?
It's a truism: 1 kg of muscle weighs as much as 1 kg of fat. However, in front of the camera of "E = m6" and questions from Mac Lesggy, the doctor recalls "it takes a very large volume of fat to make 1 kg, while a small volume of muscle is enough for the same weight". Conclusion: you can therefore refine your silhouette while gaining weight, if you replace your fat with muscle. Lose weight or lose weight, the choice is yours!