Louis Boyard, the Insoumis agitator who irritates even his own camp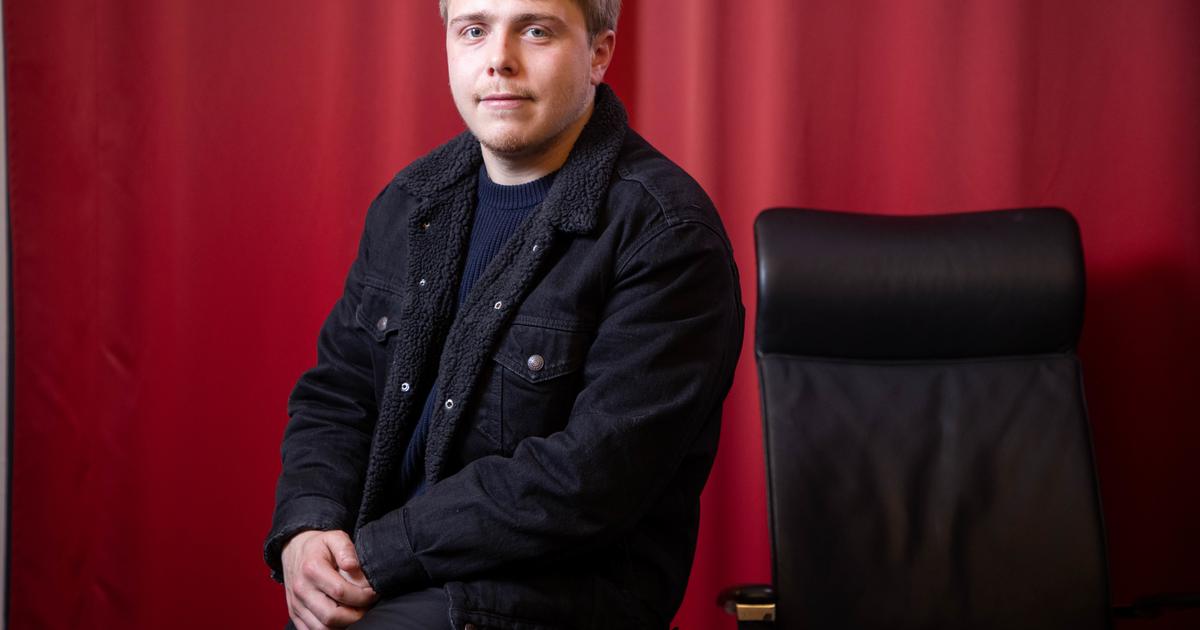 PORTRAIT – Regularly accused of "making a buzz" and devaluing the mandate of parliamentarian, this 22-year-old former student unionist assumes to shake up the codes to seduce young people.
In the small dressing room which adjoins the set of the program "Daily" where he is invited this Monday, March 6, Louis Boyard has his eyes riveted on his iPhone. "Apparently, I was clashed by Borne.At his side, his press secretary lets out a victorious smile: "Ah! That's right!". The "Blocus Challenge", video on Tik Tok in which the deputy Insoumis encourages high school students to block their establishment against the pension reform in exchange for"a visit to the Assembly", revolves like a rocket around the small political globe. Critics go wild. Even on the left, some find the idea flush with the daisies. "I consider that the social struggle is not a game", criticizes the first secretary of the PS Olivier Faure.
In his office opposite the Assembly, Louis Boyard remade the film. "I don't care about bad reviews. In the end, millions of people watched political content. This is how we fight a cultural battle", he assures. In his eyes, it's not his…