Loup-Denis Élion returns to his departure from "Household Scenes"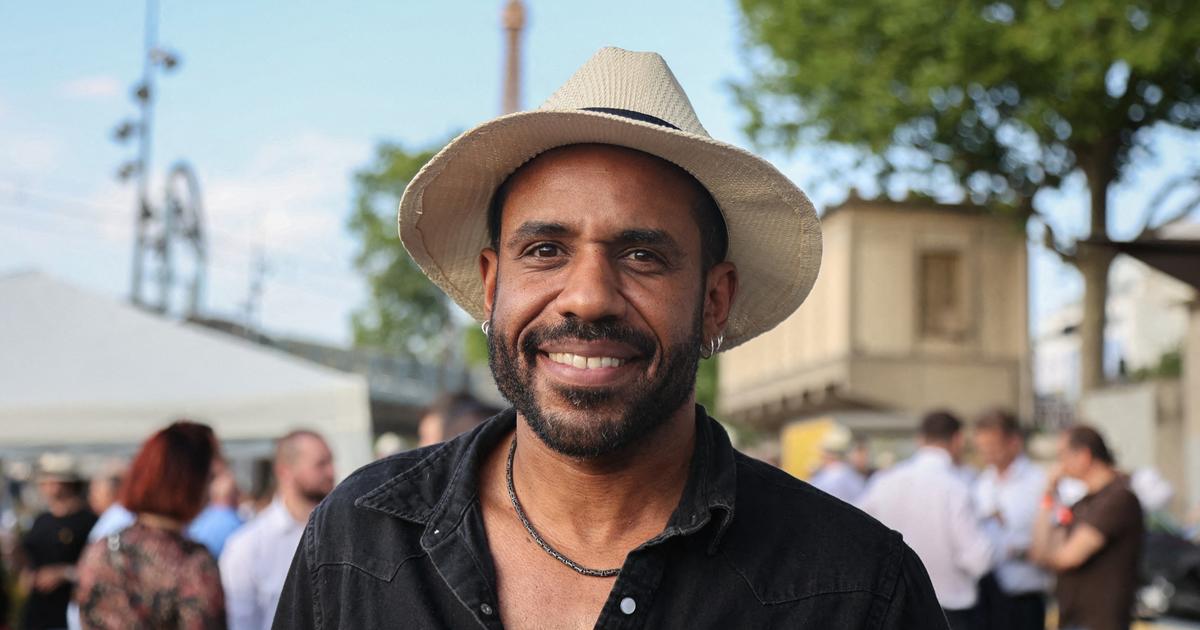 Currently in the cast of the TV movie mom is gone on France 3, the actor spoke of the M6 ​​series which revealed him to the general public.
"Scenes of households I have to miss a little, confided Loup-Denis Élion to our colleagues at Tele-Leisure this Tuesday, March 14. In 2009, M6 launched a humorous series around couples of different ages. At the time, viewers discovered three love duos for better and for worse… Among them, retirees Raymond and Huguette, played by Gérard Hernandez and Marion Gamethe forties Liliane and José, played by Valerie Karsenti and Frédéric Bouraly, as well as Marion and Cédric, played by Audrey Lamy and Loup-Denis Élion.
Read alsoValérie Karsenti and Claire Chust, of Scenes of households: are their companions in life jealous of their partners on the screen?
In 2018, this last duo, who officiated in Scenes of households for nine years, finally announced that they were leaving fiction with multiple sketches together. "My departure was chosen, if I had stayed there it would have been more complicated to take off the humor label from me"explained the actor who embodied the character of "chick" for over 1700 episodes.
Is Loup-Denis Élion still in contact with Audrey Lamy?
A payout bet according to Loup-Denis Elion who entrusts "to have done well" because the proposals have multiplied. The actor has chained roles in TV movies or series like Clem And Alice Nevers on TF1 or Murders in Lille on France 3. It is on this same channel that viewers will be able to see it this Tuesday evening in mom is gone. A dramatic detective fiction that he shares with Claire Keim.
Read alsoDavid Mora (Household Scenes): "The series lacks a ****sexual couple"
The only dark point of his departure from Scenes of households is to no longer play with his playing partner, Audrey Lamy. "The relationship we had was so close! We laughed so much. I miss those moments"said Loup-Denis Élion before confiding that they were still "very friendly". "We call each other, we see each other, we drink coffee"concluded the actor.
SEE ALSO – "I was cut during the editing": Loup-Denis Élion recounts his failed experience at the cinema.