Low blows, betrayals… behind the scenes of the chaos at the FFF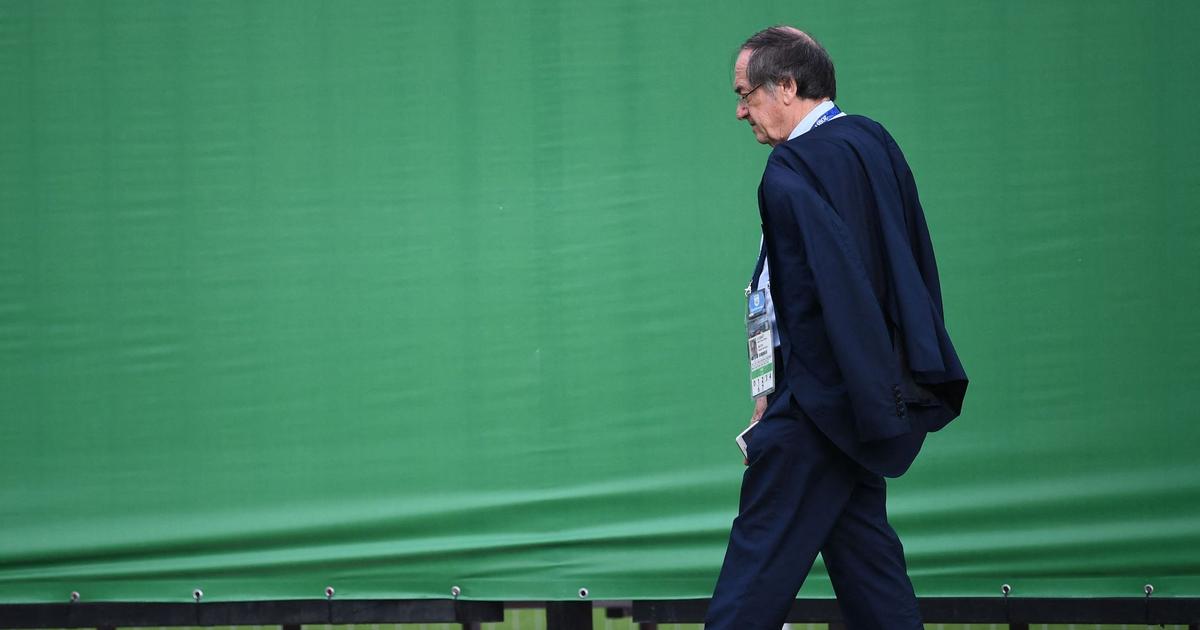 GREAT STORY – The French Football Federation is currently experiencing a major crisis. Withdrawn from office and under pressure, its president is closer than ever to leaving.
Every year at this time, to escape the winter and the grayness of France, Noël Le Graët takes care to go into exile for a few days in his house in Martinique, far from the tumult of Paris and the coldness of Brittany. In 2023, the 81-year-old leader, retired from his position as president of the French Football Federation (FFF) and targeted by an investigation for moral and sexual harassment, did not deviate from his habits. With one (huge) detail: "NLG", even more than 6800 kilometers from his native country, has not managed to be forgotten. Far from there.
He who thought he was resting and serenely enjoying the magnificent course of the Blues of Didier Deschamps during the World Cup in Qatar with a legendary final against Argentina (3-3, 2-4 on penalties) as well as the extension of his coach's contract until 2026, had to review all his starting plans. Instead of surfing the beautiful wave initiated by Mbappé, Griezmann and Lloris in Qatar, the boss of French football…