LR deputies want to reimpose the debate on minimum sentences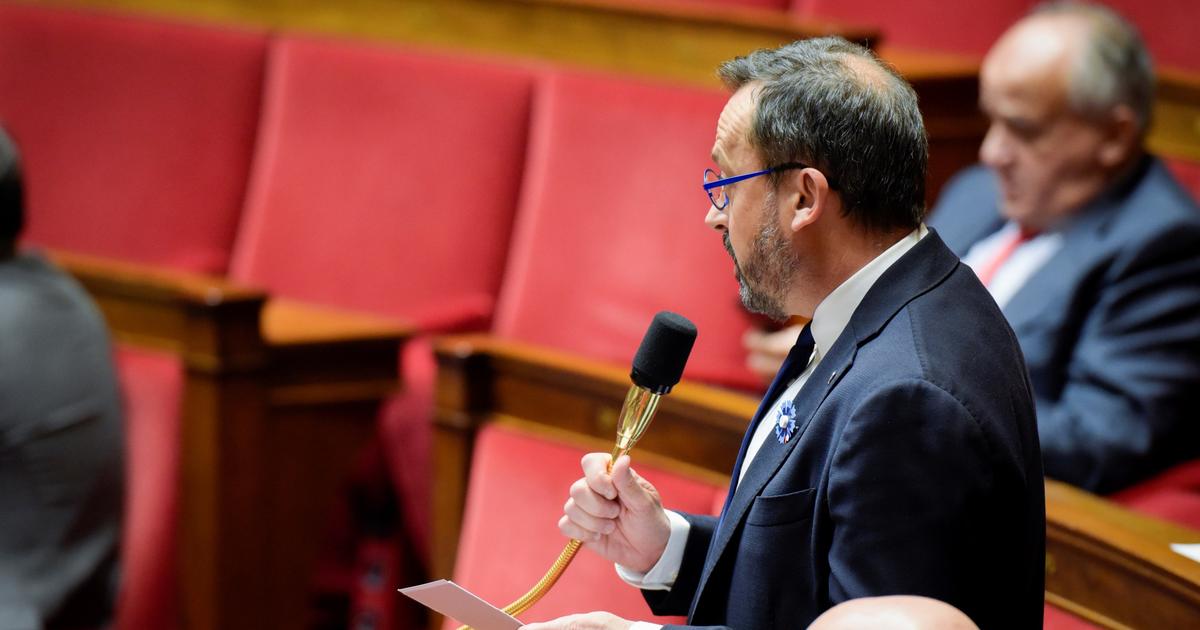 LE FIGARO INFO – After the majority internal psychodrama, which led to the withdrawal of a Horizons text, 40 elected Les Républicains decided to support the initiative led by their colleague Yannick Neuder.
Aggressions against the agents of public authority have increased by +72% in 20 years. About forty deputies who are members of the Republicans have decided to take advantage of this worrying observation to table a bill (PPL) aimed at guaranteeing minimum sentences of deprivation of liberty, also called "minimum sentences". Their objective ? Deter aggressors and protect all victims occupying missions of general interest on the national territory. Health professionals, police, gendarmes, customs officers, firefighters, teachers… "It's unbearable that some of them go to work with a lump in their stomachs"Write the co-signatories in the explanatory memorandum to the text, carried by the deputy Yannick Neuder (Isère), and supported by Éric Ciotti, president of the Republicans, as well as Olivier Marleix, patron of the right-wing deputies.
This winter, the parliamentary troops of Édouard Philippe also took up the question, by the voice of the deputy Horizons Naïma Moutchou. But his text, rejected by Renaissance and the MoDem, finally had to be withdrawn, after a first setback in committee. Yannick Neuder, who had already tabled a bill on this subject last October, has therefore decided to put his PPL back on the job. In the hope that the minimum sentences he defends will contain the dramatic evolution of the type of violence he targets. "I started by seeing co-workers assaulted at…