LR manages to get the increase in agricultural pensions voted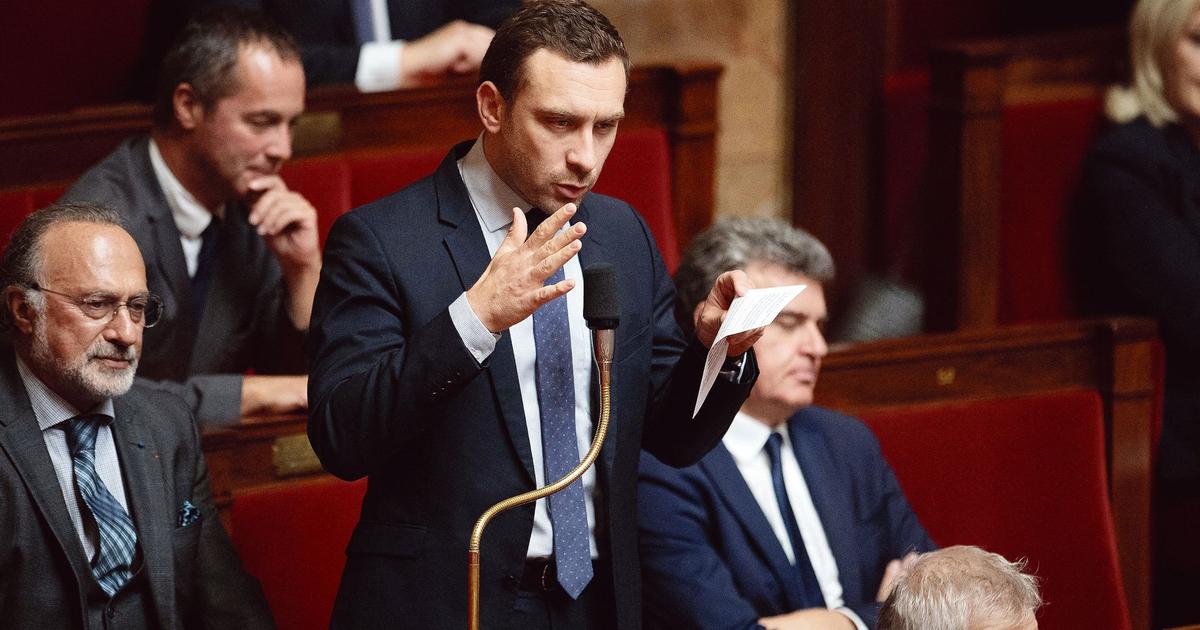 The law proposal of the deputy Les Républicains Julien Dive was adopted unanimously.
The scene is rare enough to be underlined: Thursday morning, the whole hemicycle came to an agreement. The parliamentarians unanimously voted for the Republicans' bill (PPL), carried by the deputy for Aisne Julien Dive, on the occasion of the LR parliamentary niche day. The text, which aims to revalue the pensions of non-salaried agricultural workers by calculating them on their 25 best years of income, had however been rejected in committee. "He missed a voice"regretted Julien Dive, at the podium. "Today only lacks the political will", he insisted, facing the Minister of Labor, Olivier Dussopt. Which then recognized a "useful and expected text"giving a favorable opinion.
Support resulting from the changes that Julien Dive was kind enough to make by means of a rewriting amendment pushing back the entry into force of the reform to 2026 instead of 2024, a deadline deemed unrealistic by the government. One by one, the representatives of different groups…