Luc Rémont officially appointed head of the energy company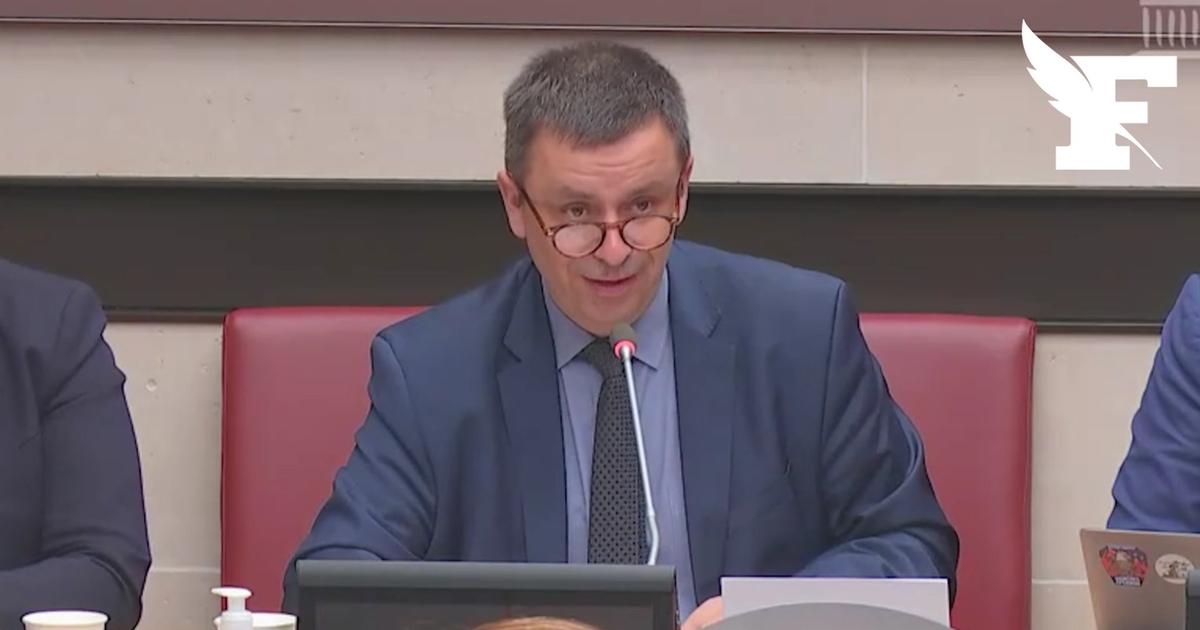 The businessman, so far at Schneider Electric, will have to face significant challenges at his new employer.
The arrival of Luc Rémont at the head of EDF is now official. In the Council of Ministers, this Wednesday, the businessman was appointed head of the struggling energy company. Proposed by Emmanuel Macron in September, the current director of international operations of Schneider Electric had obtained, at the end of October, the approval of Parliament, in application of article 13 of the Constitution. He will succeed Jean-Bernard Lévy, who led the tricolor group since 2014.
Luc Rémont will therefore be able to take head on the multiple titanic challenges to which the company – which is going through a "serious crisisin his own words – is confronted. Restarting the nuclear fleet in the face of a tense winter, launching the construction of new pairs of EPRs, deployment of renewable installations, management of the group's abysmal debt and relations with the unions… His days are shaping up for the less loaded.
Read alsoEDF: how Luc Rémont prepared for the most exposed CEO position in France
Among his many projects, the new CEO will also have to carry out the renationalization of EDF, announced by Elisabeth Borne during her general policy speech. This week, the state project, costing 9.7 billion euros, received the approval of the Financial Markets Authority (AMF), but a long way remains to be covered to validate this operation.