Lucy Maud Montgomery's human comedy finds its salt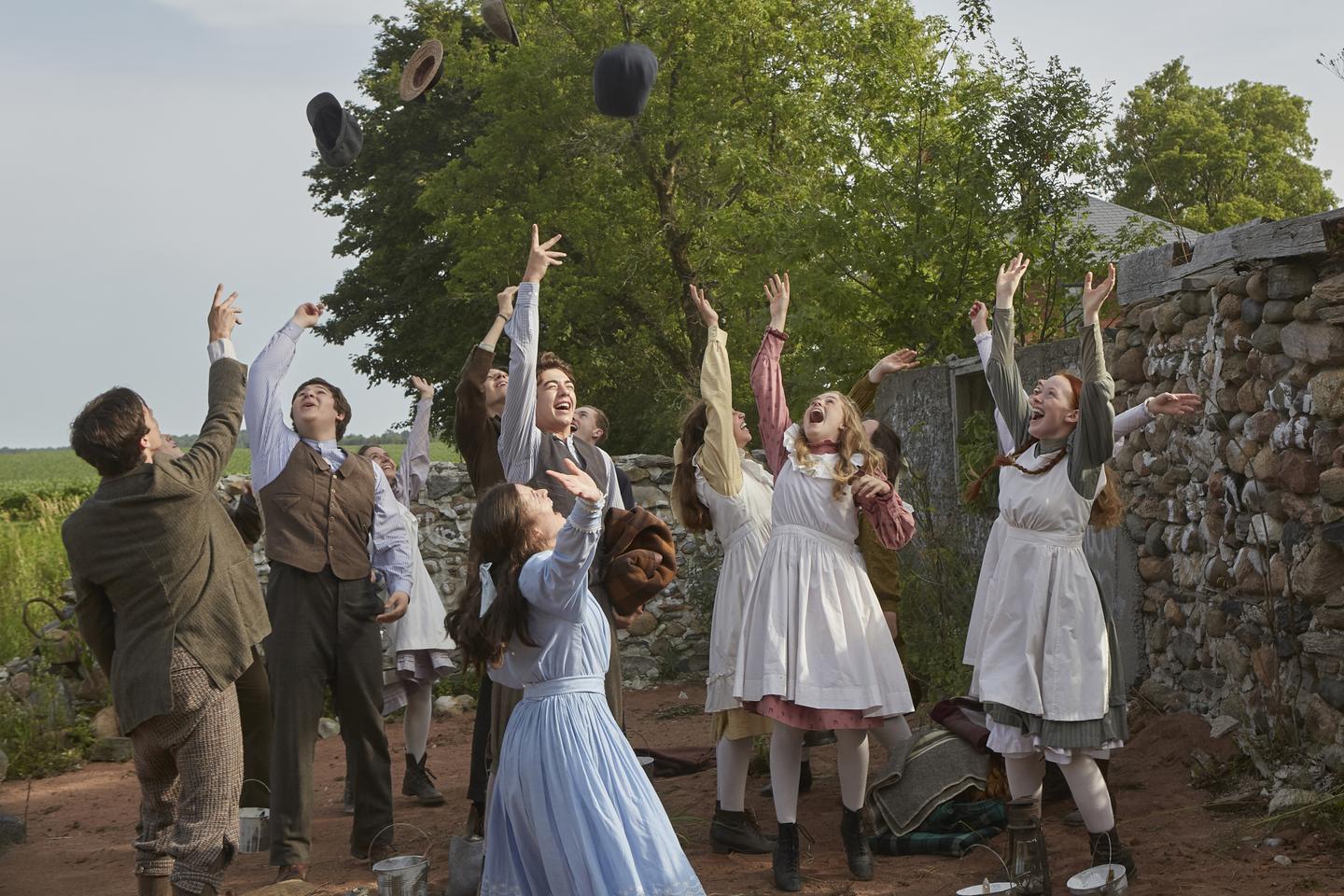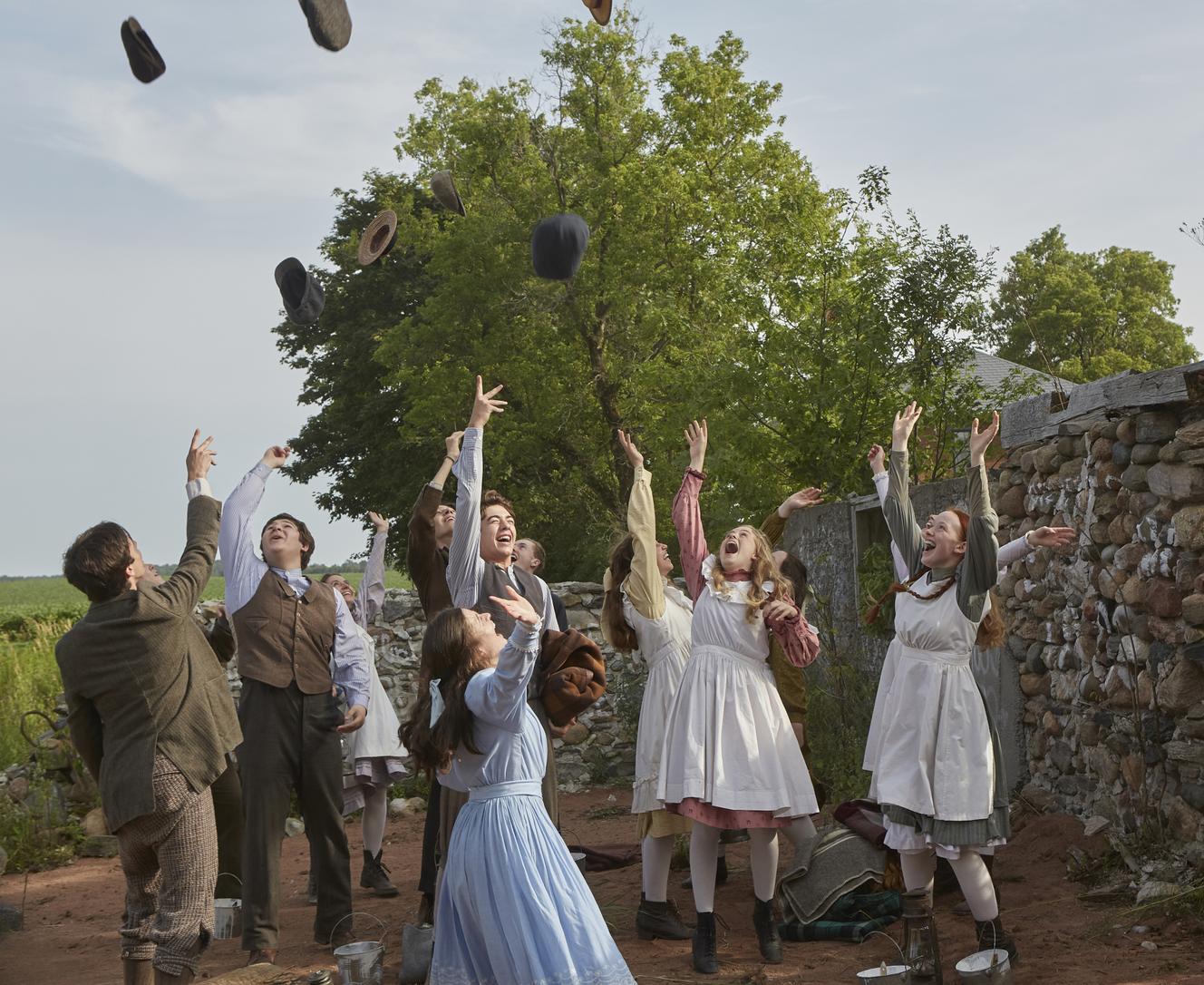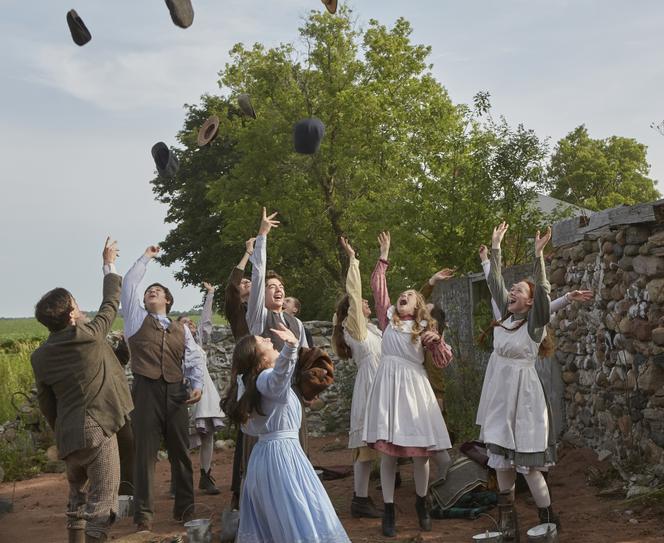 Anne d'Ingleside (Anne of Ingleside), by Lucy Maud Montgomery, translated from English (United States) by Patricia Barbe-Girault, Monsieur Toussaint Louverture, 352 p., €17.50, digital €9.
In bookstores November 24.
With "The House of Green Gables", an unequaled alloy, in eight volumes, of exaltation and irony, Lucy Maud Montgomery (1874-1942) ignited a genre, the saga, transmuting it into a romantic illumination studded with poetic flashes. Becoming from the first three volumes, published between 1908 and 1915, the most read Canadian novelist in the world would not prevent her, alas, from being underestimated. Did she have the prescience of it, she who wrote: "The facts are tenacious. But they are not as tenacious as misconceptions" ? Translated into thirty-six languages, adapted into series and films, this dazzling bestseller suffered from a misunderstanding: labeled a classic of children's and sentimental literature, this intimate epic of a young girl drinking the world to the lie, yet compared by Mark Twain to Alice in Wonderland, has been watered down, not to say vitrified. Its publisher, LC Page, was rubbing its hands, stripping Montgomery of much of his copyright, and the world was feasting on the fable of a Gentile initiation tale written by a schoolteacher – check the box: romantic, rustic, full of freshness…
At the end of the 1970s, Margaret Atwood corrected this misinterpretation, dismissing the rose water syrup to bubble up the subversive liquor: the life of Anne Shirley, an orphan adopted by farmers on Prince Edward Island (in eastern Canada), is denial of summons, step aside, joyous emancipation. They were expecting a boy? They see an itinerant contradiction unfolding, rebellious, creative, insolent in its refusals as in its fervor. Her destiny is inscribed in this reverse shot: she prefers to stay outside, "there is more room for his imagination".
explosive writing
Retranslating since 2020 this insatiable human comedy seen by a woman, from which the sixth volume comes out, the Monsieur Toussaint Louverture editions continue this rehabilitation with panache: in each volume, a new house for Anne, which gives it its title. For this uprooted woman, giving a name to what surrounds her, even to what already has names, is a way of belonging to her: around Green Gables, a dwelling surrounded by its orchards, the "Freckled Witch" criss-crosses the Path of lovers, the Haunted Wood, the Maraularme. The real (her island, her friends) stands out in a shadow cast around her reflection, the inner world that the child projects around her. Far from being a chimera, this filter is an uncompromising edifice that evolves at the same time as her: others, existence, feelings will have to respond to this intimate place, within her, where she builds her expectations, yardstick of a system of values ​​that belongs only to her: "We would be no better than dead if we had nothing left to dream about. » Devoured by this imminence (will she have her exam? when will the birches be taller than them?), she makes time a place. With little Elizabeth, who changes her name according to her mood and weighs the people in her "metaphysical balance"she waits for "tomorrow is coming".
You have 60.78% of this article left to read. The following is for subscribers only.