Lutz Huelle and Alexandra Bircken linked body and art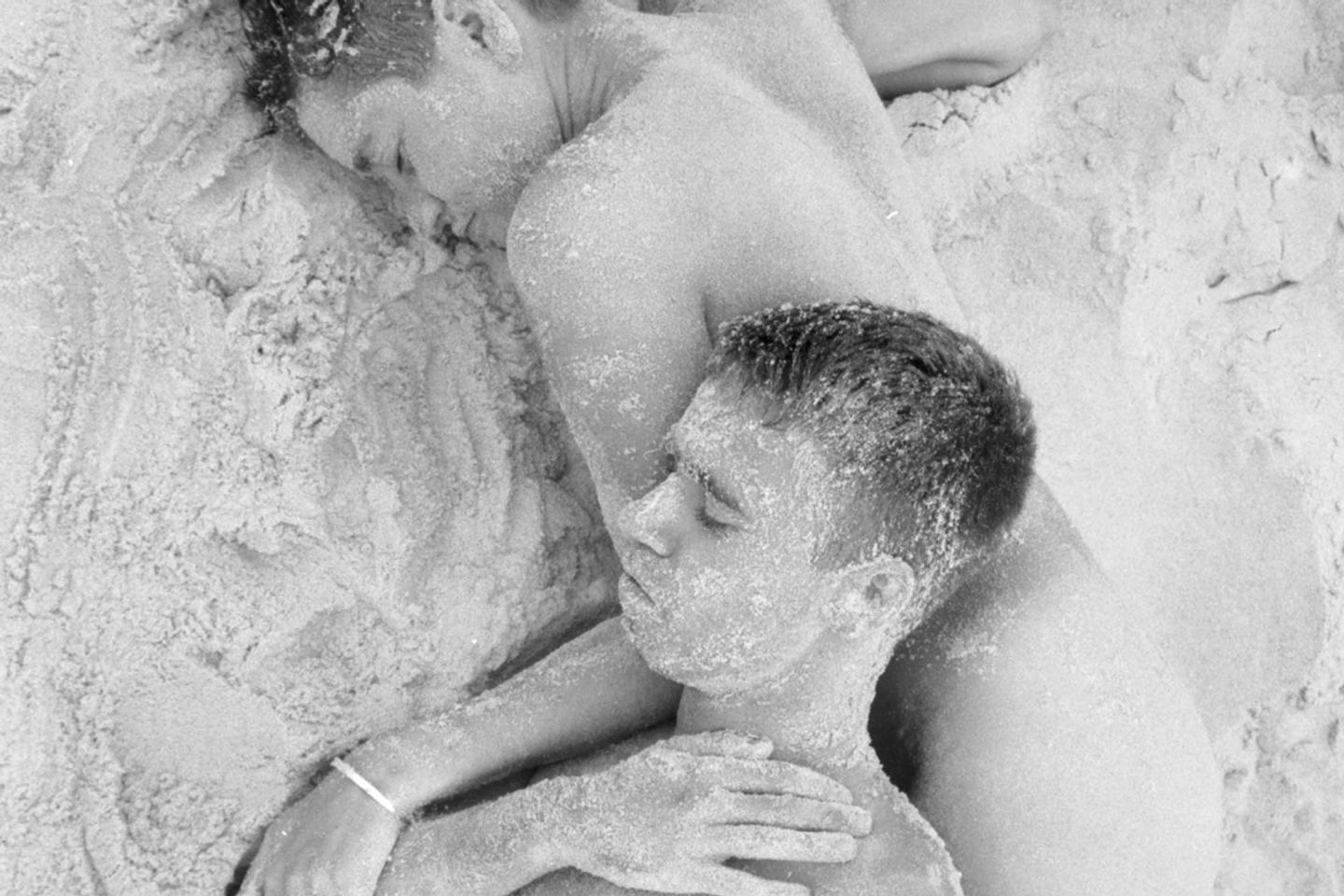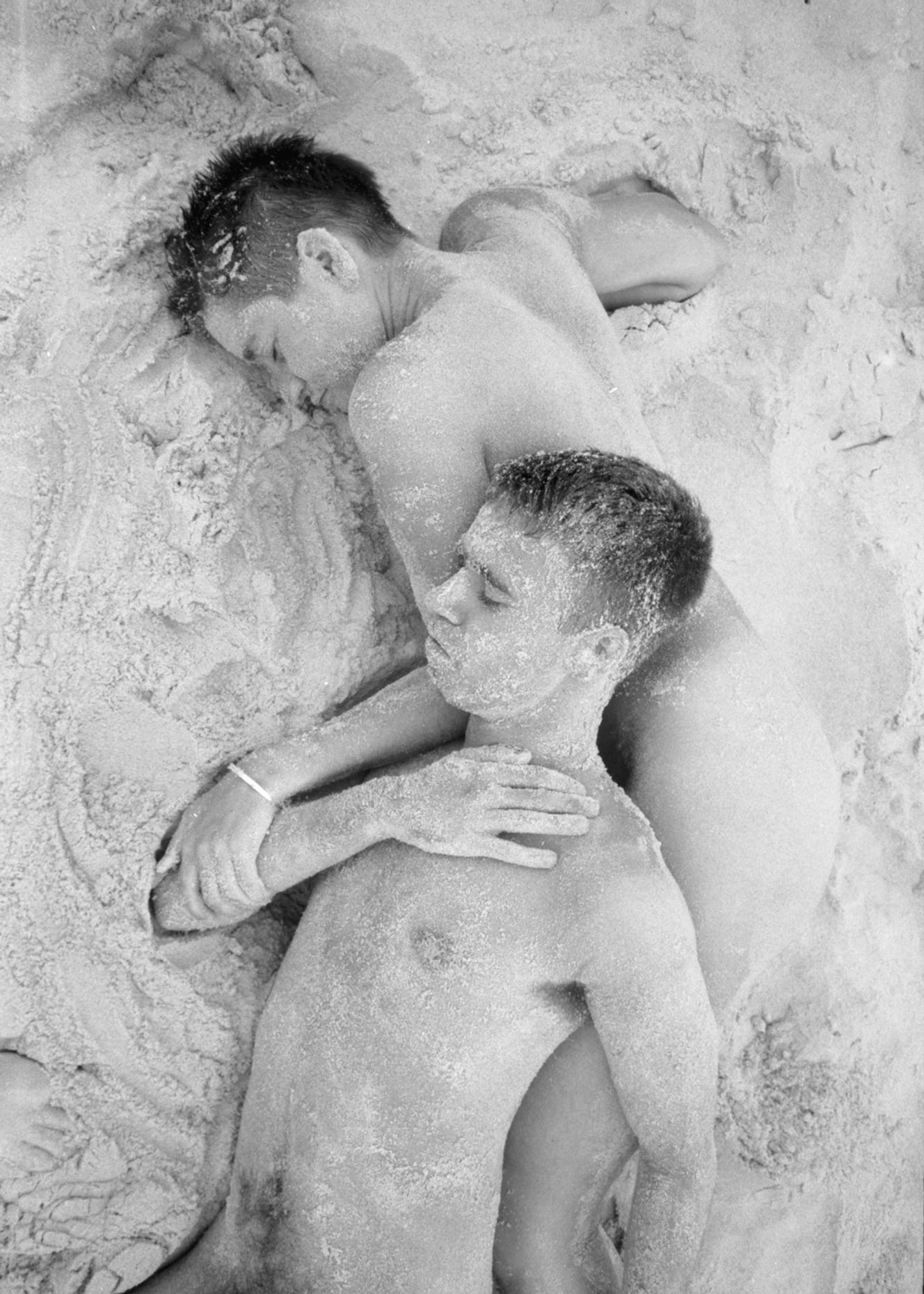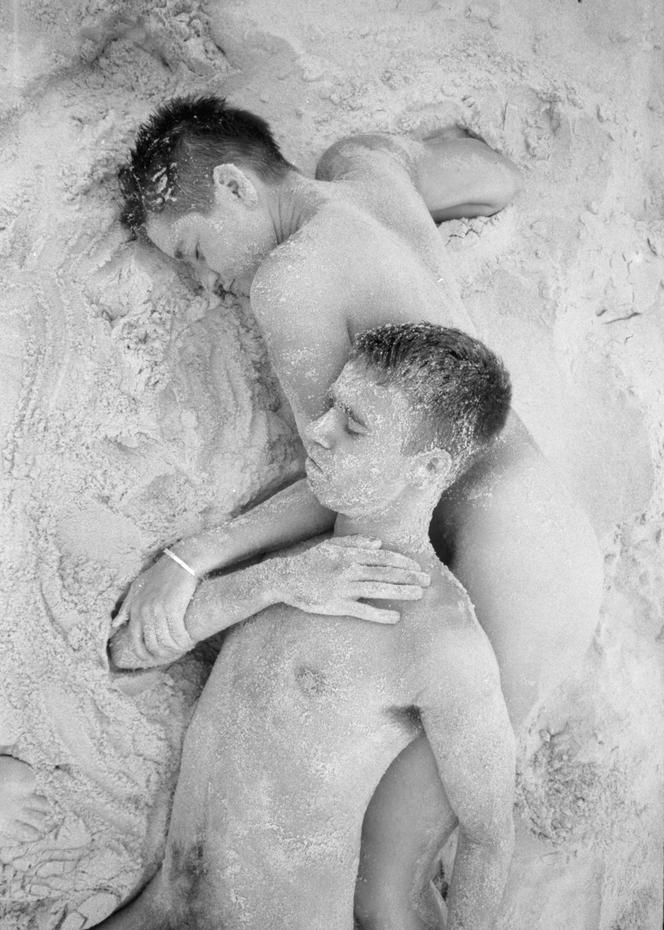 Their meeting, four decades ago, at the college of Remscheid, a small tree-lined town between Cologne and Düsseldorf, was obvious. "We thought the same way, we shared the same tastes, the same humor, the same desire to live. And that never changed", summarizes Lutz Huelle to discuss his friendship with Alexandra Bircken. Both students in the teeming London of the 1990s, they traced parallel paths. He, in fashion, with an urban wardrobe that is never snobbish; she, by becoming a visual artist who ennobles everyday materials, such as wood or textiles.
Share ? A reflection on "the vulnerability of the body and its repair", underlines the curator Claire Le Restif who suggested that they exhibit clothing and sculptures together in an exhibition at the Pernod Ricard Foundation in Paris. It is about the fluidity of genres, women who assume their desires and an aesthetic vocabulary that allows the textile universe to embrace artistic research.
While Bircken dares to make a few nods to fashion, such as this giant deflated tire belt fixed to a wall, Huelle presents recent silhouettes with sculptural effects obtained with a lot of frills of taffeta. In addition to their creations, another perspective sheds light on their bond: that of photographer Wolfgang Tillmans, third acolyte of the college of Remscheid, a decidedly fertile school. Some of his shots, of which Lutz and Alexandra are the subjects, are thus revealed during the hanging.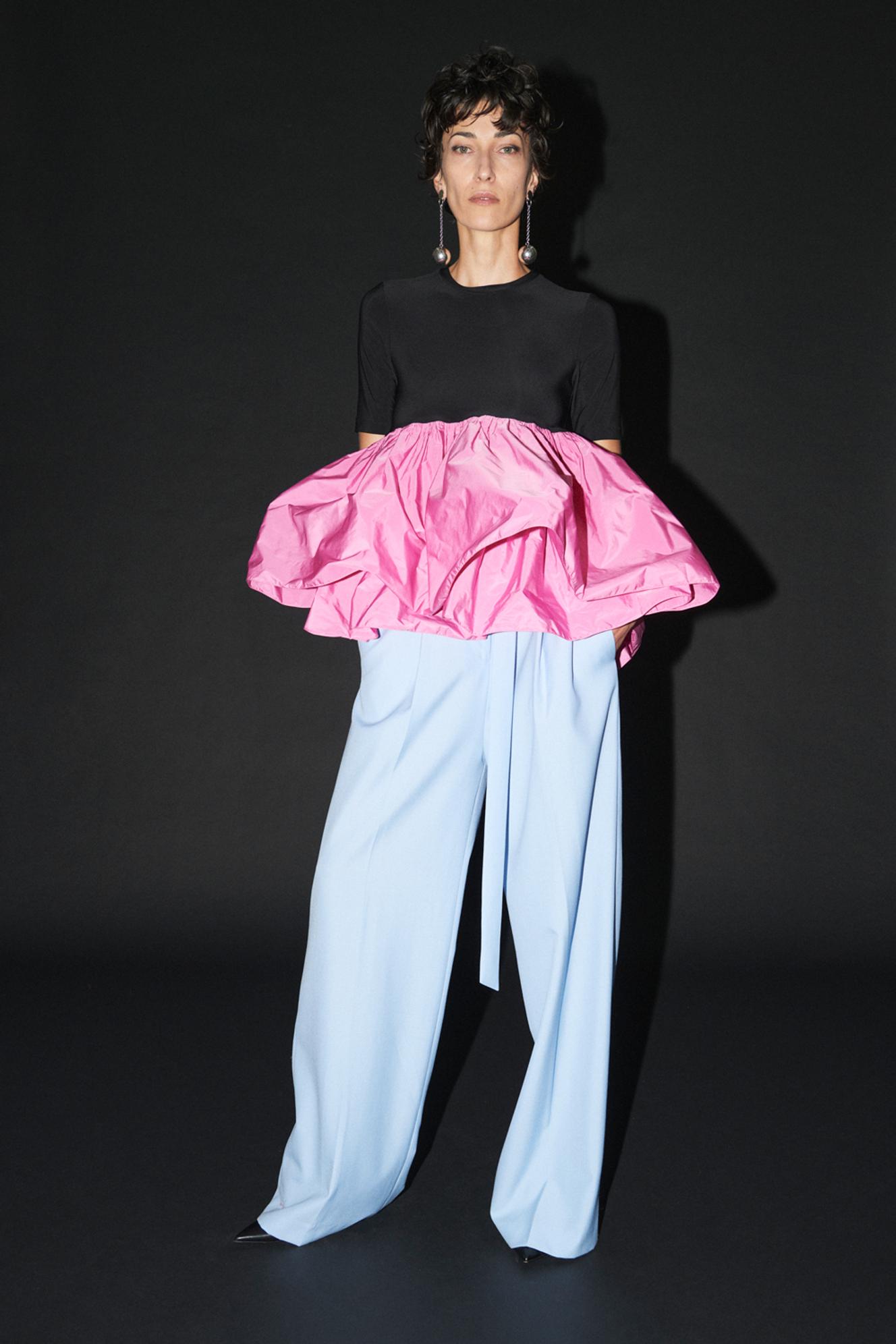 La Pensée corps, Alexandra Bircken & Lutz Huelle, with the contribution of Wolfgang Tillmans. Exhibition at the Pernod Ricard Foundation1, Cours Paul Ricard, Paris 8e. From November 15 to January 28, 2023.