Lyonnaise Selma Bacha absent for a month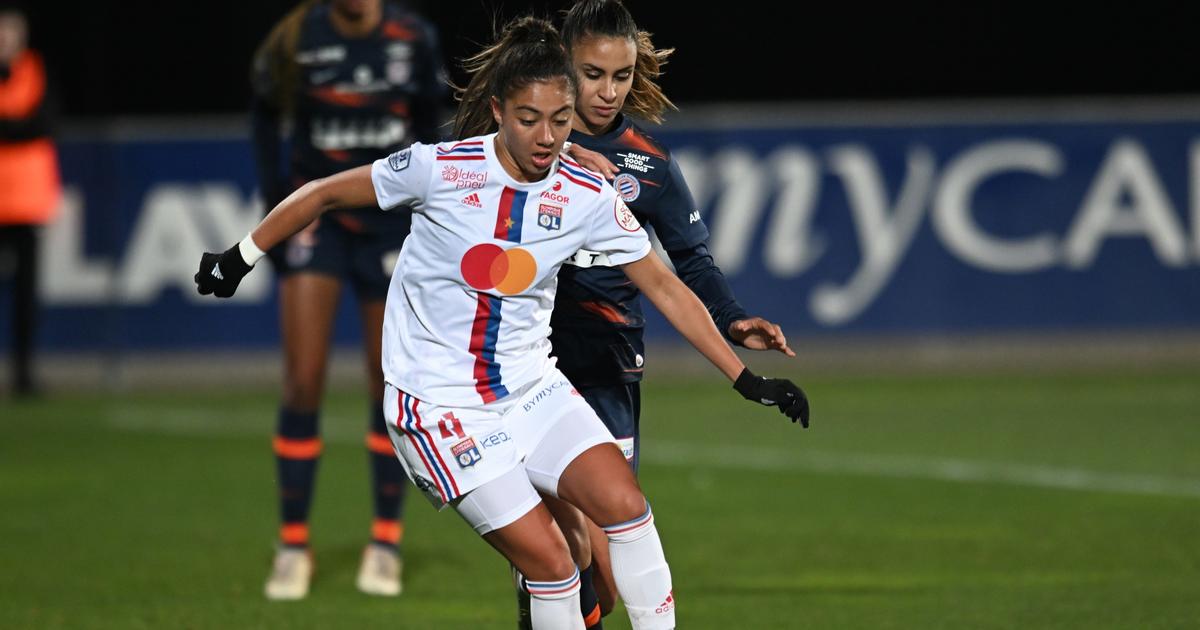 Injured on the last day of the championship, Selma Bacha suffered from a tear in her left hamstring.
Selma Bacha will be sidelined for almost four weeks, as indicated by her club. The versatile Olympique Lyonnais player – capable of moving all the way down the left lane, from defense to attack – has suffered a torn hamstring in her left leg.
An injury that occurred during the last meeting of D1 Arkema. OL won 2-0 at home against Montpellier and are top of the league. Released during the game, Selma Bacha has since passed several medical examinations revealing the nature of the injury. Lyon's No. 4 will be out for about a month.
Selma Bacha should therefore forfeit the Tournoi de France (February 15-21) during which the Tricolores will face Denmark, Norway and Uruguay.