M6 helps with professional retraining with the adaptation of "The Big Job Switch"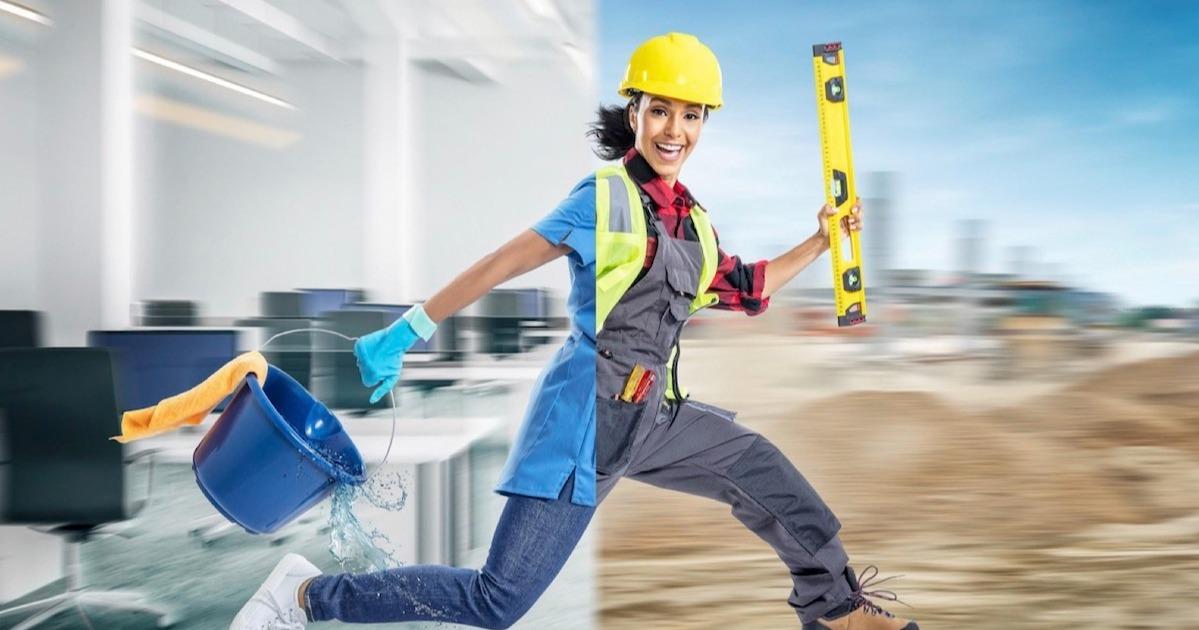 VIDEO – Guest of "C media" on France 5, Guillaume Charles, general manager of programs for the Six, confirmed that he had acquired the rights to the Belgian format.
After helping to find accommodation with "Looking for apartment or house"help restaurant owners in difficulty in "Kitchen nightmare"helping farmers find their better half in "Love is in the meadow"help victims of malicious people in "Scams" or help to restore his home in order to sell it in "House for sale", M6 has a new objective in view: to help with professional retraining. Guest this Sunday of "C media" on France 5, Guillaume Charles, director general of programs, unveiled the outlines of a new program.
"We are going to adapt in France a format called 'The Big Job Switch', it's the English title, we don't have the French title yet", he revealed. This Belgian show, created by the production company Geronimo for the VTM channel, follows five people who quit their jobs without knowing what awaits them. The only thing they know is that a group of experts is looking for the ideal job for each of them.
Read alsoBernard de la Villardière, news aristocrat
"A bit in the tradition of M6 to be part of life and also to support people at times of significant change, the principle is simple: it's three people who want to change jobs and we'll find them a job. profession, help them prepare for this profession, help them prepare for interviews and we will do a kind of "matchmaking" as we say in English between the personality of these people, what they know how to do, their experience and a new job", said Guillaume Charles. If the program does not yet have a title or host or broadcast date, the director general of M6 programs has assured that there "a lot of people who want to change their lives, who want to change jobs".
After a first season – "which worked very well", according to Guillaume Charles -, the Belgian channel VTM has ordered a second season. In addition, a German version is also in preparation for the Vox channel, agreements have been concluded with Denmark, Norway and Italy and discussions are underway with Spain and Scandinavia.