M6 victory thanks to the Blues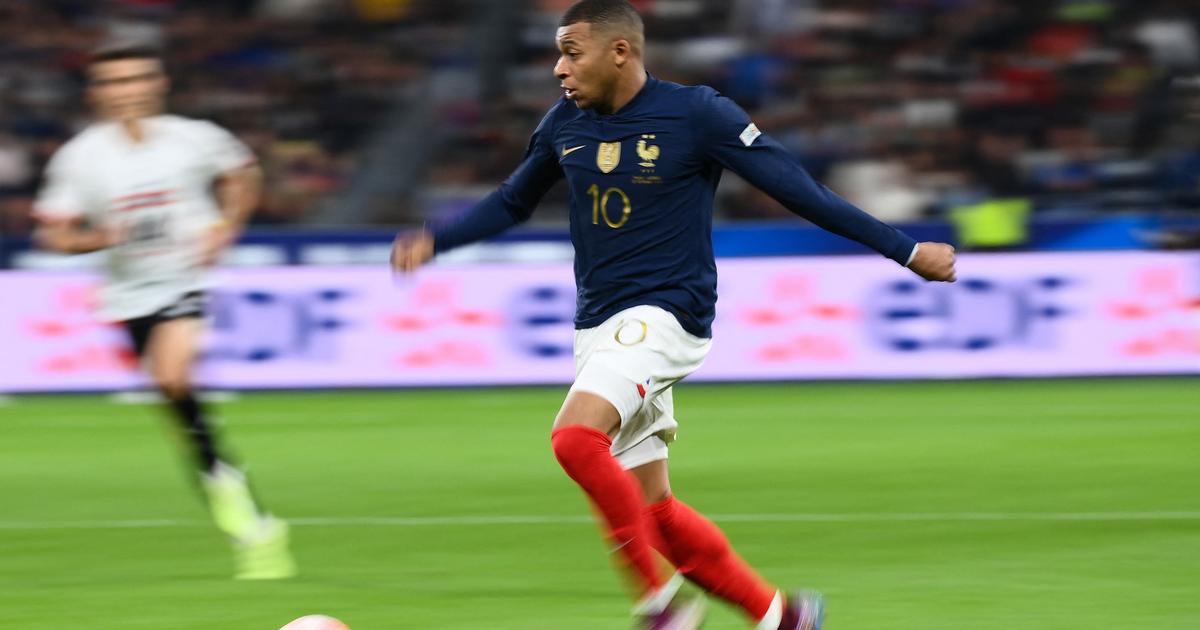 Audiences on Thursday, September 22, 2022 for programs broadcast in the first part of the evening.
M6 in the lead thanks to the round ball. This Thursday, France faced Austria - and beat them 2-0 - as part of the Nations Line. 5.20 million supporters were in front of their screens (24.2% of the public). The last match of the Blues on the same channel, last March, had gathered 4.94 million viewers. France then beat Ivory Coast 2-1.
France 3 is behind M6. a TV movie, A forgotten lie, was rebroadcast. This thriller from 2017 stars Sara Martins and Antoine Dulery. 2.88 million fans viewed it (13.7% of PDA). In December 2020, in rebroadcast, it had gathered 4.4 million viewers.
On the third step of the podium, but not far from France 3, TF1 broadcast Affected by Alexandra Lamy with Mélanie Doutey and Claudia Tagbo. 2.86 million viewers, or 14% of the public, watched this film. Last week, the mini-series Aim for the heart gathered 2.88 million people for its final.
Behind TF1, France 2 presented a new issue of "Special Envoy" on the difficulties surrounding the installation of fiber in homes. It attracted the interest of 1.34 million viewers. The previous "Special Envoy", at the beginning of September, had brought together 1.89 million people (9.7% of PDA).
Audiences of the first part of the evening of Thursday, September 22
1

Nations League

5,197,000 viewers


24.2%

2

A forgotten lie

2,883,000 viewers


13.7%

3

Affected (1/2)

2,858,000 viewers


13.2%

4

What else have we done to God?

1,299,000 viewers


7.1%

5

Correspondent

1,342,000 viewers


6.7%