Macron calls on small businesses, communities and social landlords to postpone the renegotiation of energy contracts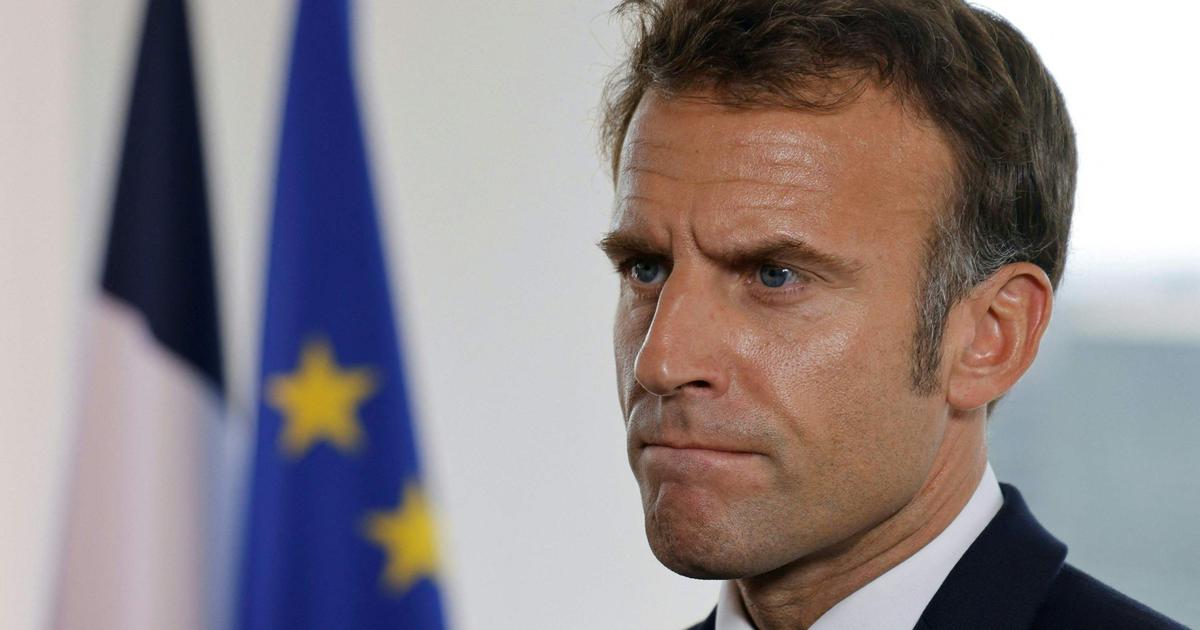 The President of the Republic spoke from his plane departing from New York, after the UN General Assembly.
Emmanuel Macron left New York on Thursday, after the general assembly of the United Nations. In his plane, the president spoke at the microphone of BFMTV concerning the evolution of energy prices, and tried to reassure the actors whose bills are expected to rise.
"At the moment, sometimes, when you are a small business, a local authority, a social landlord, you are offered an electricity price to renegotiate your contracts at crazy prices: do not sign them today! called Emmanuel Macron. We are in the process of renegotiating the prices of gas and electricity, of making the markets work again. In the coming weeks, we will collectively ensure that prices are more reasonable so that all of this is sustainable. No excitement, no worries.»
LIVE - War in Ukraine: we must "hold our line" facing "blackmailof Putin, says Emmanuel Macron
More and more companies are expressing their concern about rising energy prices. According to the Minister Delegate for Industry, Roland Lescure, "just over 300 companieshave already alerted the government to their risk of stalling in terms of energy. To support them, the government has planned a "Ukraine backgroundreserved for companies with fewer than 10 employees, as they are more vulnerable to price increases decided by suppliers.
Efforts required
The government is walking a tightrope over energy supplies for this winter. "We are going to export gas for the neighbors because we import it mainly through Norway and our terminals in our ports, also explained Emmanuel Macron on BFMTV. And we are going to import electricity because we have difficulties. Today, we under-produce compared to what we should. We all have to make this effort.»
Read alsoIn Nancy, the first steps of the "positive energy college"
The executive called on businesses to do their part in the effort to "sobriety", each being invited to build a "plan» to reduce consumption. "Companies can better control their heating and lighting, lower the temperature when buildings are unoccupied, reduce the consumption of digital servers, among several measures", detailed Agnès Pannier-Runacher on September 14.