Macron invokes "too great financial risks" to justify 49.3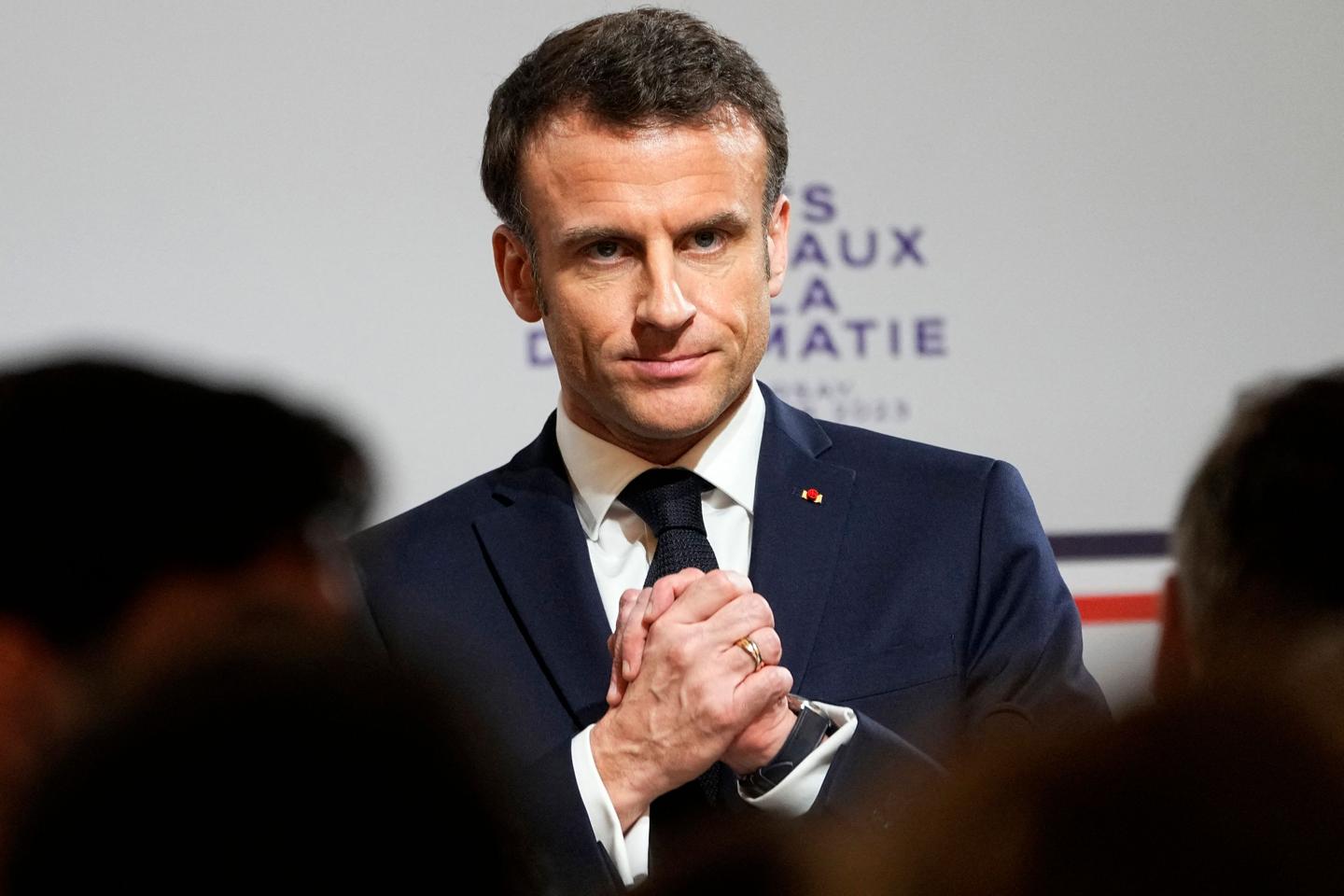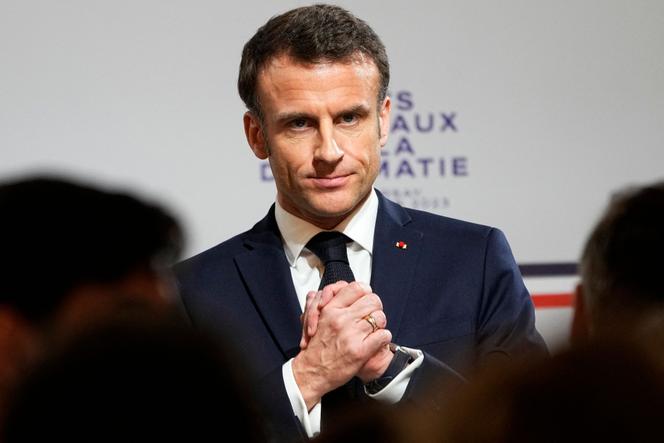 "I consider that as things stand, the financial and economic risks are too great. » This is how Emmanuel Macron justified, Thursday, March 16, in the Council of Ministers, the use of 49.3 to pass its pension reform and thus bypass Parliament. Clearly, abandoning this bill would put the country's signature at risk to borrow on the financial markets. An argument already put forward during the first Council of Ministers of the year, which opened the sequence of retreats. On January 4, the Head of State informed the government that France was now borrowing "above 3%, which had not happened for years", seeing it as a new sign of the "end of abundance".
In recent months, the specter of the country's bankruptcy has been brandished constantly by the executive, during debates in Parliament, on the sets or in negotiations with the opposition. "It's reform or bankruptcy!" », repeated all winter the Minister Delegate for the Budget, Gabriel Attal, promising, if necessary, no less than "500 billion additional debt".
The context is in fact hardly favourable. After two successive crises – Covid-19 and then soaring energy prices, which have strained the country's finances – France is preparing to officially cross the threshold of 3,000 billion euros of debt. And the rates that have been rising for a year have already increased the debt burden by 13 billion euros in 2022. In recent weeks, while monitoring the state of opinion, Emmanuel Macron has discreetly consulted market economists, just to keep an eye on these investors capable of tipping a country into chaos even faster than protesters.
He "waves a red rag"
However, by brandishing this risk, the President "wave a red ragrelativizes Ludovic Subran, chief economist of Allianz. The pension reform alone does not create a risk of a spectacular attack on the French debt, even if the cost at which we finance ourselves is linked to our ability not to excessively mobilize our budgetary resources". A dissolution would be more likely to worry our creditors, he judges.
The French debt did not react to the political events of the day on Thursday, and continues to play its role of refuge in the face of the banking storm from the United States. Rates even fell slightly on Thursday, due to reassuring announcements from the European Central Bank (ECB)… France currently benefits from a form of generalized indulgence in the face of public debt in Europe, linked to the succession of crises, say analysts. The moment of truth will actually be the 2024 budget.
You have 12.28% of this article left to read. The following is for subscribers only.