Macron tests his new method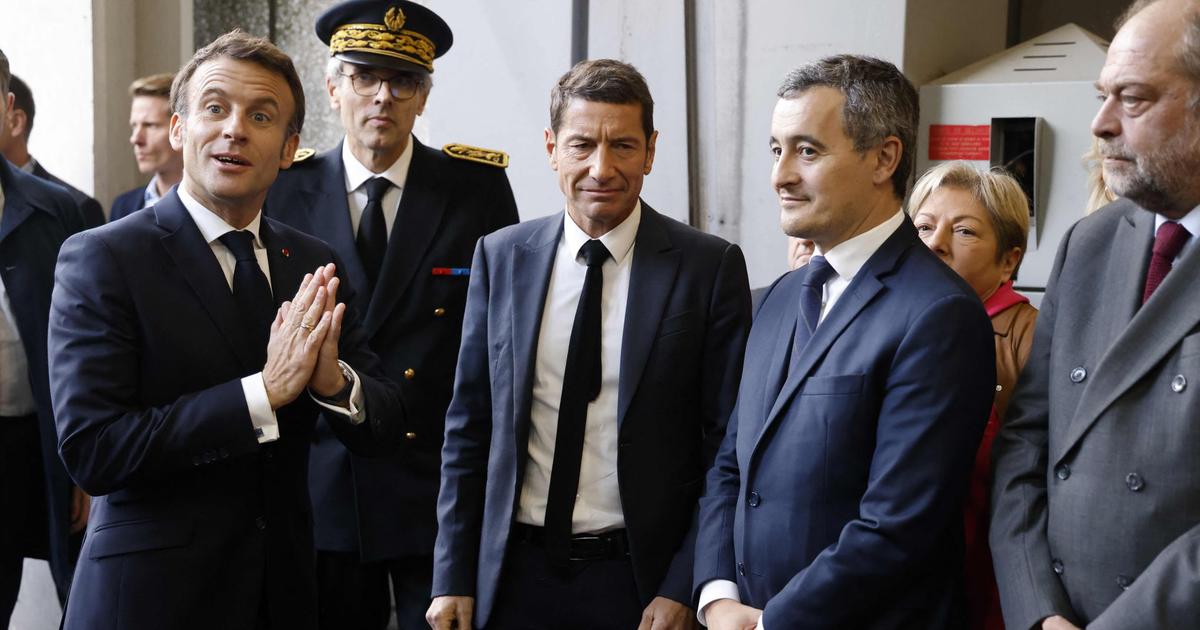 The president wandered Wednesday at the Local Authorities Fair, before inviting city councilors to the Elysée.
He wants to hear solutions rather than listen to problems. Way, he explains, to decline at the local level the "new method" and the "with you" that he theorized during the campaign. Wednesday afternoon, Emmanuel Macron strolled the aisles of the Salon des mayors and local authorities, without however going to the Congress of the city councilors, although installed in a pavilion adjoining the Porte de Versailles (15th arrondissement of Paris).
"(He) is going to visit a salon, but he will not 'cross the street' to come to the congress of mayors, that is to say to dialogue with them"annoyed the PS vice-president of the Association of Mayors of France (AMF), André Laignel, denouncing a "wrong way"a "form of contempt"and an "evasive action". "This is my second term. I believe that I made four speeches during the first mandate. (…) I prefer to be at the side of the mayors, to provide concrete answers. (…) Otherwise, I have the impression of always doing the…