Macronism's hour of truth has come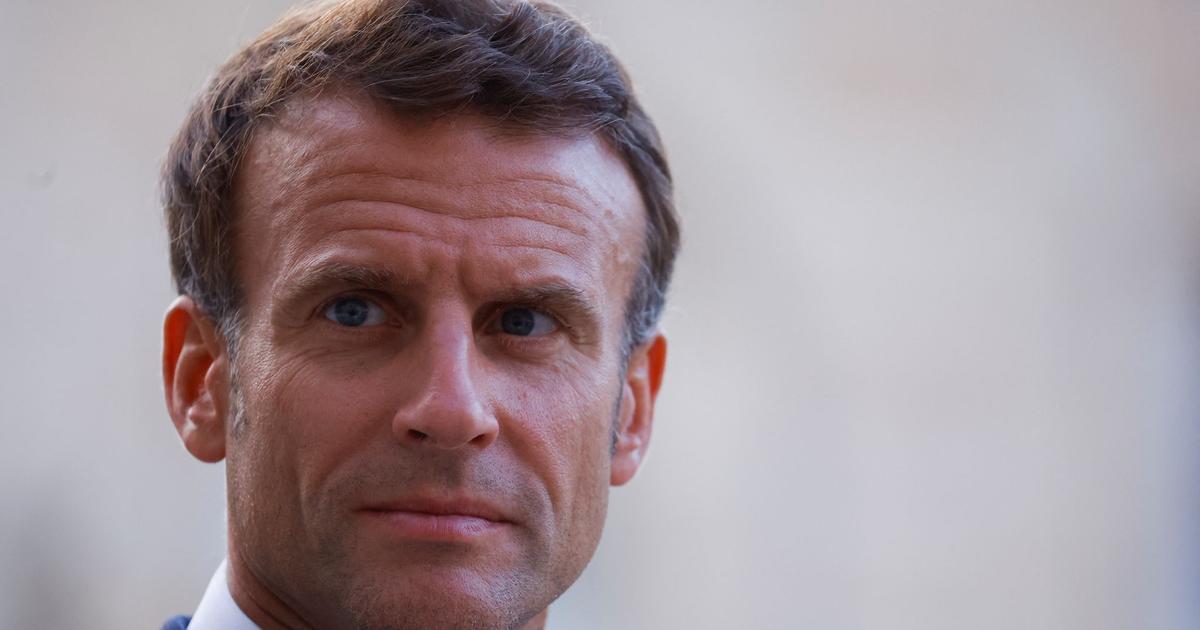 TO ANALYSE - Emmanuel Macron knows that there will never be a good time and that, whatever the date and the method, it will be necessary to brave the unpopularity of the measures to be taken.
In his mind, Emmanuel Macron has decided. Pension reform, he will do it fast and strong. Strong in its content: it will be and the postponement of the legal age of departure, to 64, and the increase in the necessary contribution period. And fast in its schedule: by an amendment in the Social Security draft budget (PLFSS) which will be presented Monday, September 26 in the Council of Ministers and voted in the fall in Parliament. Grace at 49-3 if necessary. A double shock effect, a double shock effect even, of which the Head of State anticipates and assumes the consequences, social and political.
Certainly, as long as the announcement is not made, the decision can still change. Very recent history has shown that, even on the choice of his prime minister, Macron could yield in extremis to pressure from his friends. And this time again, in government and in the majority, some are still fighting for more flexible modalities and, even more, a less brutal method. But the intent...