Macron's injunction to the French who are struggling to hear it"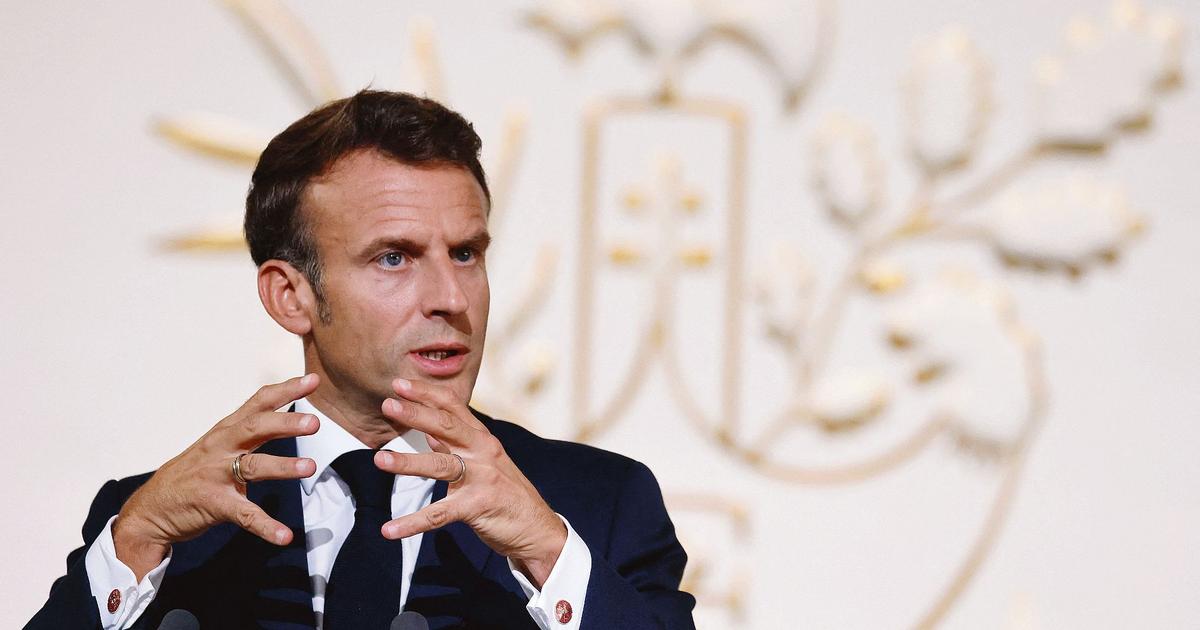 CHRONIC – We must react to geostrategic, economic or ecological shocks.
It's'one of the catchwords that the Head of State likes to suck like a Valda lozenge. "The Notre-Dame construction site, a symbol of resilience, embodies the desire to rebuild in the face of adversity", he explained on January 9 while showing the work of the cathedral to the Japanese Prime Minister, Fumio Kishida. Not one of the presidential speeches is delivered without mentioning this "moral strength to bounce back".
Originally designating the shock resistance of a material (car or airplane bodywork), the term now describes the psychic capacity of adults and children to overcome trauma. Neuropsychiatrist Boris Cyrulnik has contributed a lot to its popularity, at the risk of becoming a refrain, from sports coaches to personal development manuals.
Let us recall that in France, Paul Claudel, the writer and diplomat, was the first to have used the concept in this figurative sense, after having been ambassador to Washington from 1927 to 1933 at the time of the Great Depression. "There's…