Madrid wants to tax the rich, spared by right-wing regions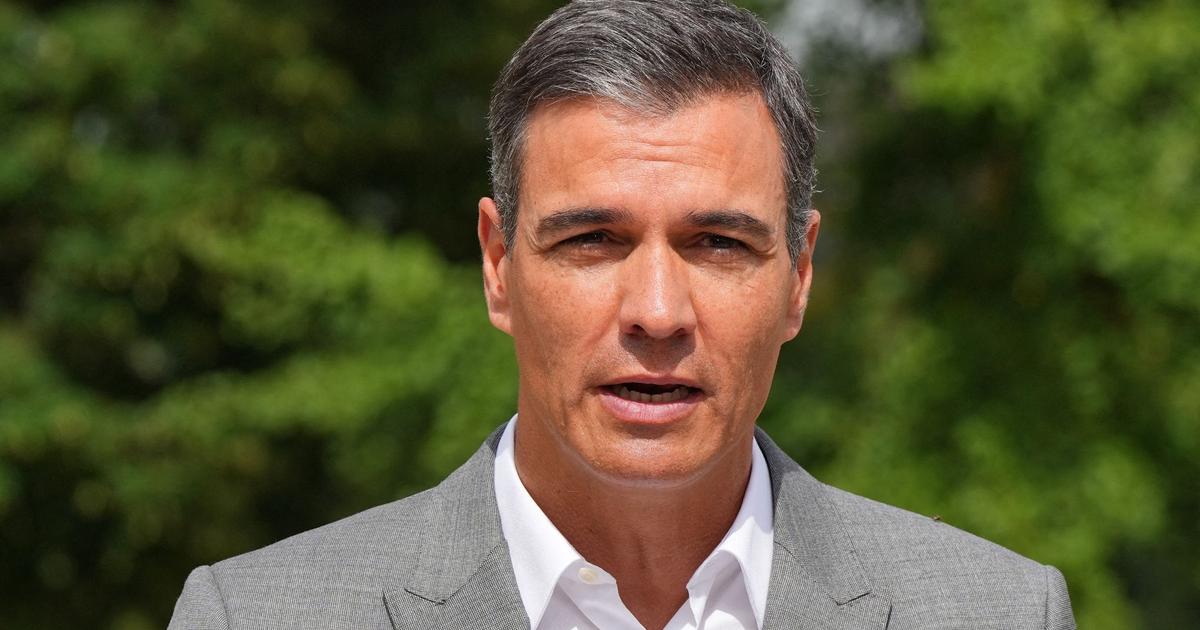 Andalusia and the Madrid region want to attract wealthy taxpayers by abolishing wealth tax.
Madrid
"You are at home here. In Catalonia, there is a tax on heritage, here, no. And, in addition, we will never declare independence!" It's hard to imagine a more explicit call from the foot than the one that the president of Andalusia, the vast region of southern Spain, addressed the Catalans last Monday. The latter live in one of the richest regions… and the most heavily taxed in Spain. In reality, the Andalusian conservative Juanma Moreno has only reproduced a policy and a rhetoric that has been heard for years in the Madrid region, where his counterpart Isabel Diaz Ayuso gave up imposing large heritages in 2019. But the Madrid-Andalusian way could spill over into other regions governed by the right. Murcia is considering following suit and Galicia has announced a 50% reduction in the same tax.
"These tax cuts are not effective, judge Ignacio Zubiri, professor of public finance at the University of the Basque Country…