Magali Berdah accuses Bruno Le Maire of having "relaunched the cyberbullying" she suffers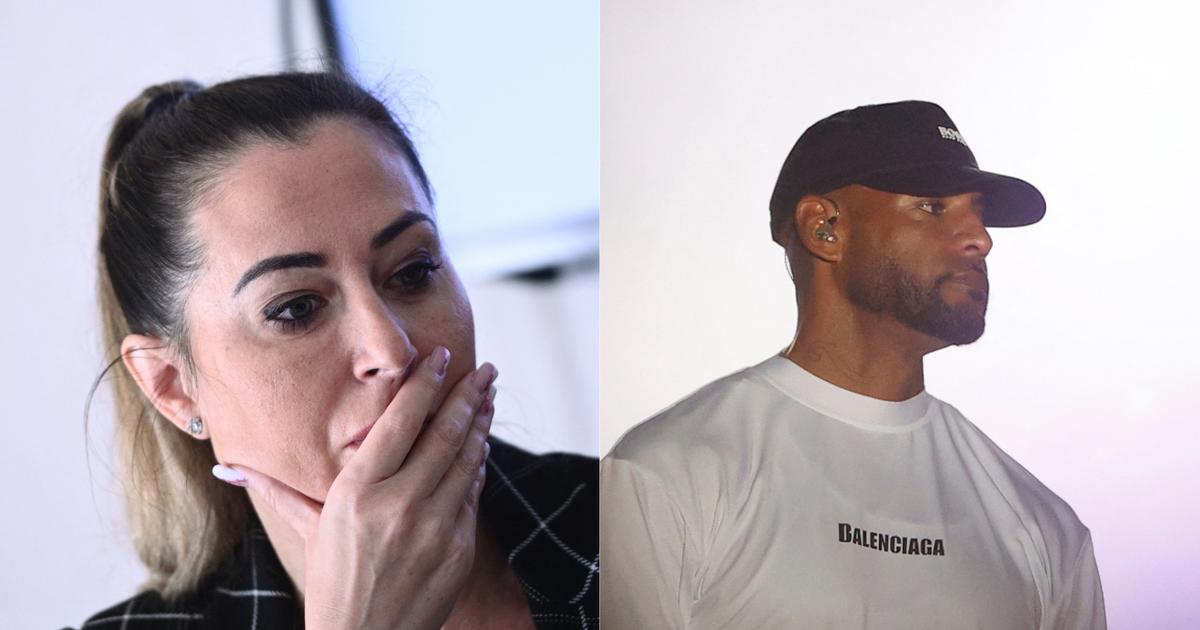 The agent of several influencers denounces the support for Booba given by the Minister of the Economy on March 13 on France Info.
Magali Berdah regrets the support provided by Bruno the Mayor to the rapper Booba. On Monday, interviewed by France Info, the Minister of Economy and Finance drew the outlines of his policy for supervising the business of influencers. "He is right to point out that there are abuses, that they are unacceptable and we will put an end to them", he said of Booba's fight against the "influencers". A war led by the rapper on Twitter and which particularly targets Magali Berdah.
According to the head of the agency Shauna Events these remarks would have reignited the cyberharassment to which she is subjected. "For ten days, I had been enjoying a period of truce, without invective on the networks, which looked like a form of return to a normal life. A moment of respite to which the Minister put an end yesterday morning on France Info, with remarks which relaunched the cyberharassment that I have suffered for more than 10 months", has noted Magali Berdah at the BFM Business microphone.
Read alsoBruno Le Maire supports Booba in his fight against the "drifts" of influencers
70,000 hate messages
The minister did not mention the accusations of cyber harassment that weigh on Booba. For almost a year, the rapper followed by nearly 6 million people has been multiplying the invectives against Magali Berdah. According The Expressthe boss of Shauna Events received nearly 70,000 hate messages, with numerous death threats, sometimes of an anti-Semitic nature, between May and July 2022.
"I regret that a minister of the Republic, representative of the government and its fights, namely the fight against cyberbullying, violence against women, anti-Semitism, openly takes, on the air of a public service morning , the party of a man who denigrates these same causes", laments Magali Berdah. "My company has never been criminally convicted by the courts for fraudulent product placement or any other illicit activity", she adds.
Magali Berdah announced, at the beginning of March, to launch her own federation of influencers. The boss of Shauna Events, was dismissed from the Union of Professions of Influence and Content Creators (UMICC), created by other agencies.