Magic, Tchouameni, Wemby… The stars in shambles at Bercy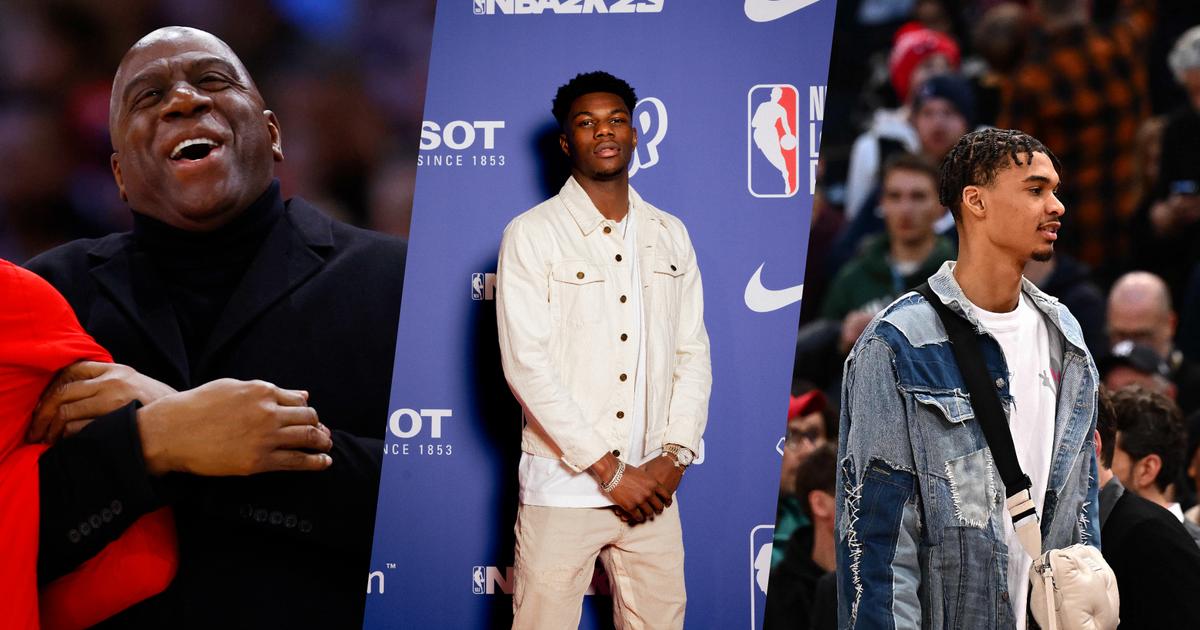 IN IMAGES, IN PICTURES – The NBA game which took place Thursday night at the Accor Arena and won by Chicago against Detroit was full of stars in the stands.
The star trail. The stars shone on the floor, especially the Chicago ones in fact, but there were others in the stands on Thursday, during the NBA match which took place at the Accor Arena. Legends of US basketball of course, but also of football, F1, judo… All without mentioning the next attraction of French sport, Victor Wembanyama, already a member of the NBA family even before being drafted. All the stars present at Bercy in photo.
Magic, Tchouameni, Wemby… Stars in shambles during the NBA match in Paris