Maignan and the solid French bring AC Milan back to the quarter-finals, eleven years later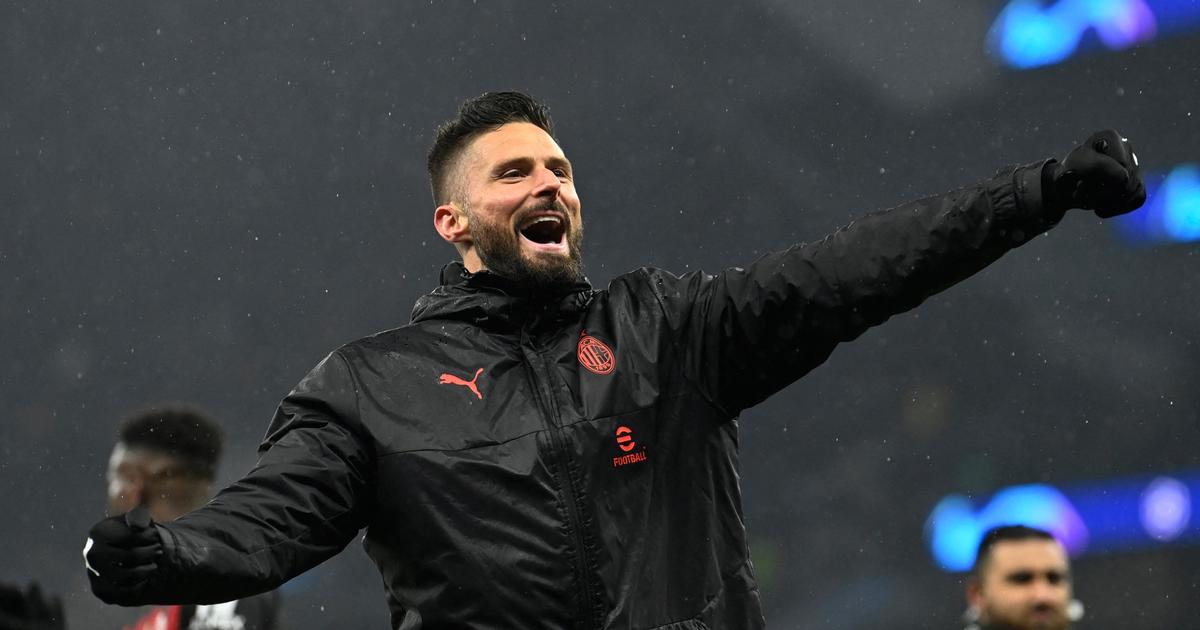 After their 0-0 draw against Tottenham in the round of 16 second leg, AC Milan return to the quarter-finals of the Champions League, eleven years after their last appearance. An eternity for the second most successful club in the history of the competition.
AC Milan back in the Champions League quarter-finals, eleven years after his last appearance. The oldest or most knowledgeable football fans will never forget that this club is one of the greatest. Maldini, Van Basten, Sacchi, Gullit, Ancelotti and many others… All big names from AC Milan and the world of football who have made several generations dream.
However, the youngest among us have not experienced this, quite the contrary. With a last Champions League obtained in 2007, and an Italian champion title won in 2010-2011 (apart from the recent one for the 2021-2022 season), the latest results are far from the standings of AC Milan. Difficult, for the youngest, to think that it is the second most successful club in the history of the Champions League (7) as well as the second club tied in terms of national championship (19 with the Inter).
"Dreaming is good, it helps to work better»
Milan starts from afar. The last decade of the 2010s remains a very painful passage for the Rossoneri. Since this elimination in the quarter-finals of the Champions League in 2012 against Barça, the Italians have not shone in the most prestigious of competitions. A round of 16 in 2014 against Atlético de Madrid and that's it. Thereafter, Milan hung on not to sink. Between a workforce that is losing quality, setbacks with financial fair play and several seasons without Europe… The era of "Great Milan" seemed distant. The Milanese know it, Stefano Pioli, the coach, too. "We must never forget where we started from" said the technician at a press conference. Last season, Milan returned to the Champions League. A brief return (eliminated in the group stage), but valuable.
This year, despite recent difficult results in the league (Milan occupies 5th place), Theo Hernandez and his teammates have passed a milestone by returning to the European top 8. To do this, the Diavolo can count on its French. Four were holders during the qualification against Tottenham, the nationality most represented on the ground at kick-off. A Theo Hernandez captain, a beating Olivier Giroud, an emerging Pierre Kalulu in defense and a Mike Maignan back in goal, here are some of the ingredients for a return to success. A dream far from over for the Milanese according to the coach. "You have to take one step at a time, it was important to pass the group, then the round of 16, now we are waiting for the draw. It is clear that we are going to face a good team, but Tottenham were also a good team. Dreaming is good, it helps to work better.»