Maître Gims justifies his presence at the closing ceremony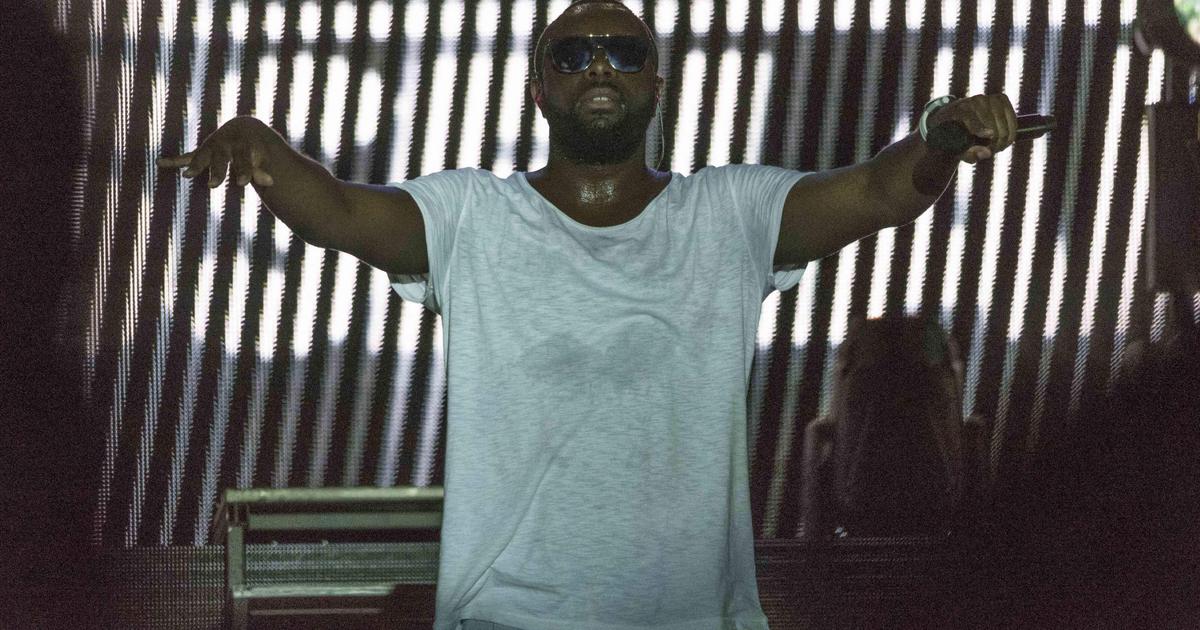 At the microphone of France Inter, the rapper looks back on his participation at the end of the competition on December 18 in front of nearly a billion viewers. A contract signed more than two years ago.
On the occasion of the release of his new album Mozart's last wishesMaster Gims was the guest of France Inter. The rapper returned to the closing concert of the World Cup in Qatar. He had announced it on social networks on November 20 and had been strongly criticized.
Gims will go on stage on December 18 in front of at least one billion viewers. "It is important to redo the genesis of history, he explains, I was offered this contract a little over two years ago, during confinement. We were deprived of freedom, we are not well and the world is at a standstill, (…) it cannot be refused. The artist, who also signed the competition anthem with Latin rapper Ozuna, says he is aware of the debate surrounding the event. "Today, there are controversies concerning human rights"he admits.
Read alsoWorld Cup: red card for artists associated with the World Cup
"They would have offered it to me last week, it would have been different. Two years ago, there was no controversy. In the anthem, the message is the union of peoples., explains the rapper. Master Gims stays quite far from political subjects. "It's hard to impose your positions, and it's not something to bring back into the music», he justifies.
For him the universal message must take precedence. "We must dream, the time of the World Cup before returning to our tried and frantic lives"concluded Maître Gims. "There are great artists who have refused and others who have accepted", agrees the rapper. Many artists refused to perform in Doha. A choice shared by the Colombian singer Shakira Where Dua Lipa. The latter had indicated on Instagram that she would go to Qatar, "when it has fulfilled all the human rights commitments made when it won the right to host the World Cup". Rod Stewart also declined to perform at the event. "Not everything can be bought"had entrusted the rocker to the British daily The Times.