Manchester City extend Julian Alvarez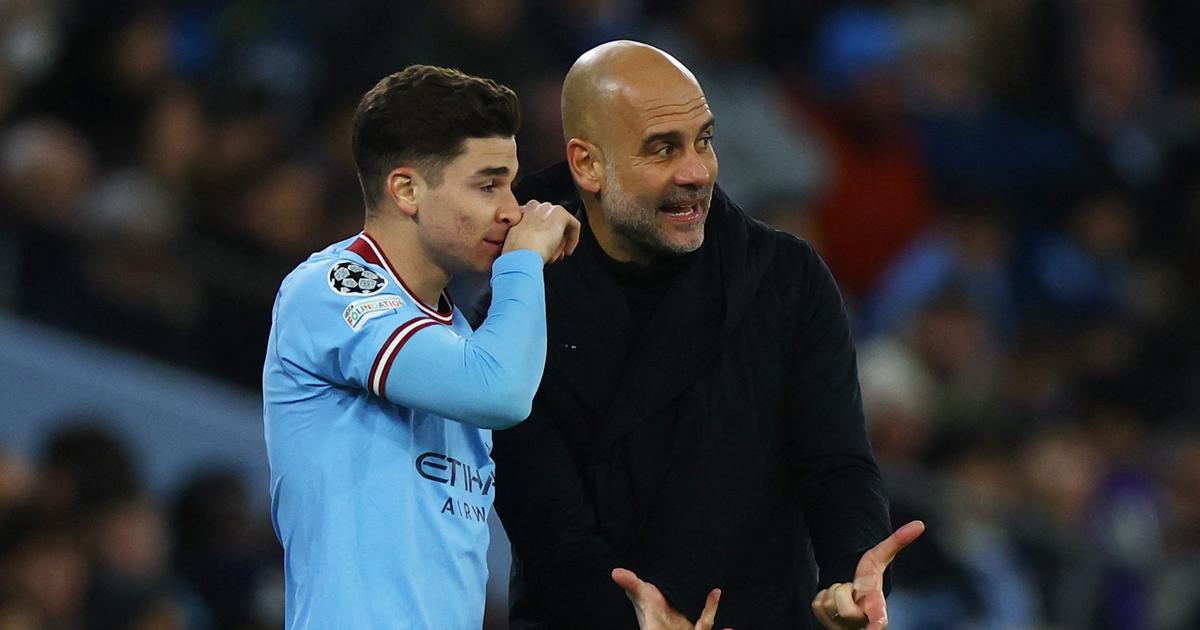 The Argentinian international, world champion in Qatar, has signed a new lease which binds him with the Citizens until 2028.
Argentinian world champion Julian Alvarez has extended his contract with Manchester City by one year, the English club announced on Thursday, with which the 23-year-old striker is now linked until 2028.
Author of four goals during Argentina's victorious run in Qatar, Alvarez signed his first contract with the English champions in January 2022 for a period of five and a half years, but left at the disposal of the Argentinian club River Flat, he only joined the Premier League last summer.
Despite recruiting Erling Haaland, with whom he is sometimes associated, Alvarez still scored 10 goals in 33 appearances in all competitions for City.
"I am very satisfied with my first season here but I can still do a lot of things. I know I can improve and City give me everything I need to fulfill my potential"Commented the Argentine striker (19 caps, 7 goals), quoted in the press release.